Breakthrough! Why Messi can at last sign Barca deal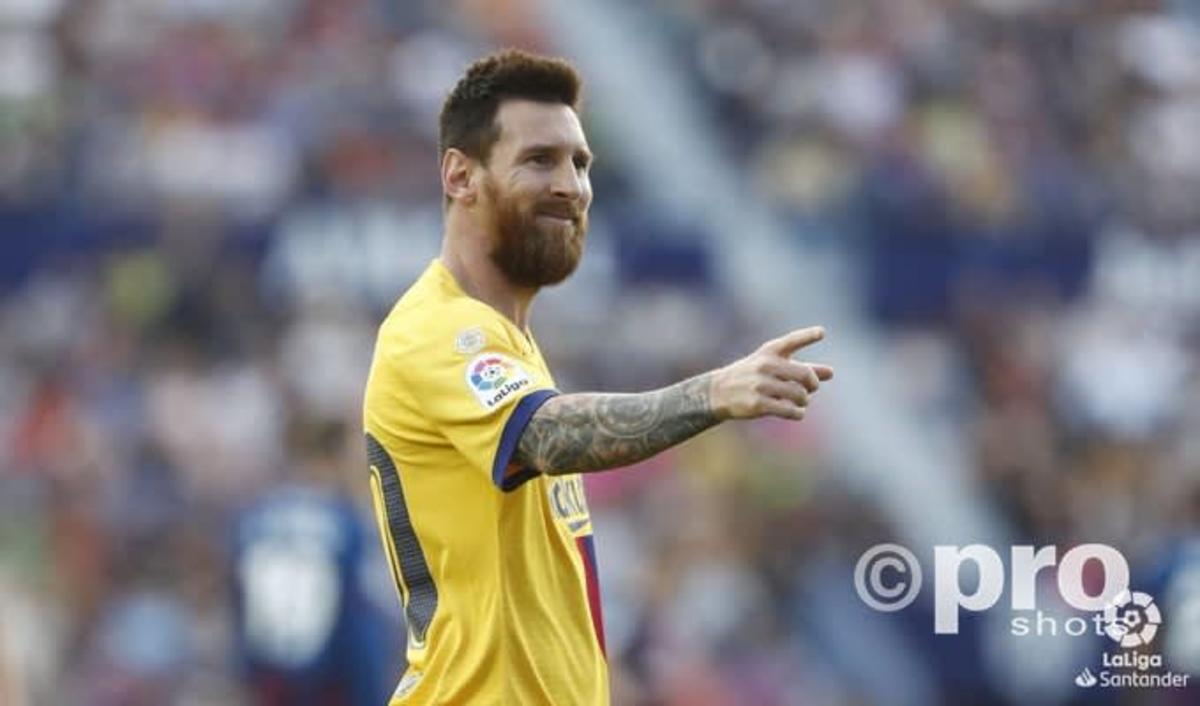 Lionel Messi can at last sign a contract with Barcelona that will bind him to the club until 2026.
Terms between Messi and Barca have long been agreed, yet the club were unable to clear a crucial hurdle in that they could not sign the player and stay within their salary limit, given to them by the league.
Barcelona tried various ploys in a bid to allow Messi to sign. They tried to sell big-earning players such as Antoine Griezmann, offered the likes of Samuel Umtiti and Miralem Pjanic the opportunity to depart for free and even held talks with the league in which they pleaded to have a larger salary limit.
In the end, though, all it seems that was needed was for them to be patient.
CVC deal has saved Barcelona's Messi deal
Behind the scenes, La Liga were negotiating to sell 10% of their ownership to CVC Capital Partners, a private equity group.
The upshot of the deal is that clubs around Spain will receive a significant financial injection, which should help steer them through the remainder of the Covid-19 crisis.
Barcelona have been particularly hard hit over the last 18 months. Poor financial management from the Josep Maria Bartomeu era left the club with a staggering debt of over €1 billion, and while around half of that has been consolidated, it remains a formidable figure.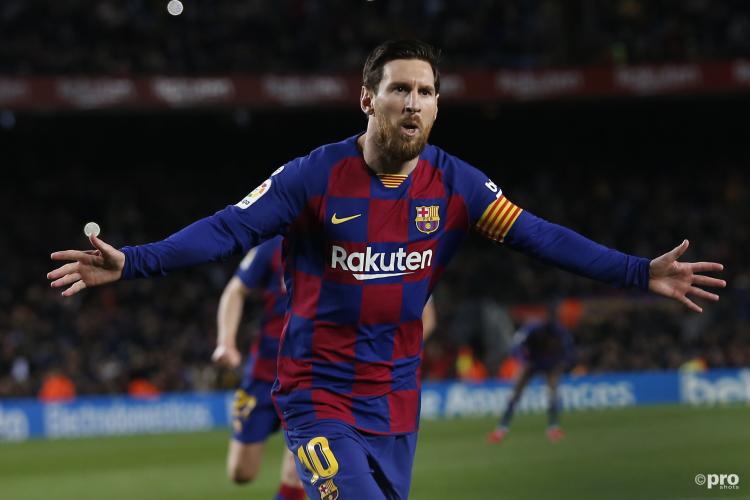 The injection of funds from CVC, meanwhile, will offer Barca the opportunity for some medium-term stability. They will, therefore, be able to secure Messi's signing for several more years, albeit at an estimated 50% of his previous salary.
Messi, meanwhile, is expected to continue receiving his wage from Barcelona even if he departs the club for MLS in two years, as is widely expected to be the plan.
https://twitter.com/carrusel/status/1423003876568051712?ref_src=twsrc%5Etfw%7Ctwcamp%5Etweetembed%7Ctwterm%5E1423003876568051712%7Ctwgr%5E%7Ctwcon%5Es1_&ref_url=https%3A%2F%2Frmcsport.bfmtv.com%2Ffootball%2Ftransferts%2Fmessi-de-retour-a-barcelone-annonce-imminente-pour-sa-prolongation-au-barca_AV-202108040396.html
He has rushed back from his holiday in Ibiza to Barcelona and is expected to sign the contract imminently. Furthermore, it could be announced after Sunday's match with Juventus.
Furthermore, the CVC money will allow Barcelona to register new signings Sergio Aguero, Memphis Depay, Eric Garcia and Emerson Royal. Previously, although these players were tied to the club's books, they would not have been eligible to play in La Liga as they were not listed with the league.