Life after Messi: Five reasons Barcelona will be just fine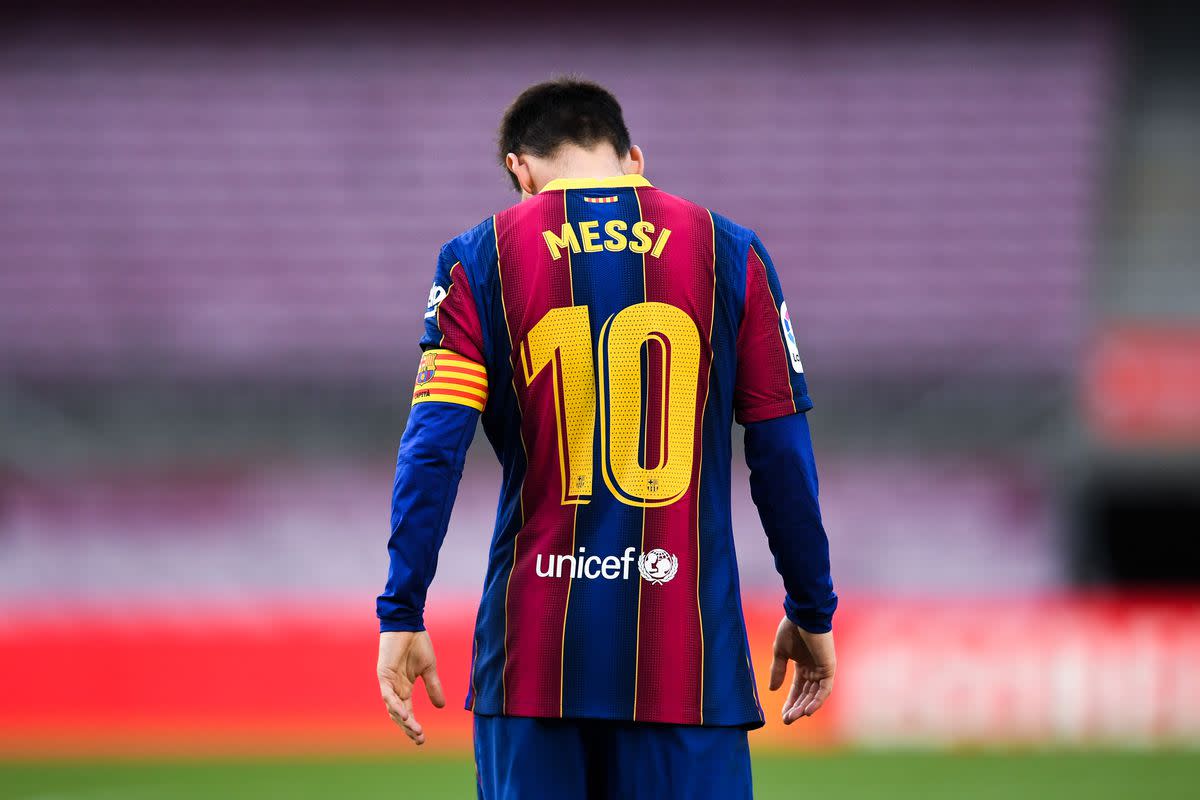 Lionel Messi's tears were the bookend to his Barcelona career, the point of no return.
He didn't want to go, and Barcelona likely didn't want him to go. But the financial situation they've created for themselves made it simply impossible.
And yet for all the chat about how an era has ended, it's time to move on. So is it all doom and gloom, or could there be tangible benefits to the Argentine leaving Camp Nou?
FOOTBALLTRANSFERS' MOST VALUABLE PLAYERS IN THE WORLD
Let's take a look.
A financial weight is removed
Make no mistake, Barcelona are in a dreadful position. Even with being unable to register Messi, their wages to revenue ratio is running at a dangerously high 95%. La Liga regulations demand that figure to be a maximum of 70%. Therefore there's still work to be done to improve an astonishingly out-of-control situation.
But the weight of Messi's contract - even with a 50% reduction attached - was a burden around their business activities for some time. He was worth every penny he earned, but the club can't carry that now. There's a bit of breathing space. Not much, but more than they had.
No more searching for Messi replacements
Barcelona have been trying to purchase a long-term successor to Messi since Neymar in 2013, adding to the irony that the two of them will soon be at PSG together.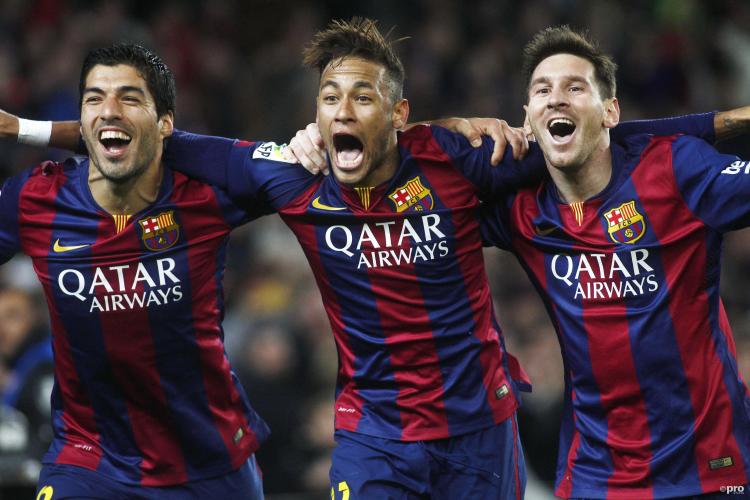 But they've tried, and failed, numerous times to replace him and it invariably went wrong for one main reason - he was still there at the same time. Antoine Griezmann and Philippe Coutinho are the two marquee signings that suffered the most, being shunted around in order to accommodate their arrival and retain the effectiveness of the greatest player in history.
And it just didn't work. Coutinho and Griezmann will never be Messi. Nor will Memphis Depay. But one of those - maybe whichever one is able to play after registration issues are sorted - will find themselves with a freedom which wasn't available to them before.
Modern pressing tactics
One of the reasons many believe that Pep Guardiola and Manchester City haven't pursued Messi is simply due to the modernisation of tactics and how Messi cannot and will not be part of any kind of high, intense press.
It's more difficult than ever to carry creative passengers. The role of the languid #10 is dead. Everyone has to play their role in the defensive structure when getting the ball back and it's fair to say that's not an interest for Messi.
And against the truly elite sides Barcelona's tactics have suffered because of it. Bayern Munich and PSG made Camp Nou their own and scored 12 goals in the process against a team hopelessly exposed in transition. Taking Messi out frees up more tactical options that having him in the side do not provide.
Dressing room influence
Ultimately, much of Barcelona's decision-making, particularly in the last half-decade, has boiled down to whether or not Messi would like it. The signings of Neymar and then Luis Suarez came from a situation where he demanded to be playing alongside better forward players.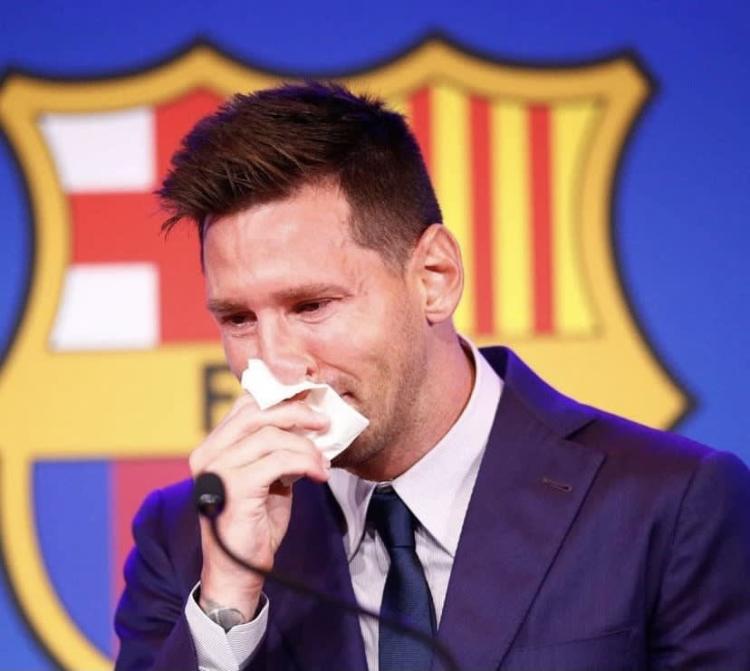 Whether it's Argentine team-mates or others who Messi gets along with, that dynamic has always stymied the dressing room. His inordinate amount of control over what happened within the team wasn't always necessarily a negative, but there can be no denying that previous coaches, irrespective of the perceived quality of Ernesto Valverde and Quique Setien, were regularly undermined by Messi's role as Barcelona's…. Everything.
Moving on from the Messi era
The 'When Messi goes' question is about to be answered and in many ways that can be freeing and empowering to an institution, badly run or not, that has had this moment hanging over it for some time.
There can be a level of thinking and approach to squad-building in which no-one needs to be accommodated and no-one is irreplaceable and that can lead to an overall strategy being applied, one which has been sorely lacking in the past decade.
It remains far from clear as to whether president Joan Laporta is the man to deliver that or not. But, at the very least, Life After Messi (LAM) can be approached and dealt with rather than being worried about.