How Pedri will end up playing 71 games in his first season at Barcelona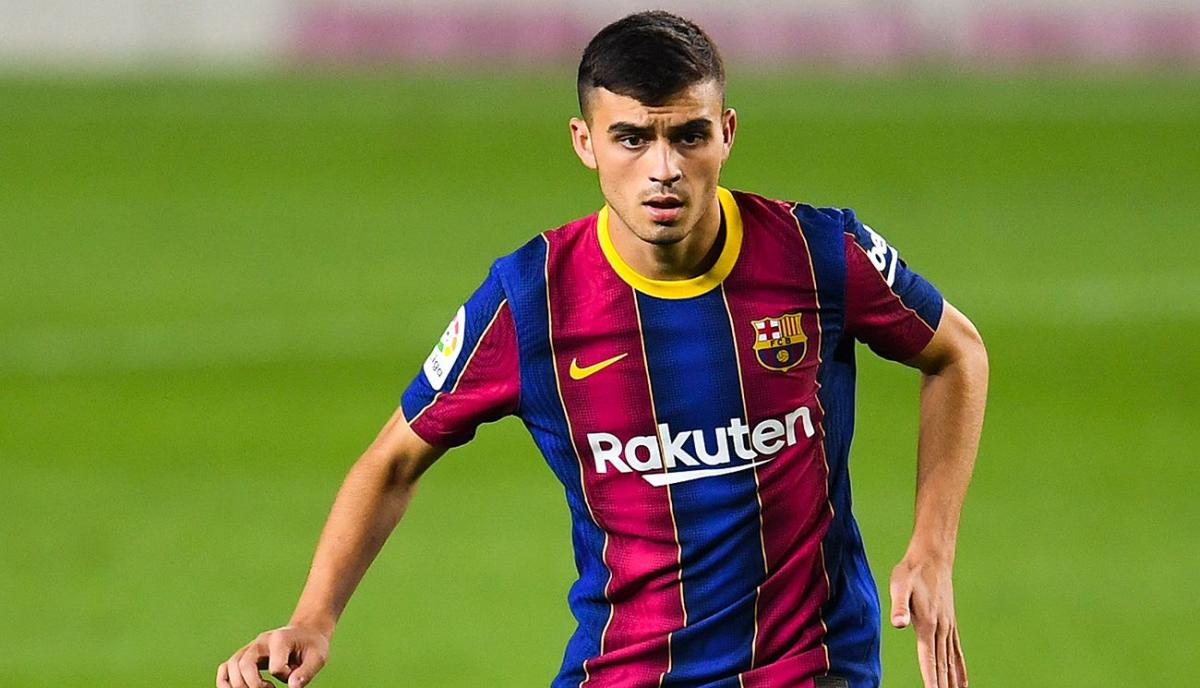 While the burden of fame and the irritations of social media are often portrayed as the biggest obstacles to a successful career for the modern footballer, they often pale into comparison to sheer exhaustion.
Footballers have never spent more time playing football than they do now, as national federations expand leagues, introduce new cups and fight tooth and nail with UEFA for space in the calendar.
Trending
International football, long since relegated to the second tier of intrigue by fans and players alike, still demands its day in the spotlight and as such footballers are tasked with playing all year round and rarely with little more than a few weeks to rest in between one international competition and the next league season.
One player that has had that made perfectly clear to him over the course of the last 12 months is none other than Barcelona prospect Pedri.
Having signed for the club in 2019, the Las Palmas youth graduate only made the move to the Catalan club last summer and was quickly thrown straight into first team action.
How Pedri got to 71 games in one season
The young midfielder made his debut for Ronald Koeman's side last September, but unlike other players around Europe, Pedri's season still hasn't stopped. And as a result, the midfielder is set to play a remarkable 71 games for club and country before the start of next season.
Naturally, the biggest chunk of Pedri's season was made up by his commitments to Barcelona in La Liga. To that extent, the 18-year-old talent appeared in 37 games and played 2,425 minutes of football.
When we then add his appearances for Barcelona in domestic and European cup competitions, that tally then rises to 15 further games and another 1,101 minutes of football.
However, Pedri's commitments didn't end there. Due to his meteoric rise at Barca, the midfielder was then picked for the Spanish national team for Euro 2020 and subsequently played in another six games for his nation, racking up a further 629 minutes. We can also add three World Cup qualifiers and a friendly against Portugal to that list too.
Then, as if that wasn't more than enough, Pedri was then asked to take part in Spain's Olympic efforts in Japan. Luckily for the young Barca star, he's started every match and played a further five games for his country. He'll play a sixth and final match on Saturday when Spain play Brazil in the final.
When we add all of that together with the three games he played for the Spain U-21 team, we get a grand total of 71 games in the space of one season.