Why Bayern signing Sabitzer helps Barcelona's striker search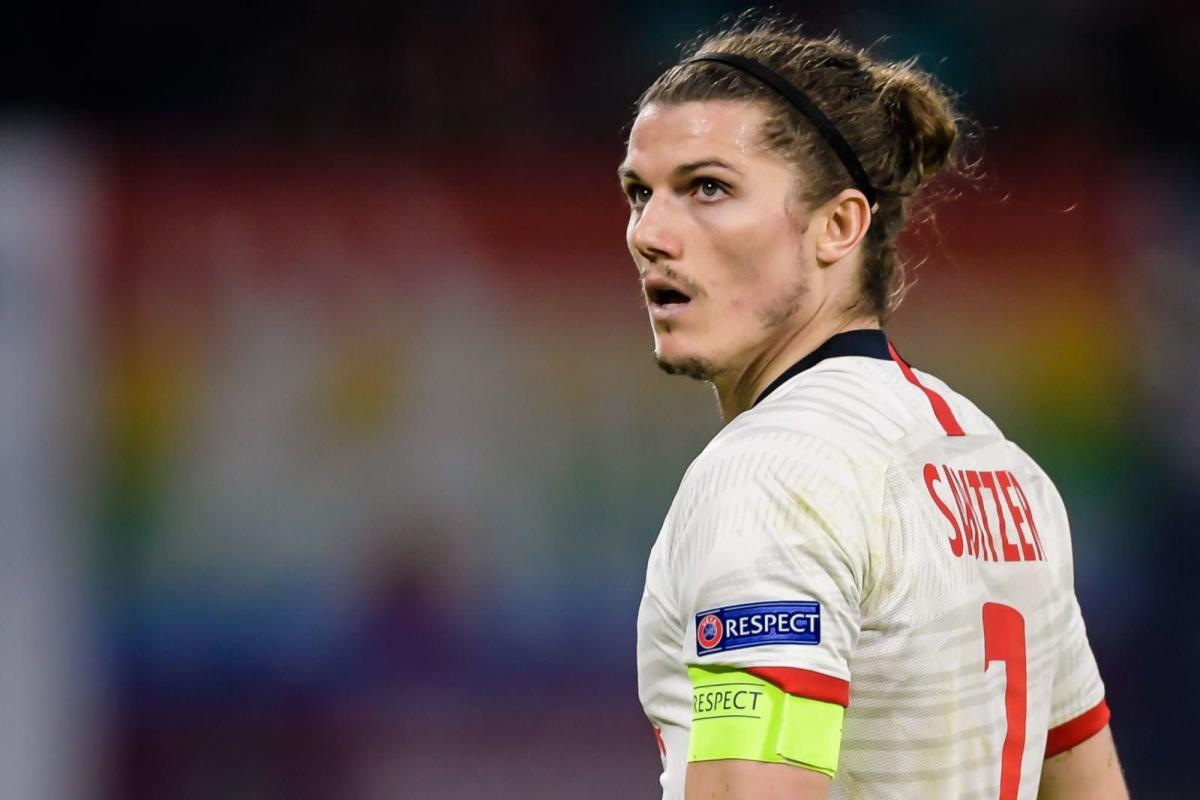 Barcelona could be in line to receive a welcome windfall in part thanks to Bayern Munich – and it may help them to land another player before the end of the transfer window.
On Saturday, head coach Ronald Koeman lamented that Barca are going to have to be smart in the closing hours of the transfer window.
Barcelona may be one of the game's outstanding teams over the last 15 years, but financial difficulties have made it problematic for them to add to their squad. Indeed, they struggled to secure the registration of new signings Memphis Depay and Eric Garcia before the opening week of the Primera Division season and lost Lionel Messi as a direct result of these issues.
"It's frustrating, but you have to be realistic. Economically we can't compete with Paris, City or United. That's right and we have to accept it," Koeman explained.
"We aspire to the maximum and we must have a winning mentality, but we cannot hope to be the best in the world. We have lost the best player in the world and I insist that we have to be realistic."
Barca boost
Bayern Munich's signing of RB Leipzig midfielder Marcel Sabitzer, however, could provide Barca with some relief.
Sabitzer's move to Bayern will set in motion a chain of events that will see Barca's bank balance improve.
Tuck in! 🥨🍺😋#ServusMarcel pic.twitter.com/HrR5s7gmcu

— FC Bayern English (@FCBayernEN) August 30, 2021
Leipzig will search for a replacement for Sabitzer, and their thoughts are set towards Barca's Ilaix Moriba, who is frozen out of the picture currently over his refusal to sign a new contract.
Indeed, it is reported that they have already had an €8 million bid for the 18-year-old rejected. Barcelona are holding out for €15m, but with time running down in the transfer market and their need to sell great before the deadline, that could be whittled down. Anything more would be a bonus.
The negative aspect to selling Ilaix from Barca's point of view, is that as a young player, he is not on a particularly significant contract, so the room it would give them with regards his wage budget would not be particularly significant.
Nevertheless, any financial relief for Barcelona is presently welcome.