Messi 'disconnected' from Barca contract situation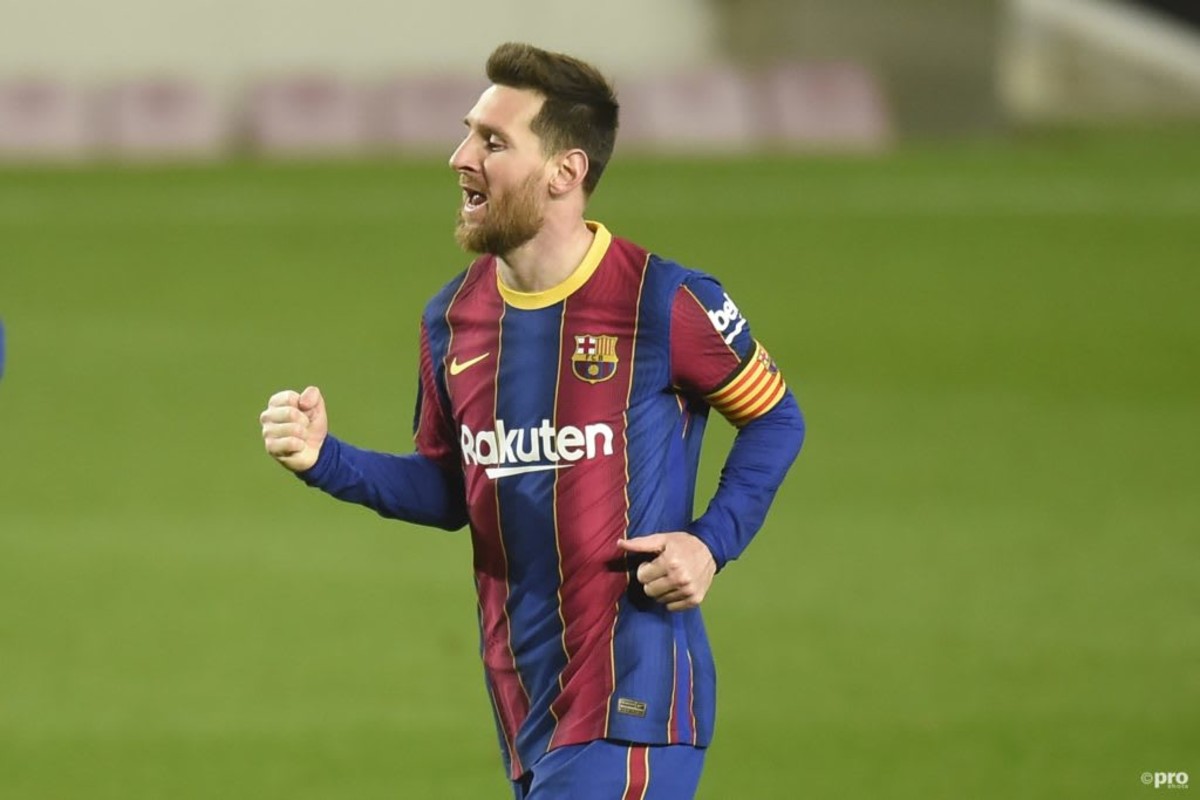 Fresh from winning the first international trophy of his illustrious career, Lionel Messi has admitted he is "disconnected" from his contract situation at Barcelona.
The Argentina star won the Copa America just days ago, picking up the Player of the Tournament award along the way, and is now on holiday with his family.
His contract at Barcelona expired on 30 June, and hence he is currently a free agent. He had been at the Camp Nou since the age of 13, but with no contract at the club, he has ended that association.
However, many reports have suggested that both the player and the club are keen to renew the deal and keep Messi at Barcelona for a little while longer.
Despite this, the Blaugrana's current financial crisis means they will need to offload players, and more importantly wages, to be able to afford Messi.
They have currently exceeded La Liga's salary limit and aren't even able to register their new summer signings yet. That means Sergio Aguero, Memphis Depay, Eric Garcia and Emerson Royal all can't yet play for the club. This complicates Messi's situation, but it's a situation he isn't yet focused on.
What has Messi said?
On ESPN's F90 program in Argentina, presenter Pollo Vignolo played a voice note recorded by Messi, and it shows the star's current attitude towards his future at Barcelona.
"I am disconnected from everything, I am not looking at anything.
"Enjoying this moment, the people, falling down little by little about everything this means and preparing to go on vacation with my family, which is what it is now.
"The truth is that happy, impossible to explain the happiness that I, my family and my friends feel. A beautiful madness all this."
It has been reported that Messi is taking a three-week holiday to wind down after a hectic 2020/21 season, and will decide upon his future once he returns to Spain.
Messi scored 38 goals and assisted 12 in all competitions last campaign, and despite now being 34-years-old, he doesn't show any signs of slowing down.