Mbappe MUST go to Real Madrid one day, claims new PSG signing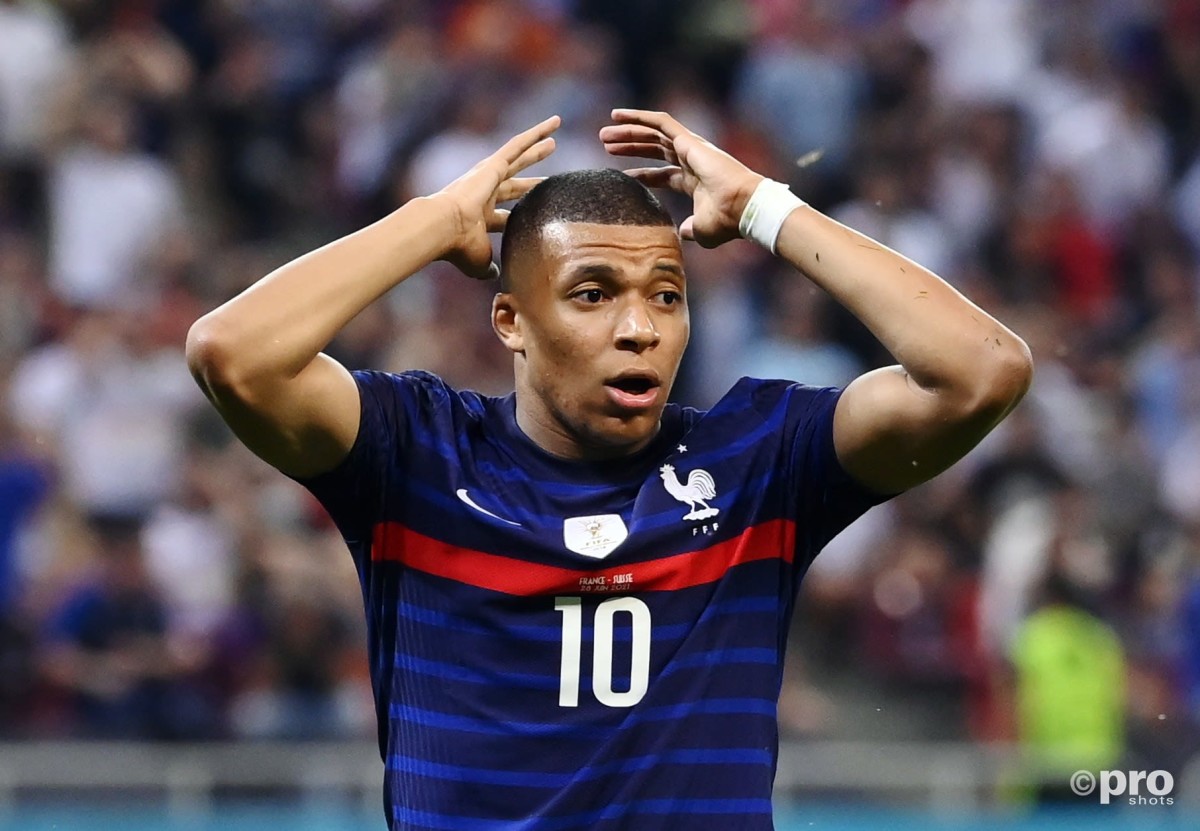 New Paris Saint-Germain signing Sergio Ramos has only just arrived in France but he's already suggesting that Kylian Mbappe should leave the club.
Mbappe capped off another tremendous season with PSG after bagging no less than 42 goals and 11 assists in all competitions for the Ligue 1 giants.
Trending
As such, the France international has been heavily linked with a number of clubs but none more so than Real Madrid.
And, according to Ramos, the striker may eventually need to make the move to Los Blancos if he ever wants to be considered one of the 'great players.'
"Of course. Madrid is one of the best clubs in the world. On a historical level, the best," said Ramos in an interview with AS.
"For me, great players have to go through there. But now I want him on my team. I want to win and for that I want the best to be by my side.
"Advice on a personal level I could never give. I could tell him something from experience, but I would do it in private. As a PSG player, I would like him to stay.
"I like to play with the best and Mbappe is one of them."
Could Mbappe sign for Madrid this summer?
While the rumours linking Mbappe with a move to the Spanish capital have been around since he left Monaco for PSG in 2017, it still remains unlikely that the striker will leave the Paris club in the coming months.
Madrid may take confidence from the fact that the young striker still has to sign an extension to his current deal, which is set to expire in 2022.
However, as Ramos' move to Paris has recently proved, PSG are in a far better financial situation and will likely be able to offer the goalscorer better terms than their Spanish rivals.
A move to Madrid still seems unlikely for Mbappe, despite Ramos' hopes of a potential move in the future.