Messi is no longer a Barca player - how did we get here?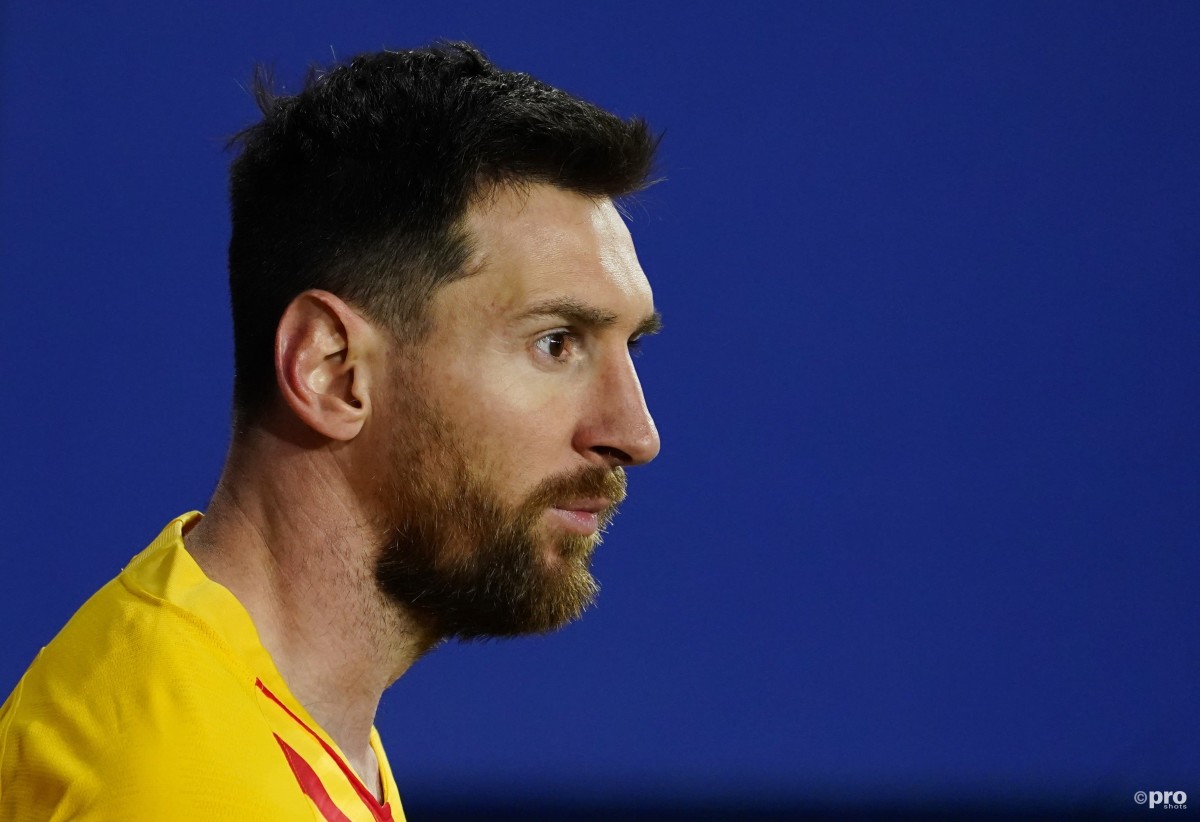 Lionel Messi is no longer a Barcelona player. It is the first time in his senior career that the six-time Ballon d'Or winner is not contracted to the Camp Nou side.
At midnight on 30 June 2021, the Argentine's contract with the Spanish giants expired, meaning he is now a free agent, completely available to sign for another club.
It should be said that Messi is actually expected to sign another contract with Barcelona, but the fact that things have got to the point where he is not longer contracted to them, for the moment, is a situation the club have been desperate to avoid.
President Joan Laporta and his fellow directors are working tirelessly to try and put together a financial package that would entice Messi to stay, but it crucially now has to be within the club's means as Barcelona are currently in a terrible state financially.
Messi's exorbitant wages, through no fault of his own of course, have contributed to the club's cripples finances.
But the Argentine's disillusionment with the club goes deeper than monetary problems.
Over the past couple of seasons, Messi has become increasingly unhappy at Barcelona due to the team's obvious decline on the pitch.
In 2019/20, the club failed to win a major trophy for the first time in 12 years under unpopular head coach Quique Setien, while only the Copa del Rey was won in 2020/21.
It is the performances in the Champions League that have been the biggest cause for concern for Messi, however, as the Argentine is desperate to win the tournament again for what will likely be the last time.
Messi was understandably furious at what he would later describe as "broken promises" by Bartomeu
-
In 2020 Barcelona were demolished 8-2 by Bayern Munich in the quarter-final, while in 2021 they were eliminated by Paris Saint-Germain a round earlier in the last-16.
It was after the Bayern result that Messi formally asked to leave for the first time.
Messi v Bartomeu
Things became so poisonous at Barcelona under the presidency of Josep Maria Bartomeu that he was eventually voted out, to be replaced by former president and friend of Messi, Laporta.
Within Messi's last two contract renewals at Barcelona, a clause has been included which would allow him to leave for free should he desire.
Following the embarrassment against Bayern, Messi would cite this clause in talks with Bartomeu as he asked to leave.
However, the 2019/20 campaign was extended into the summer due to the Covid-19 pandemic, as leagues and the Champions League concluded at a later date than initially programmed.
In order for Messi to activate the clause allowing him to leave, it had to be done before a certain point in time.
Normally, that date would have taken place after the season's conclusion, but Messi was still playing and fighting for trophies for Barca when it passed.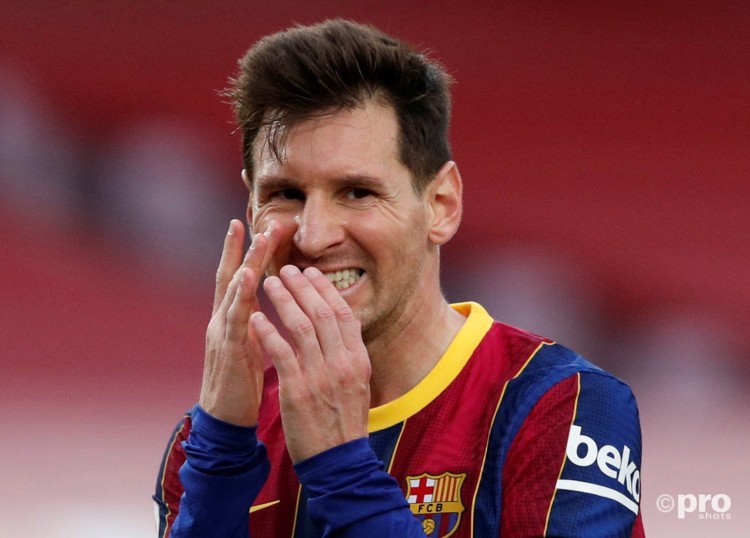 When he eventually did ask for a departure in August, his request was denied by Bartomeu.
Messi was understandably furious at what he would later describe as "broken promises" by Bartomeu.
The 34-year-old was already unhappy at the direction the club was heading under Bartomeu, and in particular the transfer policy.
Messi was unhappy when the club sold Neymar to PSG and also the club's inability to replace the Brazilian through the ill-advised extravagant purchases of the likes of Philippe Coutinho and Ousmane Dembele.
Even though Messi's contract has indeed expired, rumours of a permanent exit have died down in recent months as the player has appeared more settled.
A decent transfer window in 2021 has seen the club recruit his friend Sergio Aguero, Eric Garcia, Memphis Depay and Emerson Royal.
A promising batch of youngsters coming through the ranks, too, plus the wonderful Pedri, may also play a part in Messi joining his next club - Barcelona, again.