Ronaldinho begs Messi to stay at Barcelona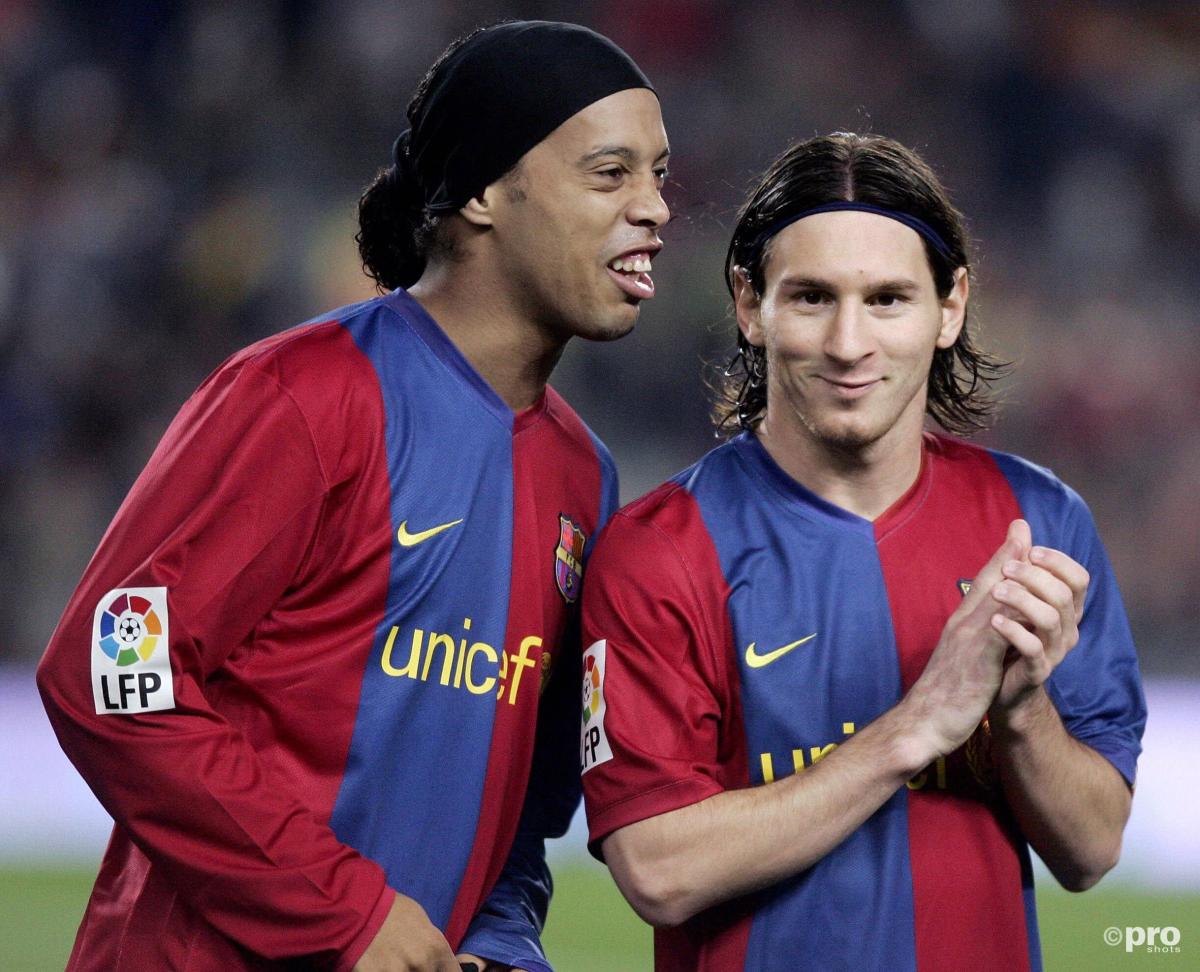 Barcelona legend Ronaldinho has pleaded with Lionel Messi to stay at the club as doubts over the Argentine's future begin to increase once more.
Messi has been a free agent since 30 June, when his previous contract at Camp Nou expired.
The expectation is that the six-time Ballon d'Or winner, who has spent his entire professional career at Barcelona, will sign a new deal with the club.
It is understood that Messi has already agreed a new contract that will keep him at Barca until he is 39 years old.
Will Messi rejoin Barcelona?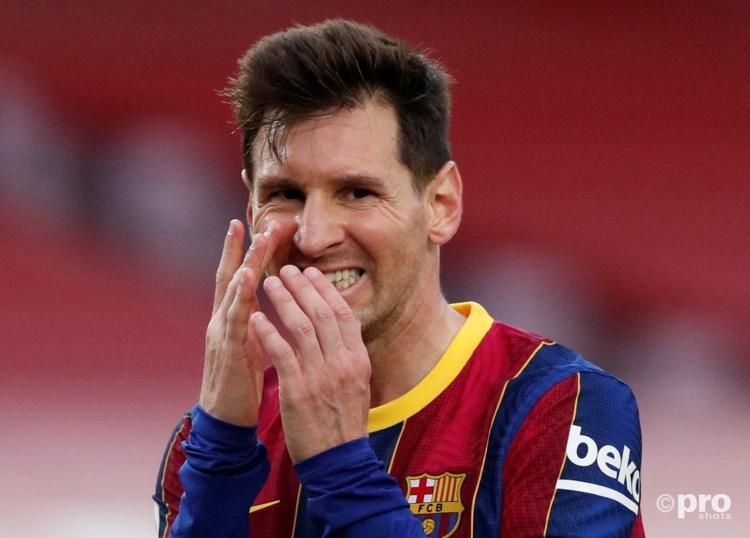 However, Barcelona are unable to make the deal official because they are forbidden from registering new players until they significantly reduce costs.
The Catalans are engulfed in a well-documented financial crisis that saw debts reach as high as €1.2 billion at the end of last season.
Indeed, they need to make around €200 million worth of savings from their salary bill just to be able to register their new signings and bring back Messi on a new contract.
Barcelona are currently struggling to offload players in their squad that will enable them to make such savings.
Antoine Griezmann, who is the fourth highest paid player in the world on €34m, is one such player that Barca have been unable to shift.
All this has led to concerns that Messi may end up not staying after all.
What did Ronaldinho say about Messi?
The 34-year-old's former Barcelona teammate Ronaldinho, who acted as a mentor to him when he was a teenager, has pleaded with Messi to find a way to stay.
"He must stay, he is the history of Barca," Ronaldinho told TuttomercatoWeb.
"When Messi retires, which I hope will be in a long time, he can leave the No. 10 there and nobody will touch it again."
Ronaldinho made 207 appearances and scored 94 goals for Barcelona between 2003 and 2008, winning two La Liga titles, a Champions League and the 2005 Bellon d'Or.