'No Suarez repeat' – Barca with huge transfer U-turn on TWO stars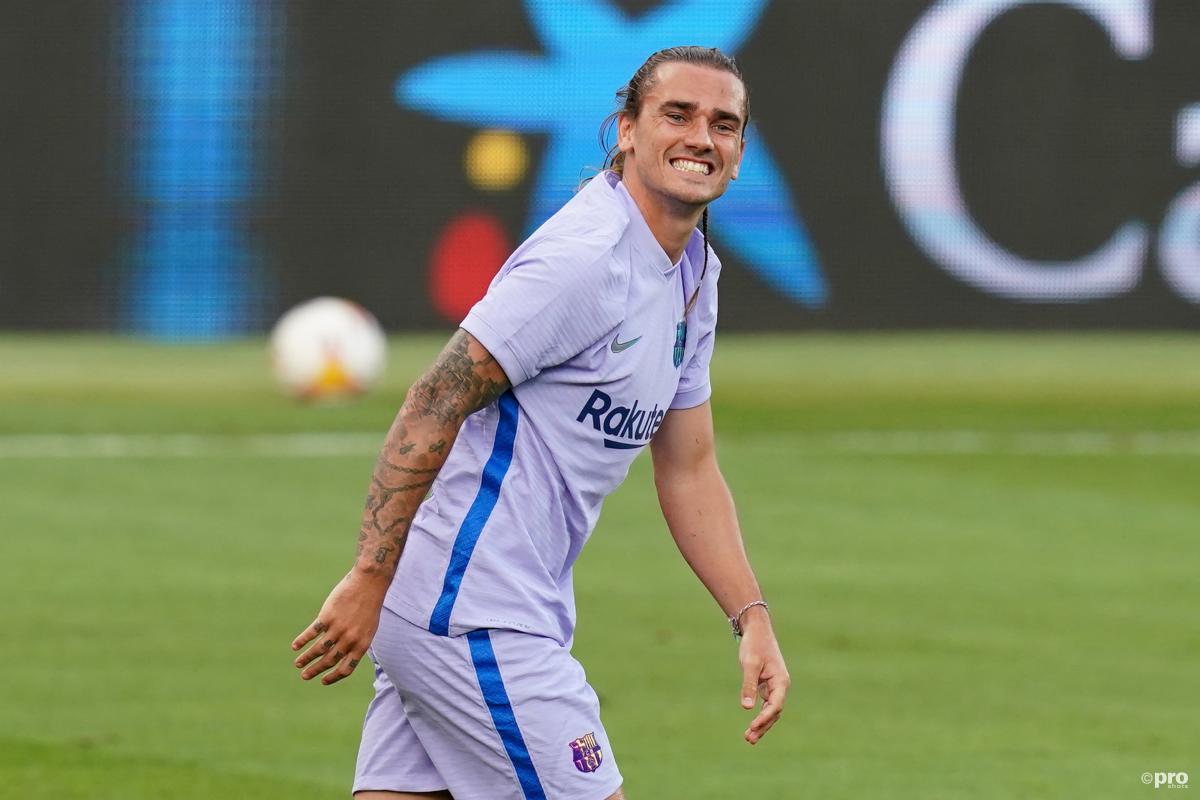 Barcelona's transfer window may have reached a critical moment, with the management of the club, backed by head coach Ronald Koeman, having performed a dramatic U-turn in their transfer thinking.
AS reports that the club have finally elected not to offload either Antoine Griezmann or Philippe Coutinho this summer, despite both being strongly linked with a summer transfer.
Griezmann, in particular, had been associated with a move to Atletico Madrid. This has been fuelled by his huge wage and Barca's desire to cut their salary bill.
Saul had been linked with a move in the opposite direction, along with a sum of money.
Equally, Coutinho, who has had a troubled time at the club since arriving from Liverpool in January 2018 as a replacement for Neymar, had been anticipated to depart the club.
A source has told the Spanish sports daily: "We are not going to repeat a Luis Suarez."
On Friday, Atletico Madrid president Enrique Cerezo admitted that the club still have designs on signing Griezmann but that it would be difficult.
What happened with Suarez?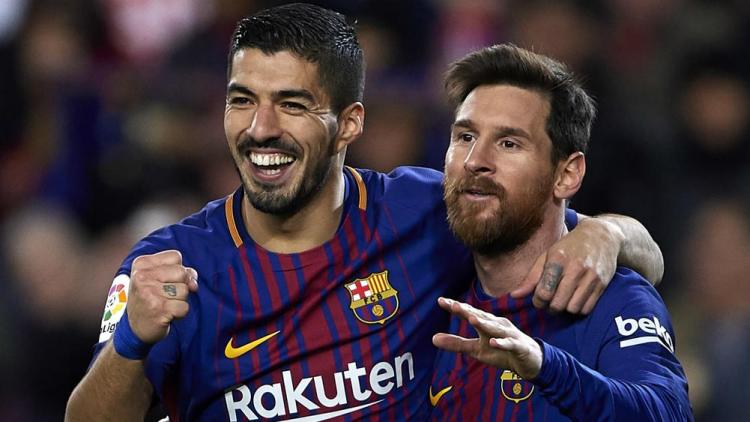 Barcelona took the controversial decision to offload Luis Suarez to Atletico Madrid last summer. Not only did it frustrate the player, who had been a successful servant to the club, it also succeeded in angering star player Lionel Messi, who threatened to depart the club in the aftermath.
It was felt that Suarez, 33 at the time, was becoming too old and was not justifying his wage.
Barca consequently offloaded the Uruguayan for a fee around the €7 million mark – well below his market value.
It proved an ill-judged move, with Suarez scoring 21 goals as Atletico Madrid won La Liga, with Barcelona a disappointing third.
Meanwhile, Barcelona were struggling for goals, with only Messi (30), Griezmann (13) and Ousmane Dembele (6) getting more than five in the league.
It was, therefore, a disastrous decision from the Catalans on virtually all levels.
Barcelona, then, are understandably eager not to repeat that mistake with Griezmann or Coutinho.