Ramos on the verge of signing two-year deal with PSG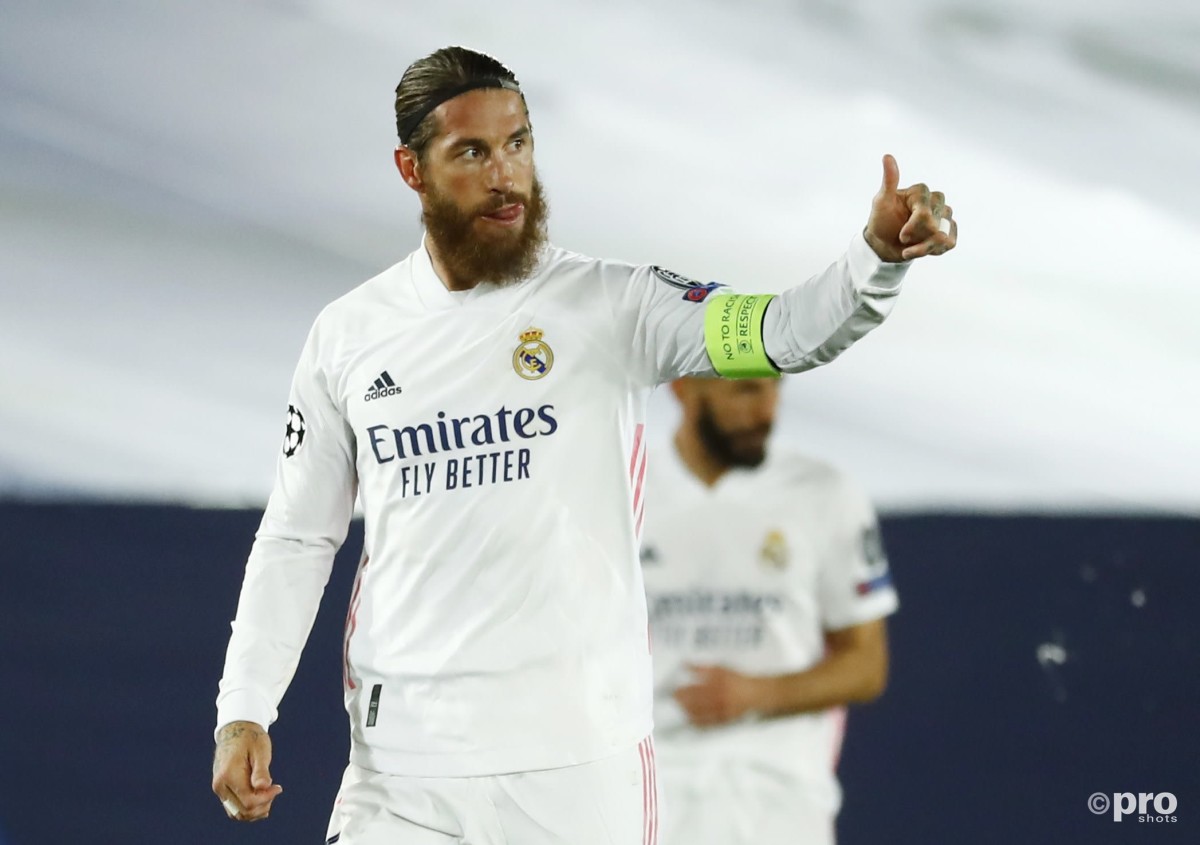 Sergio Ramos has reportedly decided to make the move to Paris Saint-Germain after leaving Real Madrid this summer.
The Spanish defender drew a line under his 16-year tenure at Los Blancos last month, when an offer to extend his previous deal expired.
However, according to RMC Sport, the 35-year-old talent isn't waiting around and making the most of his time off and will instead confirm a move to PSG in the coming days.
Chelsea, Bayern Munich and Manchester City are all reported by AS to hold an interest in Ramos, but there are several reasons why PSG hold the upper hand in negotiations.
Will Sergio Ramos sign for PSG?
The likelihood is that Ramos will sign for PSG for several reasons.
Firstly, the Ligue 1 side are willing to meet his demand of a two-year deal, which was one of the stumbling blocks preventing him from staying on at Real Madrid.
Secondly, Ramos is eager to benefit from the lifestyle in Paris. Not only is it relatively close to Spain, AS reports that the large number of Spanish speakers in the dressing room is attractive to him. Furthermore, he has a good relationship with Neymar, having asked Real Madrid to sign the Brazil star in the past.
Both of these facets tie into the fact that he is seeking not just a sporting project, but a base from which his family can enjoy life.
From PSG's perspective, he is coveted because of his mentality and title-winning experience, most notably in the Champions League. Furthermore, he brings top quality in the heart of the defence and will compete directly with Marquinhos and Presnel Kimpembe for a starting spot in that sector. With that pair already on PSG's books, there are not such significant fitness fears over Ramos, who has suffered several injury setbacks over the last year.
Chelsea
Chelsea are also contenders to sign Ramos, though they trail PSG in this regard.
London, of course, is an attractive city in which to stay, while Thiago Silva has already shown that a veteran defender can move to the Premier League and be a success.
Chelsea's eagerness to sign Ramos, though, may be tempered by the fact that they already have a plethora of centre-backs available. Beyond Silva, there are also starters Antonio Rudiger and Cesar Azpilicueta, whose spot Ramos may well take, but also Kurt Zouma and Andreas Christensen. In other words, the Blues have other priorities.
Bayern Munich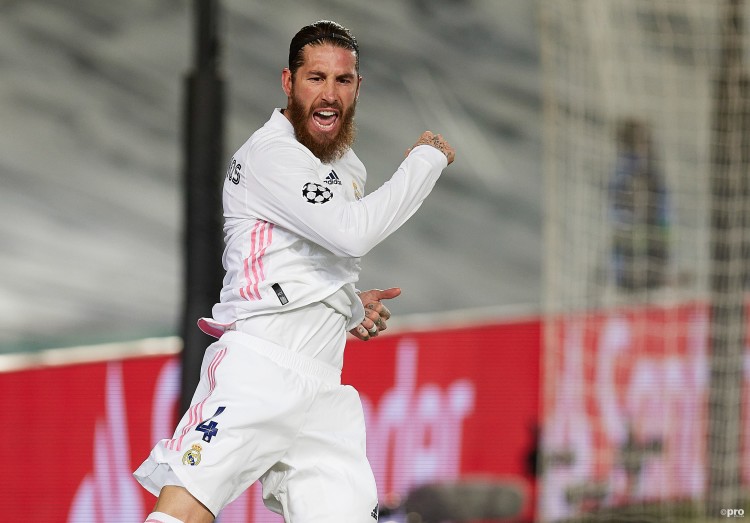 Certainly, there is a need for Bayern Munich to add defensive strength to their ranks over the summer months.
Jerome Boateng and David Alaba will both depart FCB this summer, the latter, of course, going to Real Madrid. This means there is a shortage of options open to new head coach Julian Nagelsmann.
However, adapting to the north European lifestyle in Munich may not be easy for Ramos and his family, especially as only Marc Roca and Lucas Hernandez are native Spanish speakers in the squad.
Manchester City
Could Sergio Ramos team up with Barcelona legend Pep Guardiola at Manchester City? It's a possibility but a more distant one than the other sides chasing him.
Manchester is not renowned as the most glamorous city for the wives of football stars.
The people are weird, the food is disgusting, it was a s**thole
- Jorgelina Cardoso
Angel Di Maria's wife Jorgelina Cardoso said of the city: "The people are weird, the food is disgusting, it was a s**thole."
Furthermore, with a settled defence boasting the likes of John Stones, Ruben Dias, Aymeric Laporte and Nathan Ake, there are questions over just how much game time Ramos might get.