Zidane didn't even write his own goodbye letter, claims Madrid president Perez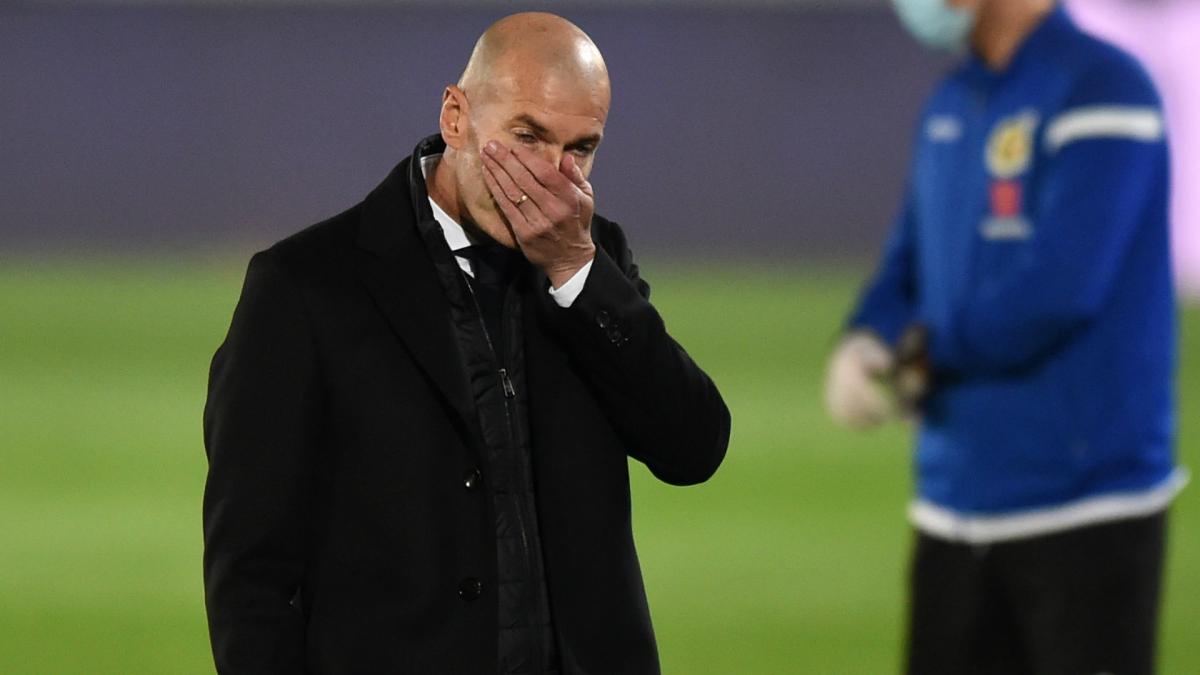 Real Madrid president Florentino Perez insists that ex-coach Zinedine Zidane did not actually write his own emotional goodbye letter when he decided to leave the club.
Zidane has been in charge of Real Madrid for two spells and over those two spells has won two La Liga titles and three Champions League titles.
He guided Los Blancos to the championship in 2019/20 but was unable to help his players replicate their form into 2020/21 as they eventually finished second to city rivals Atletico Madrid.
At the conclusion of the campaign Zidane would leave his role as head coach, and in a letter released to fans afterwards he would mention a lack of support from the club hierarchy as a major reason for his departure.
"Now I have decided to leave and I want to explain the reasons why," wrote the former France international. "I am leaving, but I am not jumping ship and I am not tired of coaching. 
"In May 2018 I left because after two and a half years with so many victories and so many trophies I felt that the team needed a new discourse to stay at the top. Today things are different. 
"I'm leaving because I feel that the club no longer gives me the confidence I need, it doesn't offer me the support to build something in the medium or long term. 
"I know football and I know the demands of a club like Madrid, I know that when you don't win you have to leave. 
I fought for him to stay. I haven't read the farewell letter but I swear by my grandchildren that the one who wrote that letter wasn't Zidane - Florentino Perez
-
"But here they have forgotten something very important, they have forgotten everything I have built on a day-to-day basis, what I have contributed in my relationship with the players, with the one hundred and fifty people who work with and around the team."
How did Perez respond?
That was just a part of the overall message that Zidane sent out, but Perez has sensationally claimed the Frenchman didn't even write it.
"I know [Zidane] and it's been a hard year," the Real Madrid president told Onda Cero's 'El Transistor'.
"I fought for him to stay. I haven't read the farewell letter but I swear by my grandchildren that the one who wrote that letter wasn't Zidane.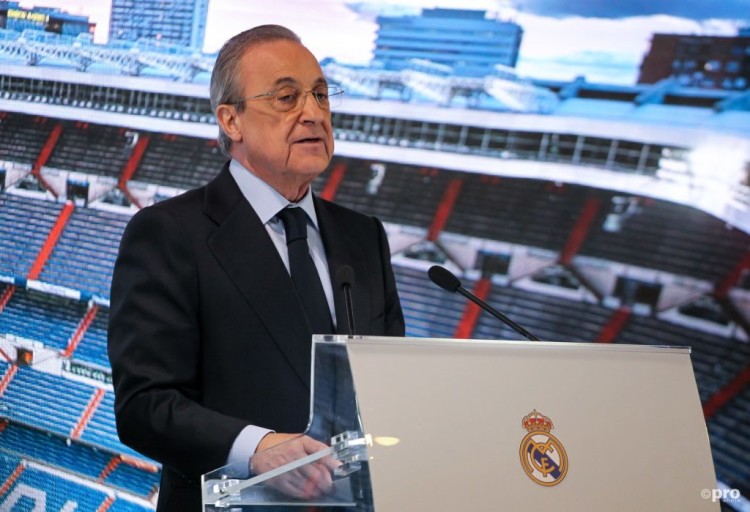 "But I wish him well; he's been a legend for Real Madrid and has the respect of all of us.
Perez added that Zidane's next aim is to become head coach of the French national side:
"His dream is to be the coach of France and he'll surely achieve it."
Could Zidane return to Real Madrid?
Despite the acrimonious departure, Perez has left the door open for Zidane to return to Real Madrid for a third spell in charge.
"He was tired of the press in a very difficult season and with many injuries," he explained.
"I still have the same affection as always. For me he would become Real Madrid coach again."
Los Blancos were linked with a host of head coaches to come as Zidane's replacement, but they eventually sought out Carlo Ancelotti for a return.