Real Madrid president Perez comments on Mbappe links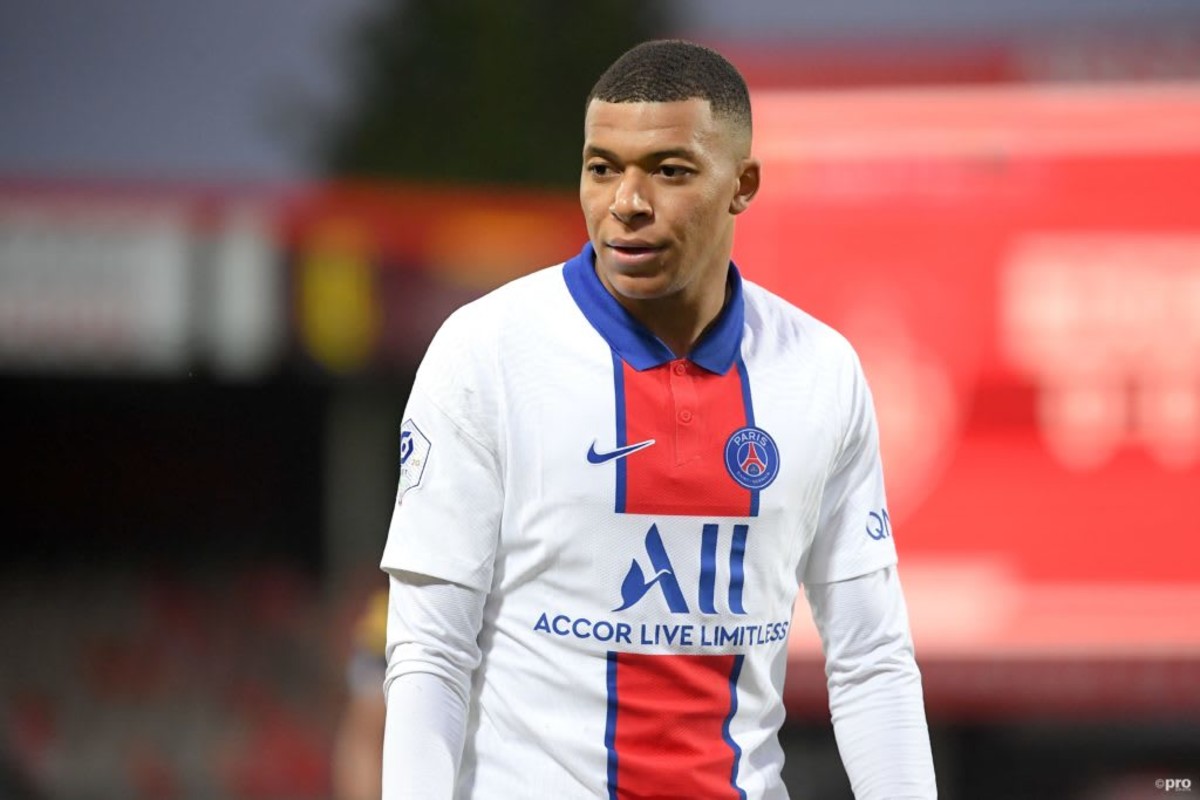 Kylian Mbappe may indeed move to Real Madrid this summer or in the future but Los Blancos president Florentino Perez is keeping quiet about the transfer links for now.
The French maestro is the second most expensive player in history following his €145 million transfer from Monaco to Paris Saint-Germain.
But, even before that move between the two Ligue 1 giants he was constantly linked with a switch to Real Madrid and continues to be so.
Mbappe's status already as one of the best players in the world and the undoubted next global superstar of the future has led to Real Madrid targeting him as their next Galactico signing.
Though money is tight at the club due to the pandemic, they believe a deal can be struck with PSG.
There is also the possibility that Mbappe could leave PSG for free next summer, which puts the French side in a weak position in negotiations.
However, when asked about the potential deal this week, Perez was apprehensive.
"I know what the Real Madrid socios want," he told Onda Cero's 'El Transistor'.
"They know what my policy is, mixing the best with the young. But I don't want to talk about a player who isn't ours; the people who know me trust me, and Mbappe is a great player."
I know what the Real Madrid socios want
-
Perez on the failed Super League
Real Madrid, along with Juventus and Barcelona, are one of only three teams who have not completely withdrawn themselves for the plans for a new European Super League.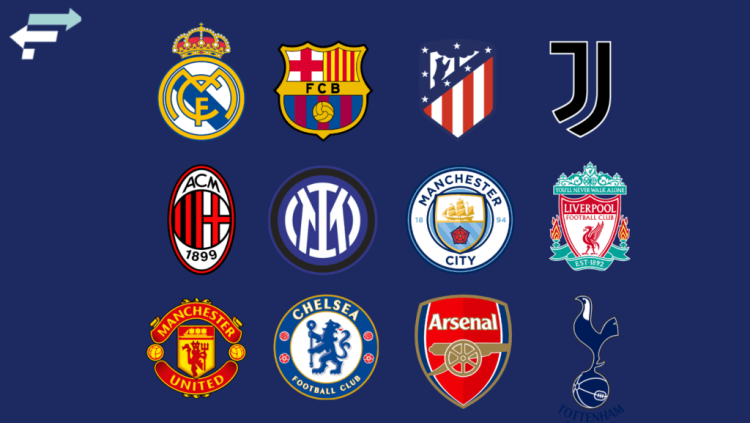 The plans for the controversial new tournament were believed to have been spearheaded by Perez and Juventus chairman Andrea Agnelli.
Twelve elite teams from around Europe were initially announced, but due to the universal criticism the plans received, the Premier League sides involved swiftly withdrew, followed by Milan, Inter and Atletico Madrid.
Perez has continually campaigned for the need for the Super League to happen, and insists there are no "attractions" in football anymore.
"Football is losing interest, it has no attractions," he said.
"TV ratings are falling and that's the problem. We want to satisfy everybody, and that's why there's less appeal.
"This Super League is made up of the clubs with the most followers in the world; if there is no money, football is going to die."