Monchi: Sergio Ramos won't be leaving Real Madrid to return to Sevilla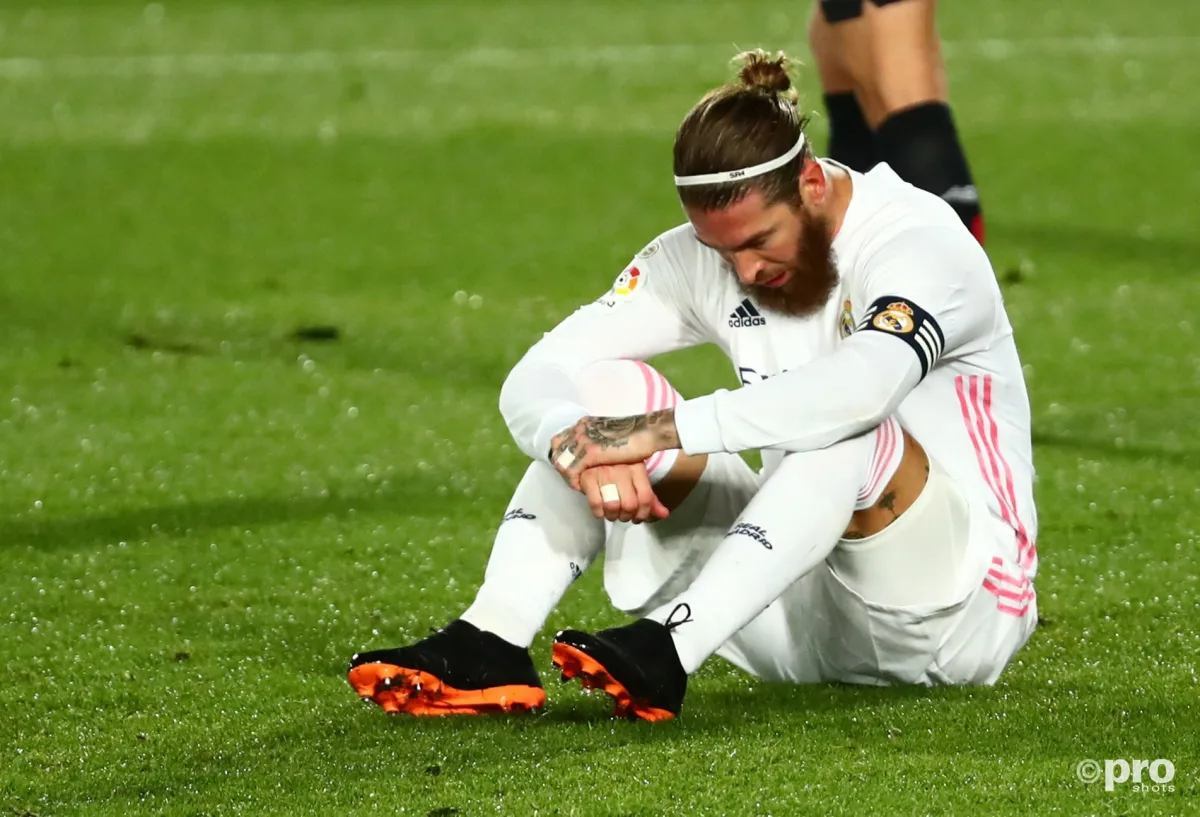 Sevilla director of football Monchi has quickly dismissed any rumours linking his club with a summer move for Real Madrid captain Sergio Ramos.
Ramos is quickly approaching the end of his contract in the Spanish capital and could leave Madrid next month for free.
READ MORE: Camavinga, Bellingham and Pedri - Shortlist for 2021 Golden Boy award revealed
Reports in Spain have for some time distanced the player from the notion of extending his current deal with Los Blancos, with Manchester United and Paris Saint-Germain both linked with potentially offering Sancho a move away from Spain.
One alternative, that has been gathering ground over the course of the last week, is the idea that the 35-year-old defender could return to his boyhood club Sevilla if Madrid don't offer him what he wants.
However, in an interview with Sky Sports, Monchi was quick to dismiss the rumours and believes Ramos will be staying put this summer.
"Sergio Ramos is a Real Madrid player," said the Sevilla boss. "I think he is in talks now to continue at Madrid and I can only say this."
Could Sergio Ramos stay at Real Madrid next season?
While Madrid may have always held high hopes of keeping Ramos at the club beyond the 2020/21 season, much of the issue seems to revolve around the player wanting a long-term contract despite his senior age.
However, there may be a scenario in which Ramos eventually gets what he wants from the Spanish club.
Fellow central defender Raphael Varane is looking increasingly likely to push for a move this summer and if that ends up happening Madrid may be forced to give their captain what he wants to stay put and fill in for the France international next season.
Whether Varane does move and Madrid give Ramos what he wants remains to be seen, but as things stand the senior defender is set to leave the club in a matter of weeks.