When will Messi sign a new contract at Barcelona? Koeman provides an update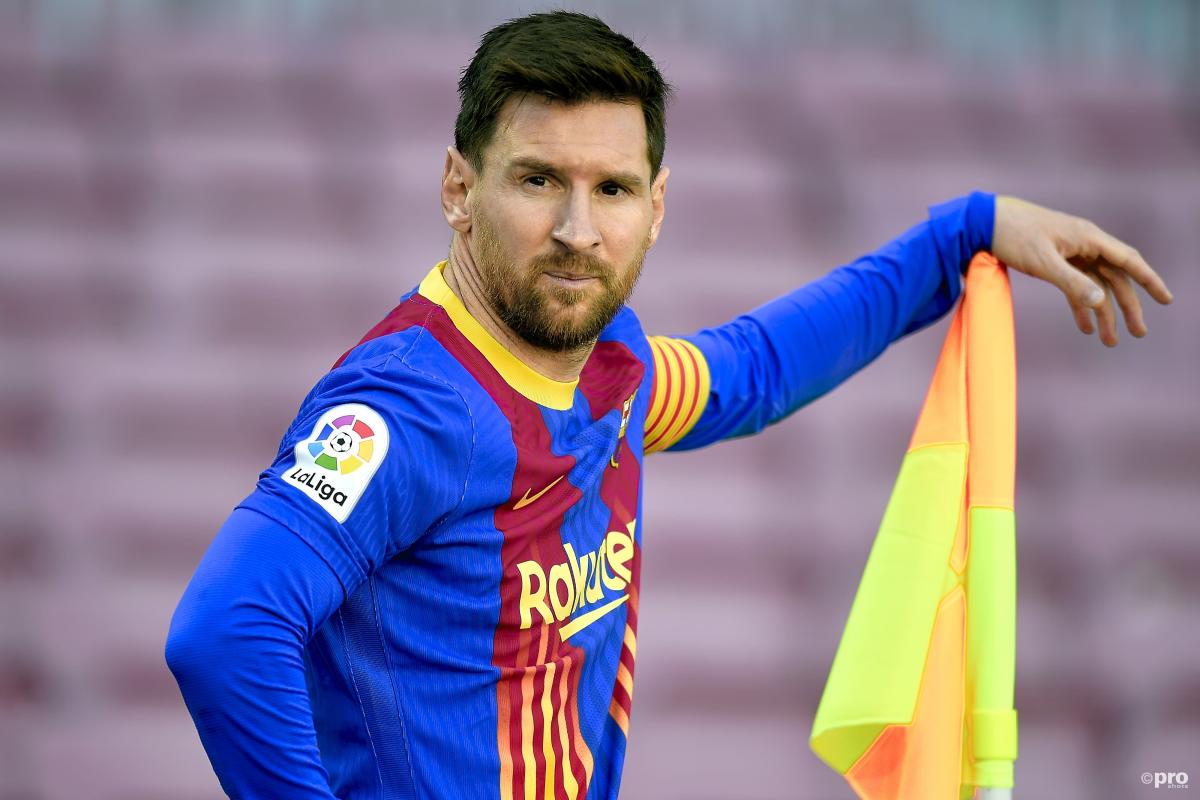 Barcelona head coach Ronald Koeman believes Lionel Messi has to end his career at Barcelona and is hopeful an announcement can be made on a new contract for the Argentine soon.
At the moment, Messi is still set to leave Barcelona upon the expiration of his contract at the end of June.
The club have been working hard to try and tie him down before he becomes a free agent, but the Blaugrana's precarious financial situation has complicated matters as Messi's exorbitant wages are unsustainable.
This is the closest Messi has came to leaving the club he has been with since the age of 13, even if an agreement is expected before July.
This time last year Messi expressed a desire to leave Barcelona, having become disillusioned with life at Camp Nou both on and off the pitch.
That was shortly after the Catalan side were embarrassed 8-2 in a Champions League defeat against Bayern Munich, while they had previously lost La Liga.
Messi asked to leave only for his request to be denied by now-exiled president Josep Maria Bartomeu.
Since Joan Laporta has returned, however, things have quietened down on that front and Messi is expected to stay.
Koeman is hopeful that there will be an agreement made, too.
"Messi has to finish his career at Barcelona, so I hope we can make it official soon," he told Sport.
Messi has to finish his career at Barcelona
-
What has Laporta said about Messi?
Laporta has continually been asked about Messi's future and each time has suggested the club are working on a deal that works for both them and the player.
In his most recent comments, he spoke about the lack of need to "seduce" the Argentine into signing a new contract.
"The renewal isn't at an advanced stage," he admitted.
"It's okay, I believe that Leo's boots will stay on Camp Nou's pitch.
"I can't contemplate a no from Messi; he wants to stay. We're doing what we can but there's no need to seduce him."