No agreement in place for Messi as Barca cut star's wages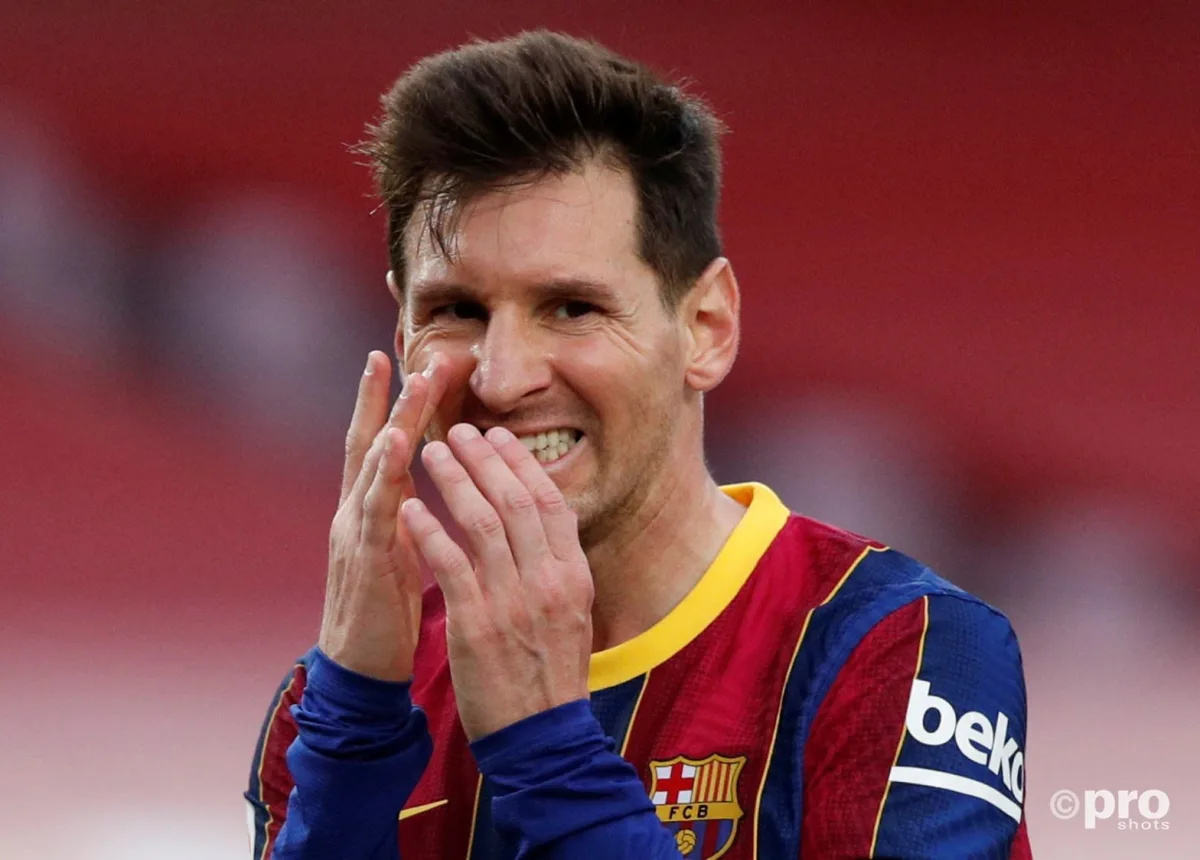 Lionel Messi has not yet agreed terms on a new contract with Barcelona.
The six-time Ballon d'Or winner's present deal at Camp Nou expires on 30 June, and while it is expected that he will sign a new contract with the club, there is no definitive terms for that new accord laid out yet.
Indeed, Mundo Deportivo warns that Barcelona are still "prudent" over the Messi situation, though the Catalan daily, which is close to Barca, equally points out there is a "good feeling" over the situation.
Nevertheless, with no formal offer on the table for the Argentina international, who has spent more than two decades with the club, there is still an element of doubt over his future as Paris Saint-Germain and Manchester City circle.
For the time being, Messi is focused on the Copa America, where his Argentina side have negotiated the group stage with seven points from three games.
Will Lionel Messi leave Barcelona?
While no deal is in place for Messi at Barcelona, where just a week remains on his contract, there is a sense that he will remain at the Camp Nou side.
It is not inevitable, however. Both PSG and Manchester City are in position to offer Messi superior terms than those Barca can give him.
Indeed, it is Barcelona's troubled financial situation that puts Messi's future at the club most at risk. The Catalan side are more than €1 billion in debt, and while measures have been put in place this week to alleviate the issue by consolidating around half that figure to be paid over a 15-year period, they have, nevertheless, been told that they have to slash their wage bill.
La Liga president Javier Tebas even warned that Barcelona could be banned from registering Messi in domestic competition if the Catalan club are not seen to be taking significant steps to cut their spending. This, however, is an unlikely prospect.
We don't make an exception for Messi
- Javier Tebas
"We don't make an exception for Messi," he said. "Barcelona are on the right track for reducing their wage bill. We hope they continue on the right track.
"Yesterday, I read that the president of Barcelona saying that he expected La Liga to be reasonable. We are not going to do anything special."
Barcelona will need to slash Messi's wages. The six-time Ballon d'Or winner earns €132m per year – around a third of the club's permitted wage budget in La Liga – and that is simply not viable.
President Joan Laporta, who has been one of the player's great supporters, even hinted that figure is "out of date".
Nevertheless, Barcelona still see Messi as being utterly central to their project and are working with urgency to agree a new deal.