Laporta's ominous message as Messi deal ticks down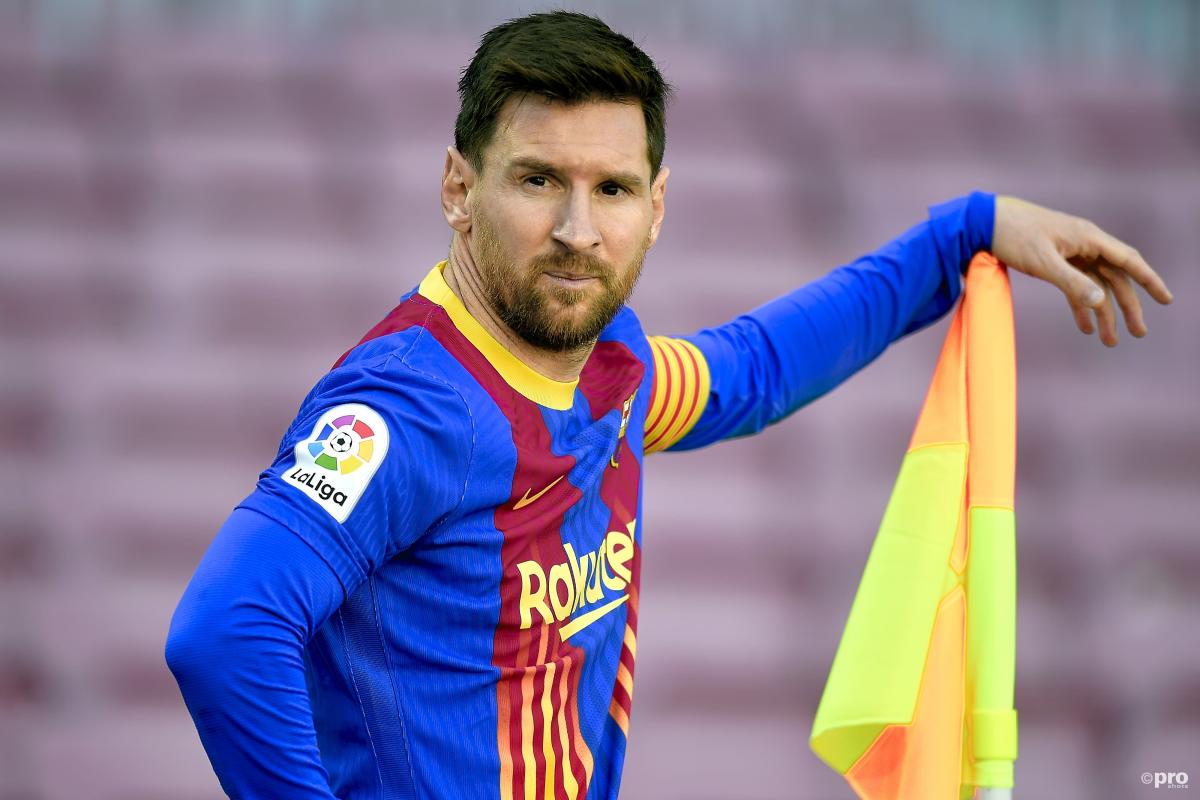 Lionel Messi's Barcelona deal only has nine days left to run before he becomes a free agent and Joan Laporta has delivered what could be seen as an ominous message to fans of the Camp Nou club over the Argentine's future.
Messi is presently playing at the Copa America with his national team – and doing so with some distinction – yet a major question mark hangs over his long-term future, with Paris Saint-Germain and Manchester City interested.
No extension with Barcelona has been finalised, and while there has been a bullish attitude from the club over a contract being signed, until any announcement is made there will inevitably be doubts over Messi's future.
This is particularly the case a Barca are over €1 billion in the red. A deal to restructure this debt has been agreed, but it promises to be an onerous task repaying this over its 15-year duration.
Messi, meanwhile, is the highest-paid athlete in the world, with leaked details of his salary in January suggesting that he earns €138 million per year.
With Barcelona in need of slashing their wage budget, this is clearly an expense that they will struggle to afford.
Laporta admitted as much speaking to La Vanguardia.
The club is worse than I expected, and I expected it to be in a difficult situation
- Joan Laporta
"The club is worse than I expected, and I expected it to be in a difficult situation," he said.
"There are some contracts that greatly limit us. There are things that will have to be explained and I won't rule out any measures."
Barca's 'out-of-date' salaries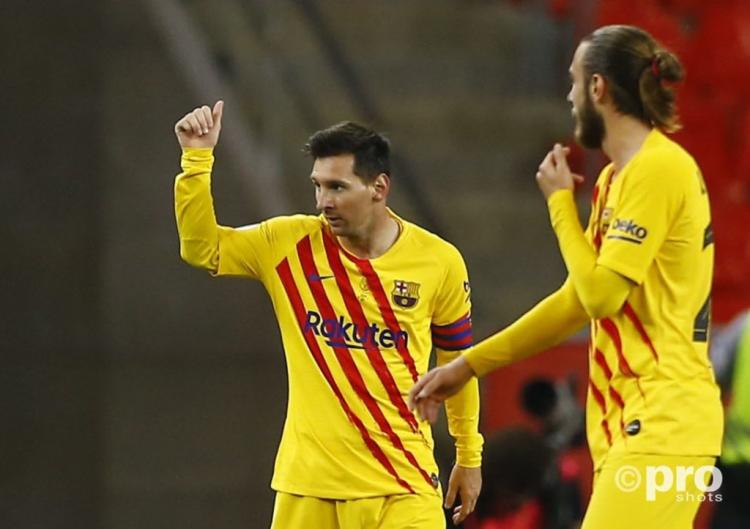 Laporta had won the presidential election earlier in the year by running on a ticket that promised Messi's future at the club.
While he is not ruling that out by any means, he has become less bullish over the prospect.
"We have found ourselves with a squad with out-of-date salaries and we will have to juggle," he said.
"Existing contracts can be changed or restructured, and then there are drastic measures that we would like not to have to take. Nothing is ruled out for the good of Barcelona.
"I would like Messi to say yes as soon as possible, it would help us in every way."
Should Messi sign a new deal with Barcelona, his is one of the deals that is set to be brought into line with the current economic climate, a problem that has not hit Man City or PSG nearly so hard.