Aguero and Messi will score 60 goals for Barca next season, claims Eto'o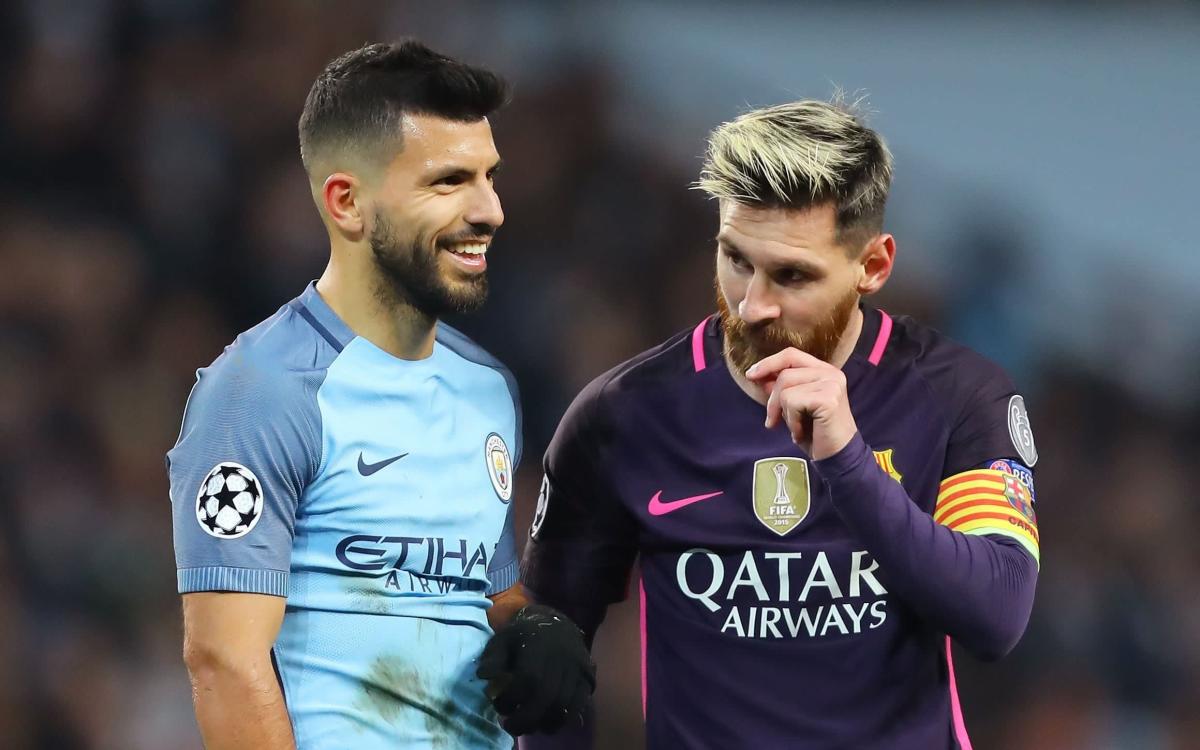 Former Barcelona striker Samuel Eto'o believes Sergio Aguero and Lionel Messi will score 60 goals between them next season for the Spanish club.
Aguero recently made the move to Barcelona on a free transfer following the expiration of his contract at Manchester City.
The move bookends a 10-year stint in England that saw the Argentina international score a remarkable 260 goals in just 390 games for City.
Trending
As such, Aguero now makes his return to Spanish football with high hopes of continuing his impressive goalscoring form.
And Eto'o, who was no stranger to leading Barcelona's front line, believes the new signing could be the perfect strike partner for Messi.
"At least Barca will have 60 goals in each season, I only wish and ask God to protect them from all kinds of injuries," said Eto'o in an interview with Super Deportivo radio when asked about Aguero playing alongside Messi next season.
"Messi is Barcelona, ​​it doesn't even cross my mind to see him with another shirt. It is his house, it is his club, it is his love. Leo is all of Barcelona."
Will Messi stay at Barcelona next season>
While Eto'o may be hopeful of Messi and Aguero working wonders for Barcelona next season, the question remains as to whether or not the former will even be a Barca player after the summer.
Messi's contract at the Catalan club has still not been extended and as things currently stand, the player's career at Barcelona will come to an end on June 30.
However, despite how stark this may seem on paper, it does seem as though the player and his club are simply sorting out formalities before they can announce a contract extension ahead of next season.
"Messi has to finish his career at Barcelona, so I hope we can make it official soon," said Barca manager Ronald Koeman when asked about Messi's contract situation, suggesting all that was left to do was to sign on the dotted line.