Zidane drops massive Real Madrid quit hint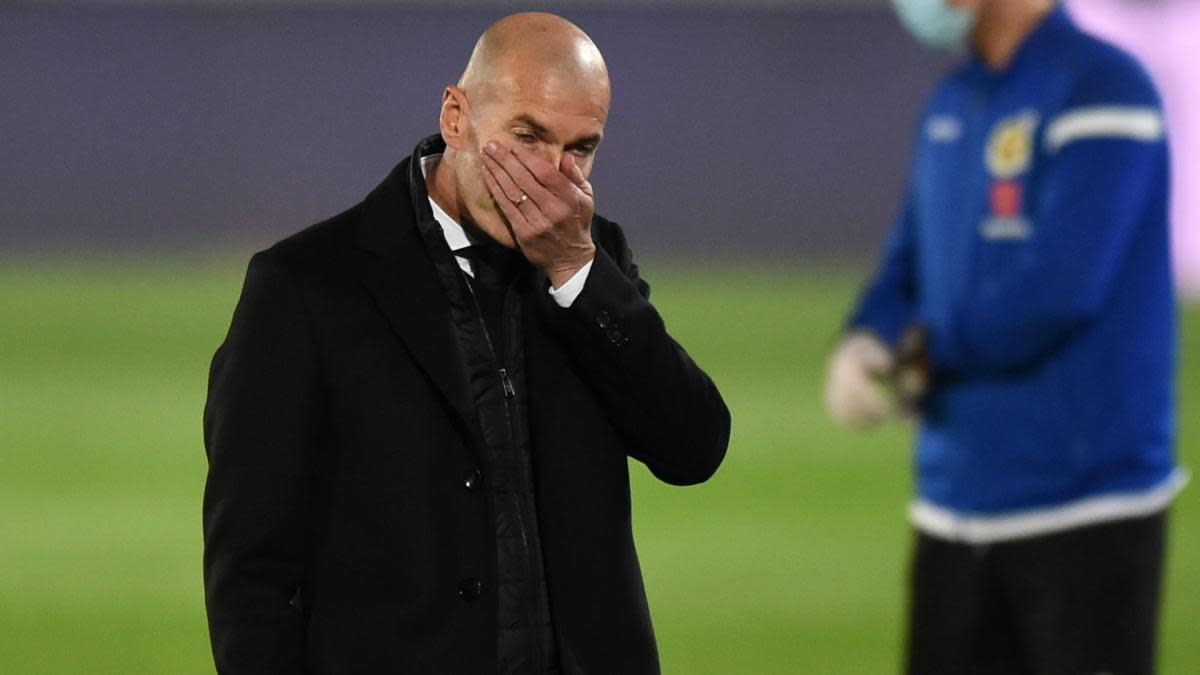 Zinedine Zidane has dropped the strongest suggestion yet that he is ready to leave Real Madrid in the summer.
Rumours have been bubbling for some time that Zidane is ready to quit the Bernabeu side for a second time, having first done so in 2018 before returning a matter of months later.
READ MORE: Three reasons why Zinedine Zidane wants to leave Real Madrid at the end of the season
It has been a tough season for the Frenchman, who despite leading his side to the semi-finals of the Champions League has come under strain for indifferent and inconsistent performance in La Liga.
Indeed, he gave a blunt answer when asked if his team could be better if he was not in charge.
"Certainly," Zidane replied ahead of a critical match against Villarreal – a fixture they must win to stand any chance of winning La Liga.
"We have a game tomorrow, that's the important thing.
"Then we'll see because we have time to talk about that. Now is not the moment. After 37 matches, do you think we're going to waste time about next year now? Me or one other person isn't what's important here. It's the team. Tomorrow is all that interests us. That's the truth."
Zidane: Sometimes you have to go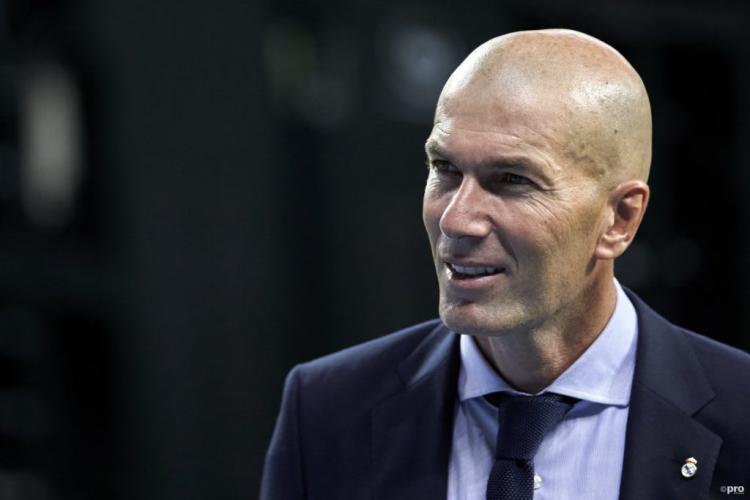 These comments follow on from similar words he used last week.
"Sometimes you have to be there and sometimes you have to go," he said.
Saturday marks the climax of the Primera Division season, with Real Madrid hosting Villarreal and Atletico Madrid away against Valladolid. Any victory for Atleti will secure them the title, but a draw or a defeat will open the door to Zidane's men, who would then simply need to beat seventh-placed Villarreal to win the crown.
Regardless of the outcome of Real Madrid's match, it seems likely from his words in recent days that Zidane will quit the club at the end of the season.