Top five La Liga signings of the 2020/21 season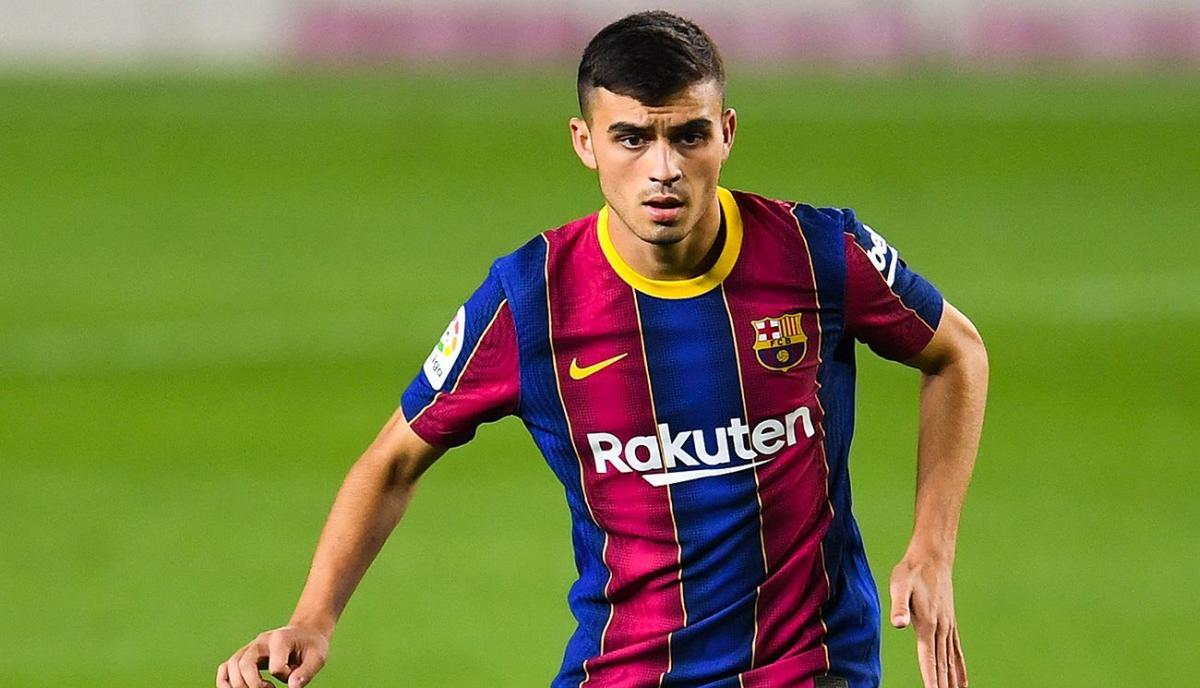 Although the 2020/21 La Liga season may be remembered for error-prone and injury-ravaged Barcelona and Real Madrid squads, it has still been another league campaign full of extraordinary excitement, talent and quality.
The pandemic has undoubtedly played its part in ensuring most Spanish clubs have kept their powder dry in the transfer window, but that doesn't mean there haven't been numerous smart signings across the Spanish top flight.
Here are five of the very best transfers across La Liga this season. 
---
1. Pedri, Las Palmas to Barcelona, €5m rising to €16m
Never before has a player felt so perfect for a club. Pedri didn't come through La Masia, but he may as well have been. The 17-year-old has rolled with the good times and bad throughout Barcelona's tumultuous season and emerged with a body of work thanks to Ronald Koeman's faith, and a future which has no limits.
It has been a quite brilliant breakout season; Pedri was expected to learn from training with Barcelona's first team, see some minutes, and be prepared for the future. It's been nothing of the sort. Pedri has played more minutes than Sergio Busquets and as many as Antoine Griezmann. And it's all been utterly merited.
A languid style but slick and with a level of game intelligence and positioning that utterly belies his age, there hasn't been this level of excitement over a Barca teenager since Lionel Messi who, of course, is a huge fan of his prodigious young team-mate.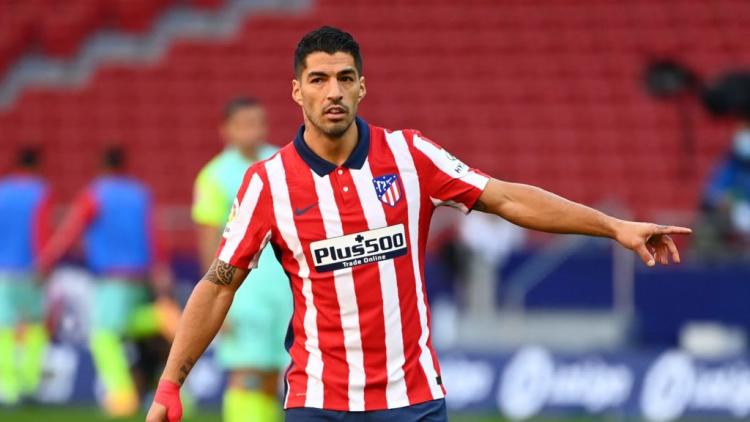 2. Luis Suarez, Barcelona to Atletico Madrid, €5m
It turned out that Suarez still had unfinished business. Jettisoned by Barcelona and following the collapse of his move to Juventus, Suarez was keen to stay in Spain and Atletico Madrid picked up the tab.
Barcelona would have known that the Uruguayan may come back to bite them, but they simply had to get him off the wage bill and so, a rival was strengthened. And the result is an Atletico Madrid team in the box seat for the title, with only his former team-mate and friend Lionel Messi having scored more goals this season. His 19 goals in total represents 0.86 goals P90, a strike rate which virtually single-handedly put Atletico into the position they are in.
He's offering less than either beyond scoring (his 34 touches P90 is by far his lowest since moving to Spain in 2014) but he's offering a team that doesn't create many chances the type of clinical finishing that makes 0-0 games 1-0 to his team. He has an ecosystem of attacking and hard-working talent around him allowing him to provide the finishing touch and, for the moment at least, it could be a transfer which decides La Liga. 
READ MORE: Top 10 Premier League signings of the 2020/21 season
3. Yassine Bounou, Girona to Sevilla, €4m
The goalkeeper who is so much more than the numerous U2 jokes attached to his surname, Bono excelled during a Sevilla's run to yet another Europa League crown, providing key moments in the victories over Manchester United and Inter.
He made his move from Girona permanent in the summer, and he has proven he can reach even better heights in a Sevilla team easily the fourth-best in Spain.
Only Jan Oblak (14) has more clean sheets this season than Bono (12), while no goalkeeper has conceded less goals than his 16 (minimum 1,000 minutes played). And what's more, he even gets involved to help out his forwards, scoring a last-minute equaliser at Valladolid. At 29 Bono is clearly a late bloomer, having spent most of his career in Spain's second division. But he has taken his opportunity and represents another inspired piece of business by sporting director Monchi.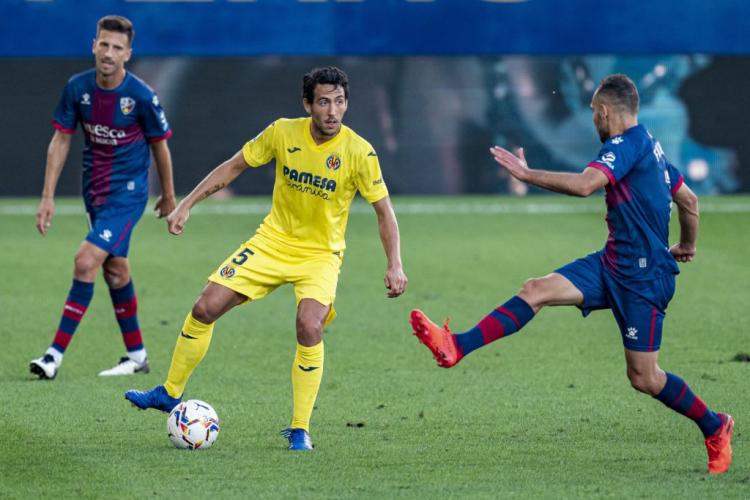 4. Daniel Parejo, Valencia to Villarreal, free
By far the best free transfer pick up in recent years, Parejo has slotted into Villarreal's midfield as if he has always been there, running proceedings like few other midfielders in La Liga can do.
After a decade at Valencia their fans erupted in fury when he was allowed to leave, and it's obvious what they were losing; the ability to quarterback a match from the base of midfield. Parejo is by far the most metronomic midfielder outside of Barcelona and Real Madrid, his 77 passes P90 on a completion of 91% ranked only behind Sergio Busquets, Frenkie De Jong and Toni Kroos.
With the likes of Santi Cazorla and Marcos Senna performing that role in the past for Villarreal, Parejo has been such a natural fit for a team who definitely lack consistency in terms of results, but in Parejo have a genuine asset and one that cost them nothing. 
5. Marc Cucurella, Barcelona to Getafe, €9m
Sometimes a team can be struggling and an individual's performances can stand tall despite their difficulties, and that's certainly the case for Marc Cucurella.
Getafe, after a recent period of being the darlings of La Liga due to their low-cost, high-impact approach, have toiled this year and results haven't matched their recent success. But the pick-up of Cucurella for €9m from Barcelona was the type of transfer that fans of the selling club can't explain.
It's unlikely that the 22-year-old had a future at Camp Nou but that doesn't mean the modest fee won't be looked back on as a bargain. Playing off the left, he has continued his excellent form on loan last season and may well be a long-term successor to Jordi Alba at left-back for Spain.