La Liga president says they are prepared for Messi leaving Barcelona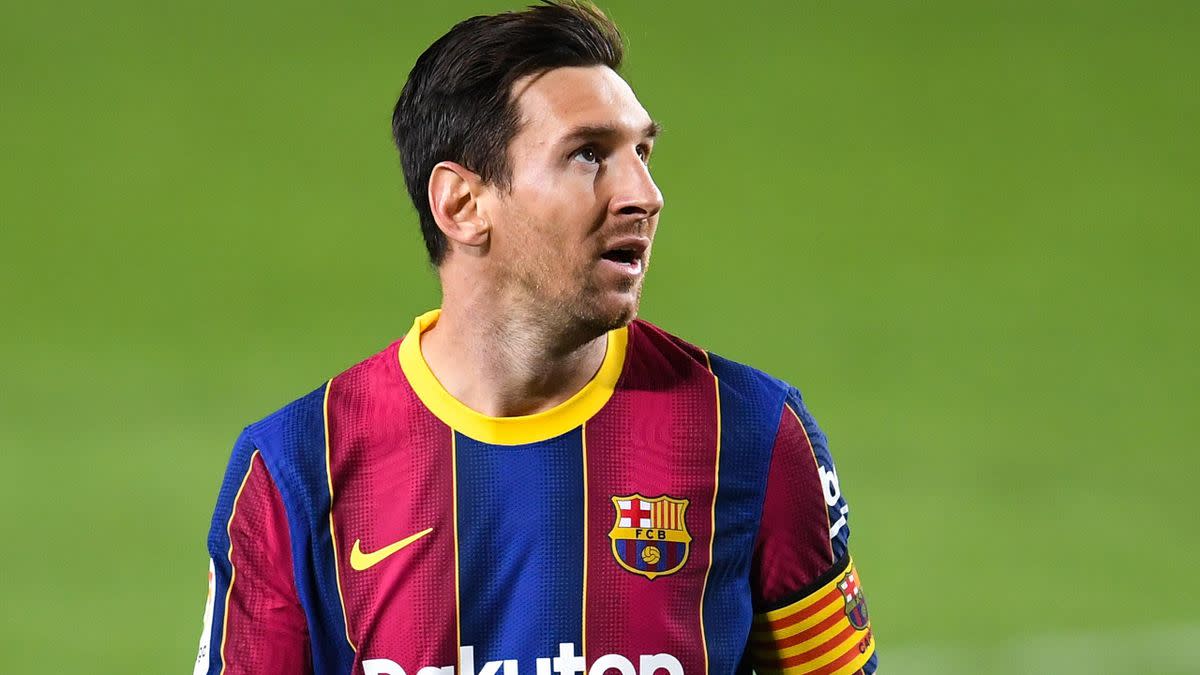 La Liga president Javier Tebas believes the organisation is prepared well financially for the expected departure of Lionel Messi at Barcelona.
Messi's current contract with the Blaugrana ends in June and as of 1 January he became available to talk to other clubs about a potential free transfer ahead of the 2021/22 season.
That would be a year after he initially requested to leave Barcelona, only for then president Josep Maria Bartomeu to deny his wish.
Even if Barca wanted to keep Messi which they undoubtedly do, the situation may be taken out of their hands as at the moment they simply cannot afford to keep the mercurial Argentine at the Camp Nou on his current wages, with the club in a terrible state financially.
Messi's exit would present yet another situation of a superstar leaving La Liga, with both Neymar and Cristiano Ronaldo having moved on to pastures new in recent years.
Tebas believes that the league will continue to flourish just like they did when other stars have left, though.
"[Messi] couldn't leave Barcelona because [last year] of an agreement in his contract, but as I said about Cristiano [Ronaldo], we also are prepared financially for this moment," Tebas told the Egyptian cable channel ONsport.
"Cristiano leaving Real Madrid was a decision made by the club. I don't have the right to say anything, but I always prefer to have the best players in La Liga, the same happened with Neymar before.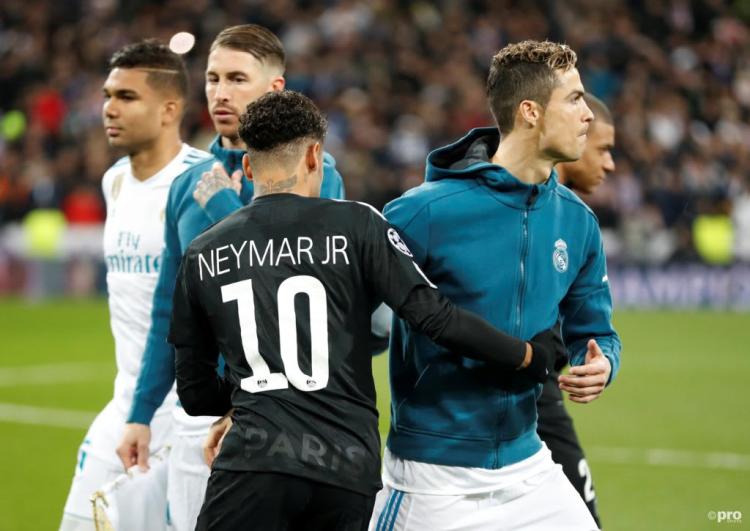 "Cristiano was the ultimate goalscorer in La Liga and we were affected by his departure, but financial the impact was minimal because we prepared well for this moment."
How much money has La Liga lost in the pandemic?
Tebas went on to reveal that the top flight in Spain has lost €2 billion in revenue due to the coronavirus pandemic, with fans still not allowed back in stadiums after being absent for over a year now.
"We didn't know that it would take so much time [playing without fans]," the league president said.
"If we keep on witnessing a decrease in coronavirus numbers, maybe the fans will return sooner.
"The financial losses [for the league] reached €2 billion, but we decreased it to €1.1 billion due to cutting down some expenses."
One of the reasons why Barcelona are struggling to keep hold of Messi and pay his wages is due to the major decline in revenue they have received over the past year due to the Camp Nou lying empty.
However, blame has also been laid upon their poor activity in the transfer market.
Should Messi leave, his most likely destination will be Paris Saint-Germain.