Why Netherlands' Montenegro meltdown gives Xavi a headache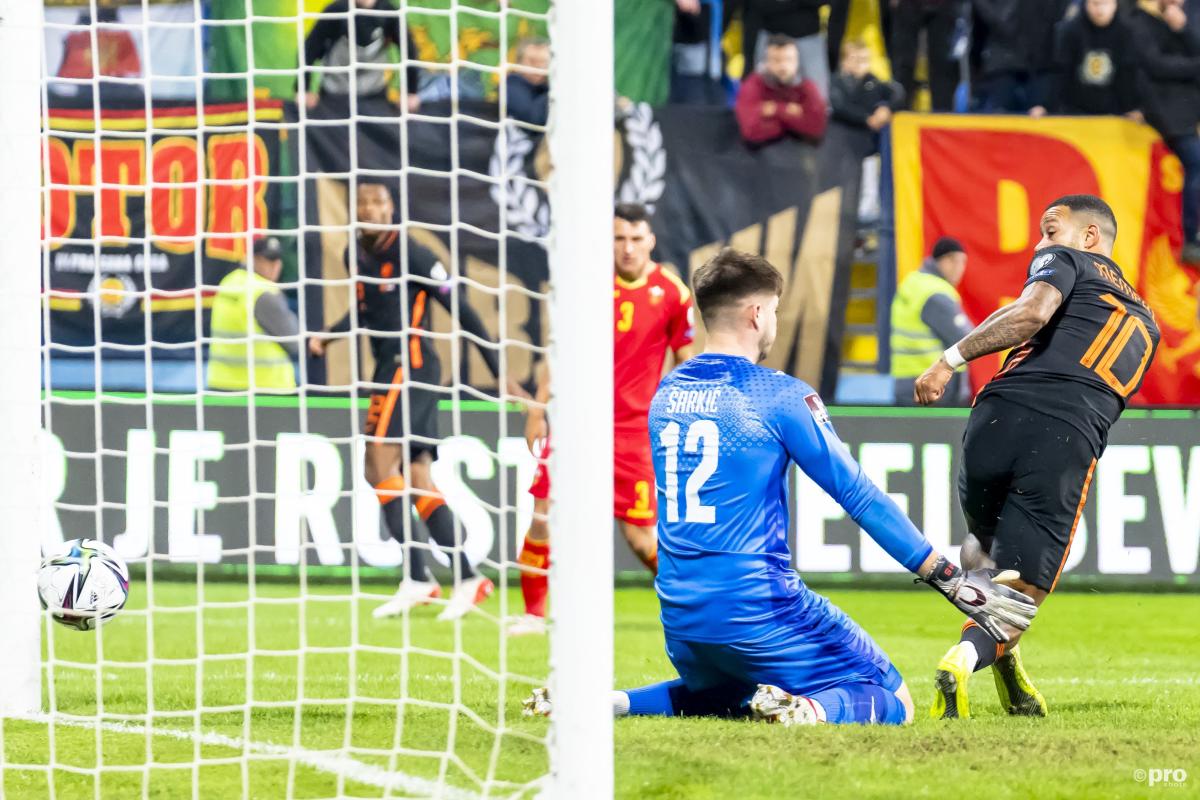 Barcelona head coach Xavi must have watched the Netherlands' late meltdown against Montenegro on Saturday in disbelief.
He would have been positively delighted to have seen the way events were unfolding on the international stage, with the Norway's shock 0-0 draw with Latvia apparently handing the Dutch an ideal opportunity to book World Cup qualification with a game to spare.
It was a chance they appeared to be taking, with Memphis Depay scoring twice as they moved into a 2-0 lead.
Indeed, the Barcelona man was impressive. In the first half, he stepped up to tuck a penalty home, then in the second he scored with a brilliant back flick following a surge from Inter right-back Denzel Dumfries.
With 10 minutes left, the Netherlands were as good as in Qatar. And yet in the closing stages they suffered a remarkable meltdown that saw their hosts score twice.
The consequences could be profound. On Tuesday, they host Norway in Rotterdam. What should have been a virtual friendly for them is now a winner-takes-all clash.
Indeed, even a draw would likely see Turkey overtake them and force Oranje into an unwelcome playoff scenario.
Why is this bad for Barca?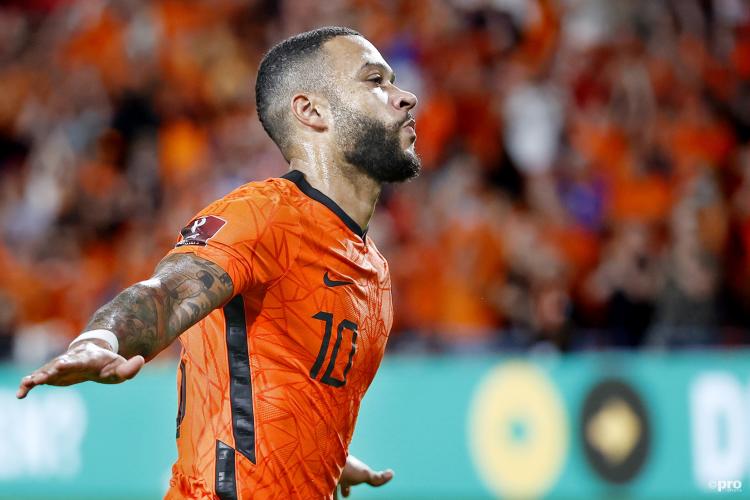 For Xavi, this is a hugely frustrating scenario. He will take charge of Barcelona for the first time on Saturday in the derby against Espanyol.
A Netherlands victory would likely have seen Memphis Depay and Frenkie de Jong, two of his key performers, well rested ahead of his first match.
Now they will be forced to play a fixture that will be hyper competitive. Of course, the Netherlands will be favourites, but it is now a game that will be played in a breakneck manner, in which energy levels, both physical and mental, will be sapped and the possibility of injury is increased.
The Netherlands' Montenegro meltdown, then, might be frustrating for those supporting Oranje, but it has done Xavi and Barcelona few favours either ahead of a very important date.