Dortmund hit back at Haaland's claims, amid Real Madrid and Man Utd interest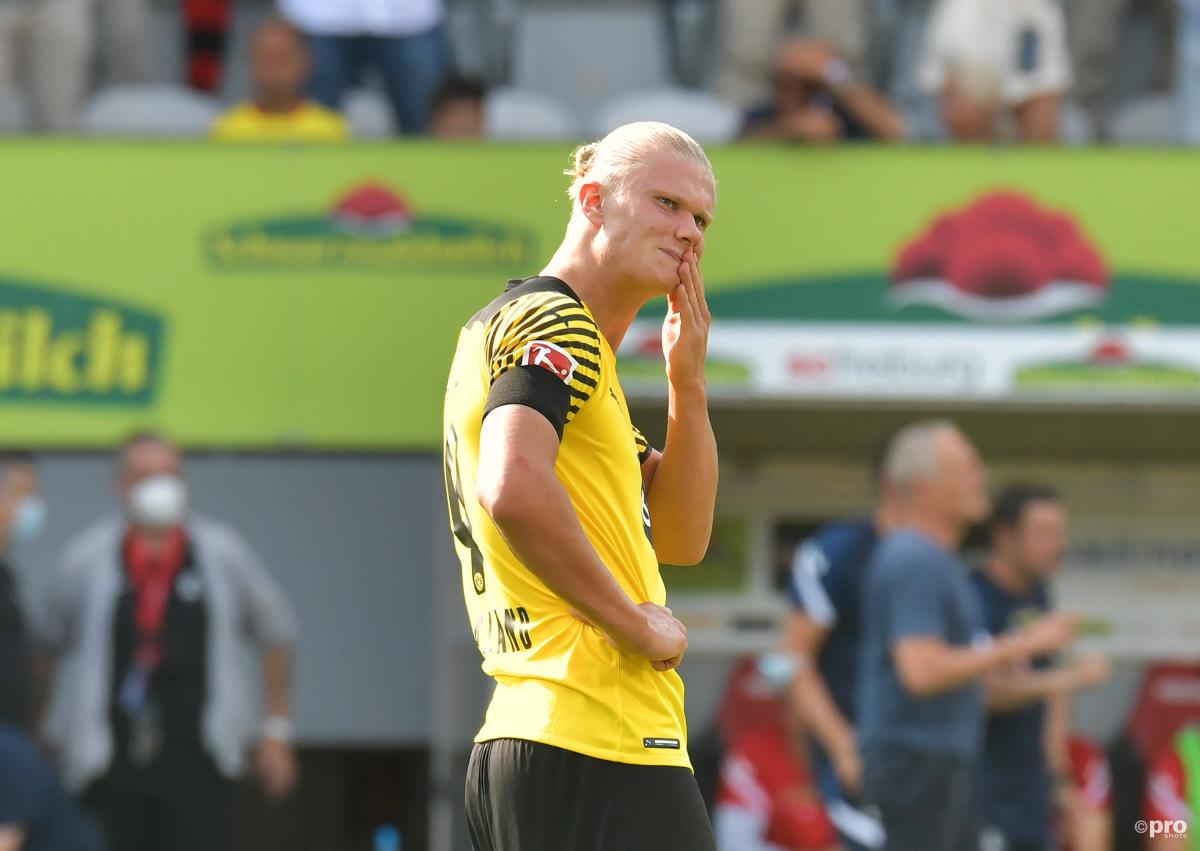 Borussia Dortmund team manager Sebastian Kehl has hit back at Erling Haaland's claims that the club are putting the striker under pressure to confirm his future in the coming weeks ahead.
Following Friday's 5-1 win over Freiburg, the Norway international told Viaplay Fotball that Dortmund were beginning to push him for an answer as to where he will be playing his football next season.
"Borussia Dortmund are now pushing me to make a decision about things… but I just want to play football," said Haaland.
"That probably means that I will soon have to get things started. I never spoke until now to respect the club."
Haaland currently has a contract that is set to run until 2024, but he also has a clause in his contract that could see him leave Dortmund for a reported €75 million in the summer transfer window.
As such, the striker has been heavily linked with a move to Real Madrid, Manchester United and Manchester City for a number of months now.
According to Dortmund, Haaland has the power to cancel the clause ahead of the next transfer window. And could now be putting pressure on the striker to do exactly that.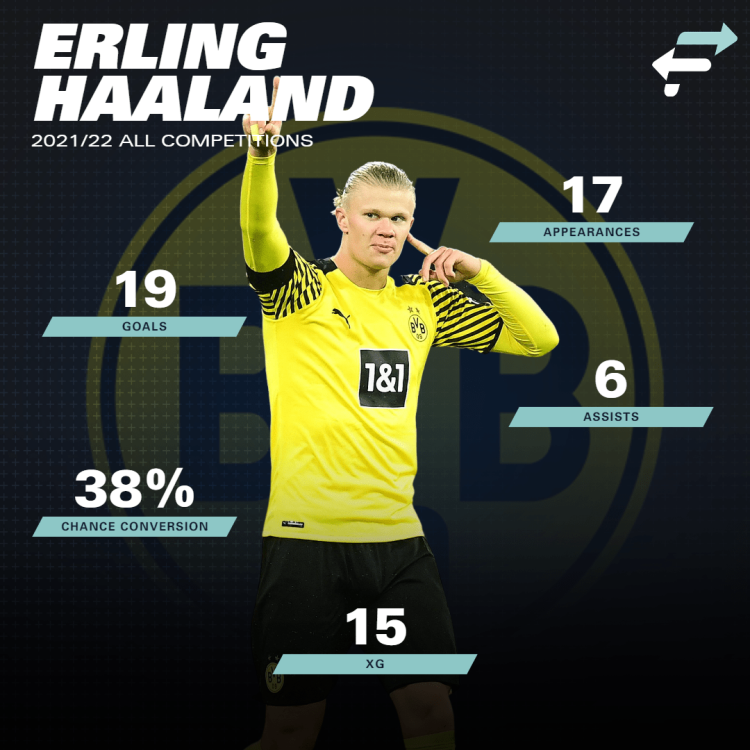 'We're not pushing him at all'
However Kehl, who will become Dortmund's next sporting director this year, has refuted any claims that Dortmund are putting pressure on their star striker.
"In the next few days I'll talk to him about what's on his mind right now and why, after a 5-1 win, he decides to focus on this topic and talk about pressure so much." said Kehl to Sport1. "We're not pushing him in that direction at all."
Kehl added: "Because he is so important for us, there has to be planning certainty for us at a certain point.
"How am I supposed to plan my squad, how we can replace Erling Haaland, if we don't know at a certain point whether the player wants to stay at Borussia Dortmund or not? That's just legitimate, that's super professional."