Bayern legend calls on club to beat Madrid and Man City to Haaland signing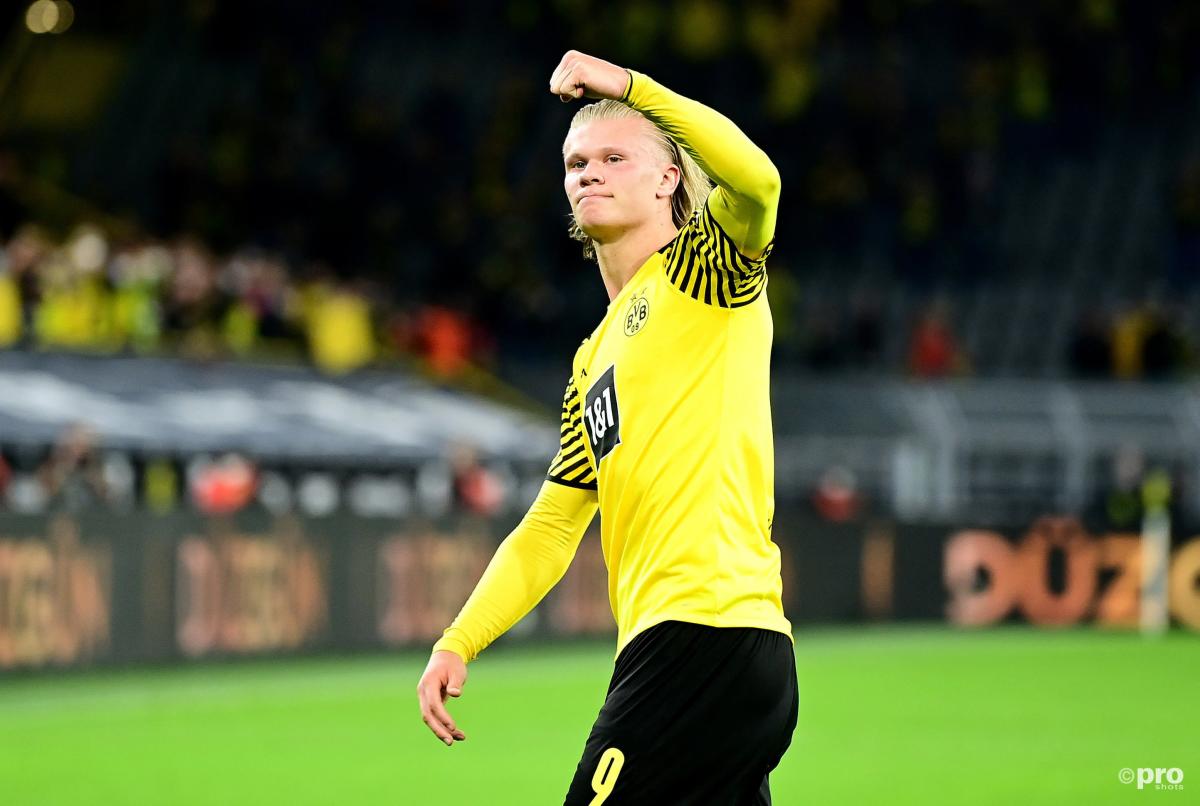 Former Bayern Munich star Lothar Matthaus has called on Bayern Munich to beat Real Madrid, Manchester City and other European giants to the signing of Borussia Dortmund striker Erling Haaland.
The Norway international has done little to suggest constant speculation about his future is distracting him from his on-field duties, with 19 goals and six assists in just 17 games for his club this season.
However, with a reported release clause of around €75 million in place for this summer's transfer window, it seems all but certain that Haaland will move on to a bigger club next season.
Despite constant links suggesting a move to Madrid or the Premier League may be more likely, Matthaus has called on Bayern to make a move to the Dortmund talent before it's too late.
"We'll see where he ends up. Of course, Real Madrid or the Premier League would be totally appealing. But maybe it will also be FC Bayern," suggest the former World Cup winner to Sky Sports.
"I still believe that the present belongs to Robert Lewandowski. He is the best in the world today.
"But if he wants something different again and has the chance to go to England in the most spectacular league or to Madrid because the glamour is a bit more pronounced there, then of course the biggest bet for the future should be taken in Munich. And that is Erling Haaland."
'Haaland would be the perfect Lewnadowski replacement'
Indeed, Lewandowski has been routinely linked with a move to Madrid or the English top flight for some time now and with a contract at Bayern that is set to expire in 2023, Matthaus believes Bayern's current No.9 may need to be replaced in the not-too-distant future.
"If Bayern and Lewy were to part ways, which I hope they won't, Haaland would be the perfect successor," said Matthaus.
"But whether Bayern can offer him financially what the top clubs abroad have in store, I don't know.
"We can still enjoy what Lewandowski and Haaland offer us week after week for at least a few months. Spectacle and perhaps an exciting German championship."