Lewandowski dismisses any need to prove himself in England or Spain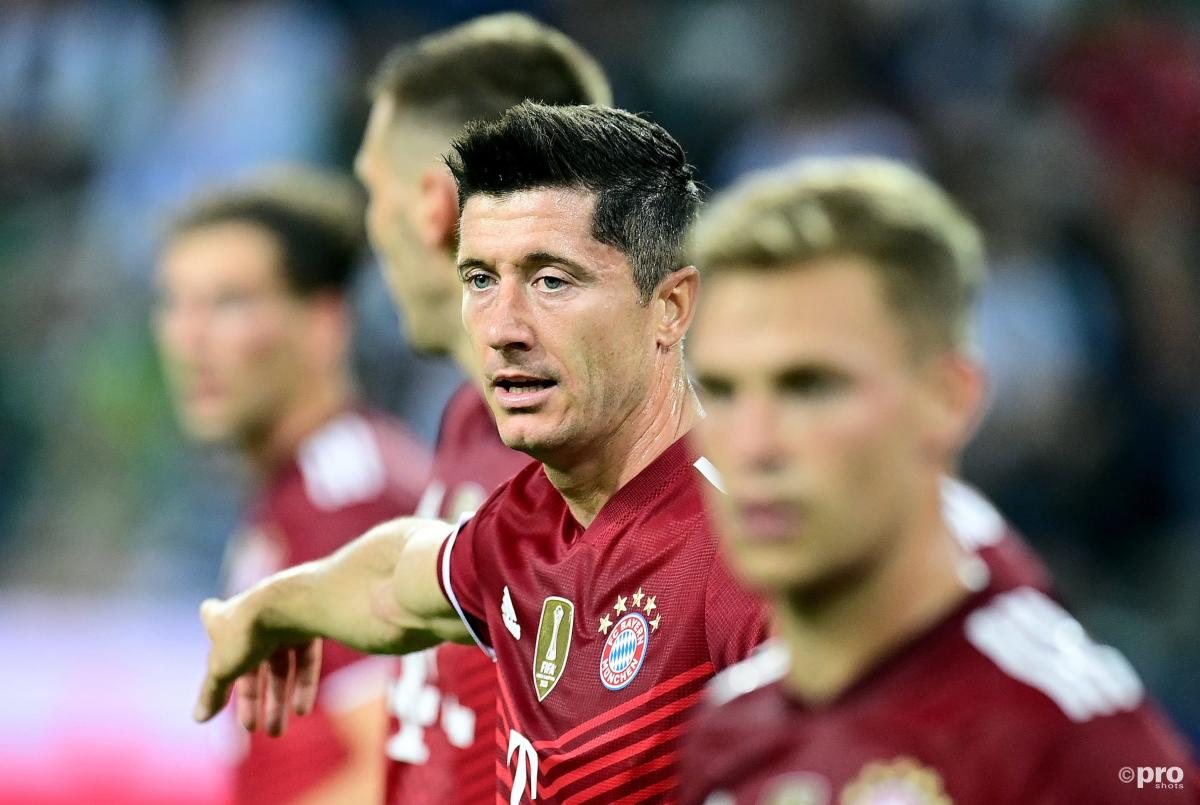 Bayern Munich striker Robert Lewandowski has dismissed any notions of him leaving the Bundesliga side to test himself in other top leagues across Europe.
The Poland international has for some time now been one of Europe's finest players and has amassed a goalscoring record in Munich that few could rival.
Last season the Bayern striker bagged a remarkable 48 goals in 40 games for his club and has already picked up 11 goals from his first seven games of this season.
As such, Lewandowski has been heavily linked with moves to other European giants that are in desperate need of new strikers.
Lewandowski: "I'm like good wine, and I hope I can still get better. I'm still at this level and will continue to be for a long time" [Sky] pic.twitter.com/chdkYELbqr

— Bayern & Germany (@iMiaSanMia) September 21, 2021
Over the course of the past six months the towering striker has been linked with moves to Real Madrid, Manchester United and Chelsa.
However, at an event to accept the 2020/21 European Golden Shoe award, Lewandowski put to bed any rumours of him moving on to test himself in other European leagues.
"I don't have to prove myself in another league," said the striker at the event. "I'm 100% focused on Bayern. I'm not thinking about anything other than my team."
Could Lewandowski leave Bayern?
Although Lewandowski has a contract at Bayern until 2023, there are some genuine reasons why the striker is constantly linked with moves to England and Spain.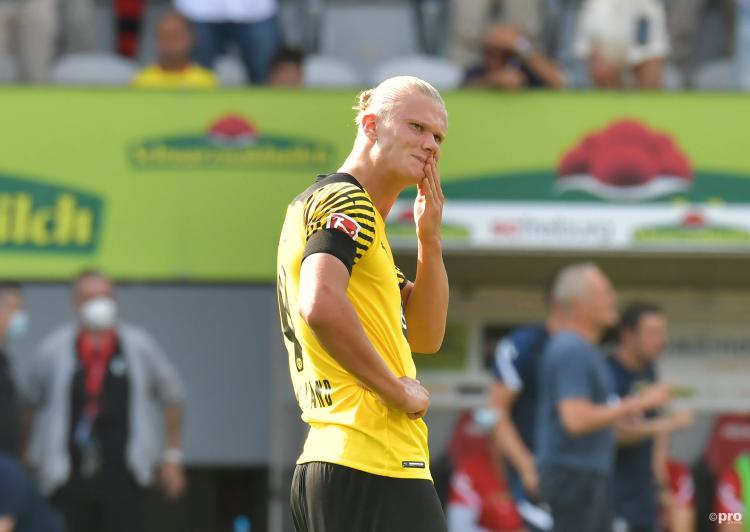 One is the aforementioned suggestion that he's won all he can in Munich and may fancy testing himself in a new league before he hangs up his boots.
Another one is the simple fact that at 33 years of age, the Poland striker could be getting nervous about a potential successor arriving at Bayern and taking his place.
However that seems unlikely, considering the player's remarkable form in all competitions this season and Bayern's lack of funds to go out and sign a player like Kylian Mbappe or Erling Haaland in the near future.