How a new cash injection will help Dortmund fight off bids for Bellingham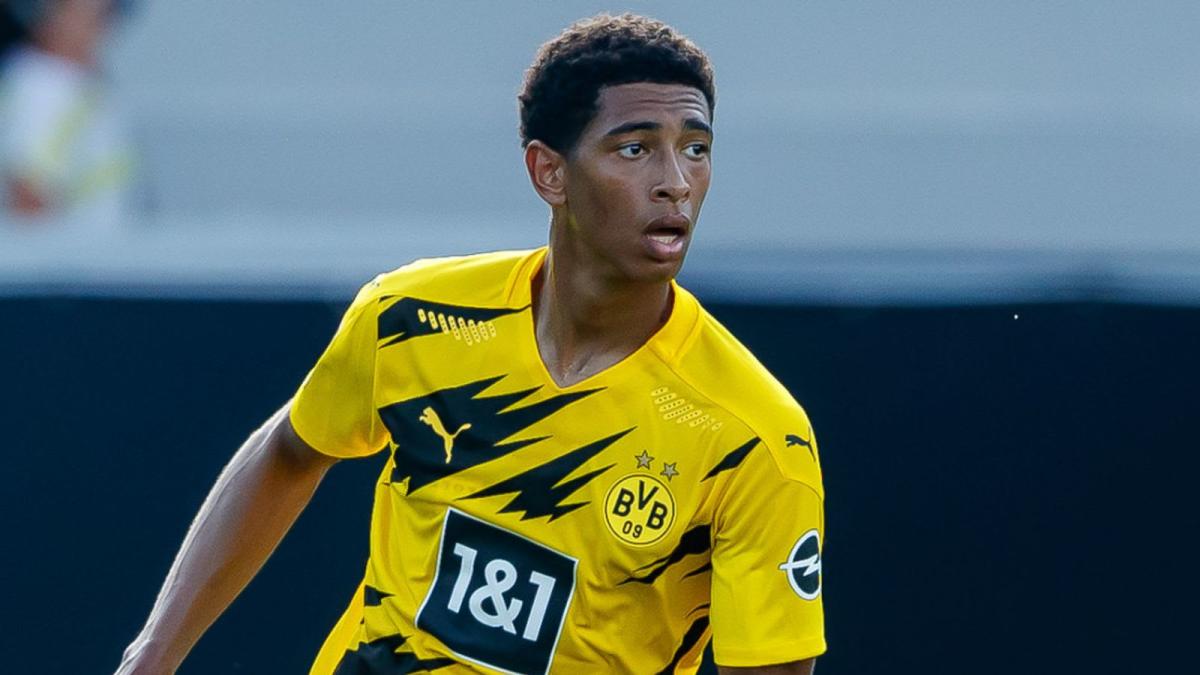 Borussia Dortmund are used to at least one of their stars being the subject of envy from huge clubs around Europe but this summer's transfer window may see two players be the subject of intense interest.
While it seems more than likely that star striker Erling Haaland will move on to the highest bidder at the end of the season, the remarkable rise of young midfielder Jude Bellingham is quickly making the England international as enticing a prospect as his Norwegian counterpart.
According to reports in England, Manchester United, Liverpool and Chelsea are all seriously interested in testing Dortmund's resolve when it comes to the player's availability next summer.
However, unlike Haaland, who reportedly has a release clause in his contract with the Bundesliga side, Dortmund are under no obligation to entertain offers for Bellingham and with a long-term contract signed and sealed, the player is likely to stay put unless a remarkable offer comes through the fax machine.
Indeed, Dortmund are far more confident in keeping the 18-year-old and him remaining a key part of the team next season. And they may have also just pulled off a financial deal which could see the club be in a much stronger financial situation to bat off enticing offers next summer.
Dortmund set to receive huge capital investment
As members of the German stock exchange, Dortmund are able to offer share issues which allow the club to raise money from people that would like to buy a stake in the club.
As such, that's exactly what the Bundesliga side did this week when they made 18.4 million new ordinary shares available at €4.70 per share. And as a result the club were able to raise a capital injection of no less than €86.5 million.
So what has this got to do with Bellingham? Well, that sum of money will go a long way to covering the losses Dortmund made during the pandemic, which in turn will allow the club to get back to normal and no longer rely on selling their stars to balance the books.
"We aim to generate the proceeds from the capital increase primarily to repay financial liabilities and to compensate for any losses that may result from the effects of currently unexpected further COVID-19-related measures or restrictions on the company's business activities and fluctuations in liquidity during the current financial year," said the club's CEO Hans-Joachim Watzke.
"This capital increase represents a major milestone for Borussia Dortmund to overcome the previous economic burden of the pandemic."