'He can't buy class' - Haaland accused of laughing at opponent's humble request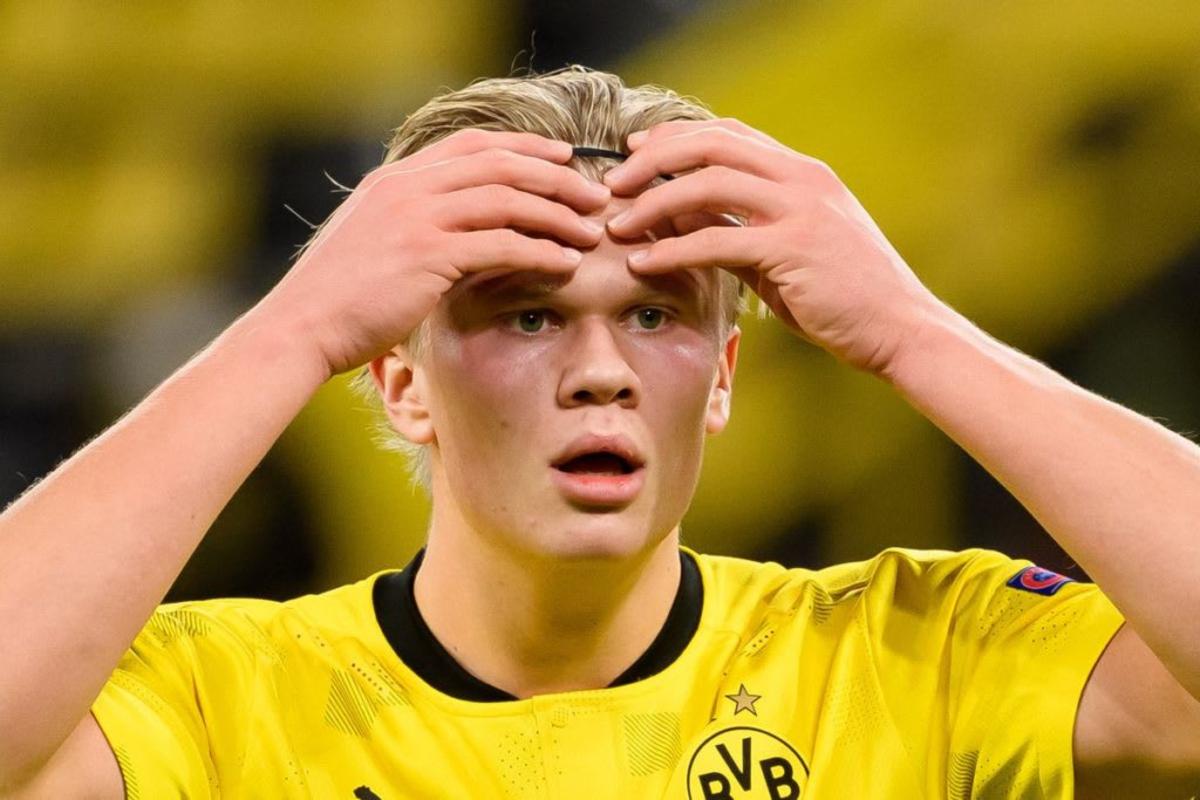 Hednesford Town striker Reece Styche has accused Borussia Dortmund striker Erling Haaland of lacking class, after the Norwegian star refused to swap shirts after a recent international clash.
The towering striker started in Norway's clash with Gibraltar earlier in the year but was later substituted after 60 minutes.
According to Styche, Gibraltar captain Roy Chipolina asked Haaland if he would swap shirts at full-time, because his son was a huge fan, but the Dortmund star instead laughed in his face.
"None of us wanted Haaland's shirt [in September], so we snubbed him," Styche told the Sun. "Last March, our skipper Roy Chipolina asked for Haaland's shirt when we met in Gibraltar.
"Norway won 3-0 but Haaland never scored, was substituted after an hour and was in a bit of a mood.
"After they'd both done TV interviews, Roy said to him 'My little boy's a massive fan of yours, do you mind swapping jerseys?'
"Haaland just looked at him, laughed and walked off! He can buy a lot of things - but he can't buy class - perhaps the media hype has gone to his head. He had the chance to make a little kid's day, month, year, whatever and he said no. So no-one wanted his shirt in Oslo.
"Maybe he kept it to mark his hat-trick or gave it to a Norwegian fan because it was their first home match with supporters after COVID."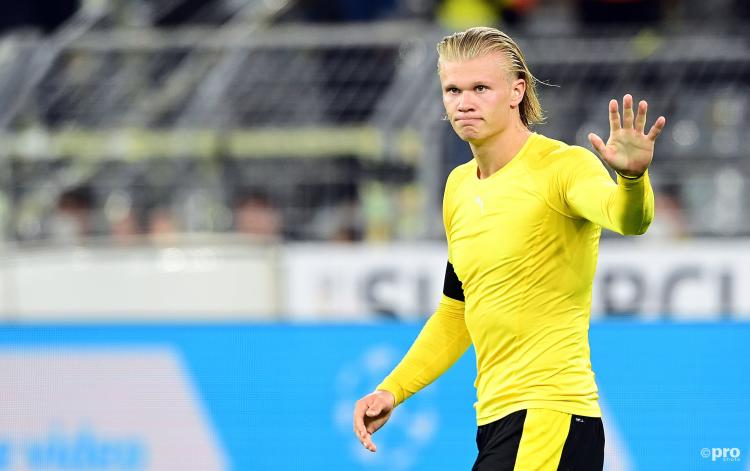 Does Haaland lack class?
As Styche has suggested, Haaland could have certainly been holding on to the top to give to a fan or to commemorate a huge achievement in his international career.
This would certainly make sense, since the striker has often made a habit of giving his top to children in the stands at the Westfalenstadion after each Dortmund home game - and often prioritises children with disabilities.
So much so, that each Dortmund game is often littered with children holding banners up and asking for the striker's top.
Perhaps Haaland was rude to the Gibraltar captain that day, but he certainly doesn't tend to hoard his tops.