Leroy Sane booed after poor first half display for Bayern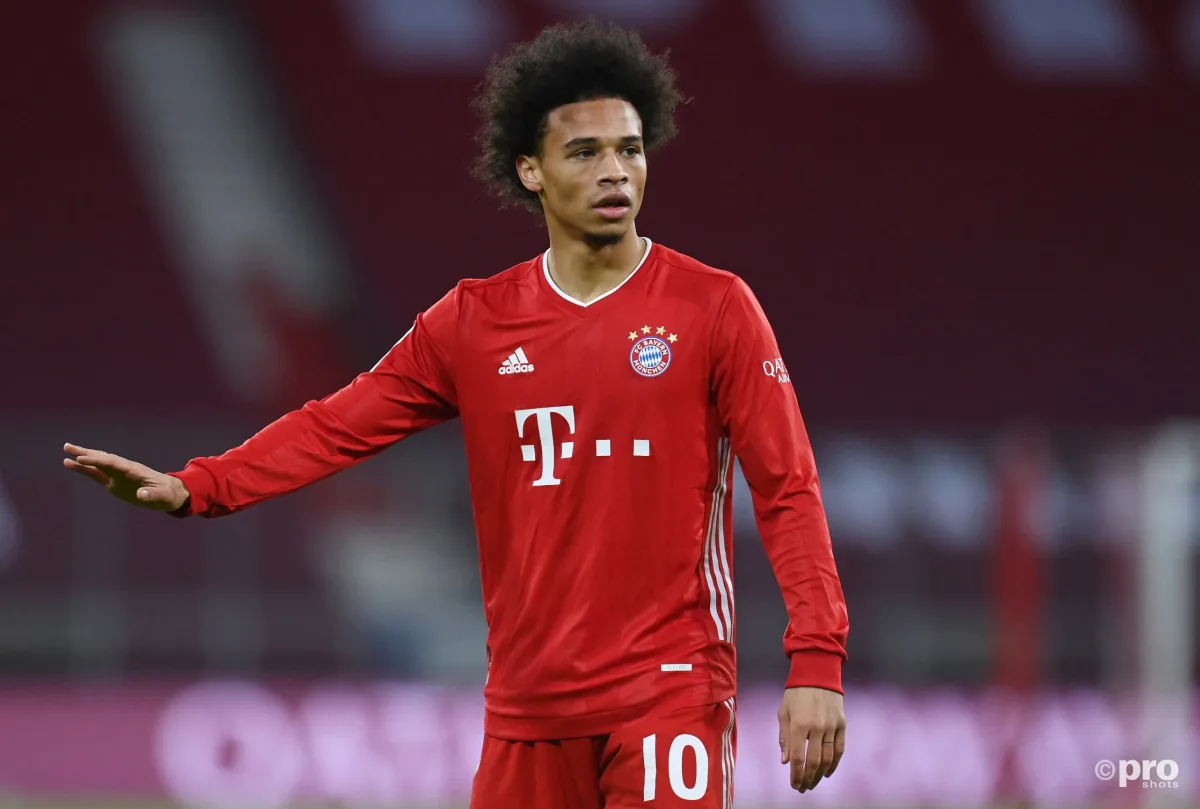 Bayern Munich picked up their first win of the Bundesliga season on Sunday, when Julian Nagelsmann's side beat Koln 3-2 at the Allianz Arena.
However, despite claiming all three points, the result was somewhat overshadowed by a sour note during the match.
Article continues under the video
After a disappointing first half, Leroy Sane walked off the pitch at half time to jeers and boos from sections of the home support, as reported by the German media on the day.
And, when the stadium announcer confirmed that the former Manchester City star had been replaced by Jamal Musiala for the second half the news was met with notable applause.
"We'll talk about the individual performances in the dressing room. I was also briefly aware of the whistles," said an irritated Nagelsmann after the match. "It's only right that our own fans support the players. Especially at home, support is the right way to go."
He added: "We will not make a big issue of the whistles. We will continue to work with him as normal.
"We can't always discuss everything that happens in the stadium. But to appear demotivated now would make no sense at all. Then the whistles wouldn't have had any effect."
Why was Sane being booed?
Much of the frustration that Bayern fans have for Sane comes down to circumstances outside the player's control.
The Bundesliga side had tried to sign Sane a year before he eventually joined the club but they were only able to finally bring him to Munich last summer, after paying €45 million for the winger.
Naturally, fans would expect an exceptional talent for that kind of money but in Sane's case Bayern signed a player that had spent the whole of last season out of action with a serious injury and as such the player spent much of the 2020/21 season simply trying to get back to full fitness.
Now back and on his feet, Sane still clearly lacks a huge amount of confidence that is necessary for his game. Which is why he's only managed to bag 10 goals and 12 assists in 47 appearances for the club to date.
Whether the player will be able to get back to the kind of form he showed at Schalke and Man City before fans give up on him remains to be seen, but that certainly doesn't excuse home fans booing him after just 45 minutes.