Could Lewandowski leave Bayern Munich?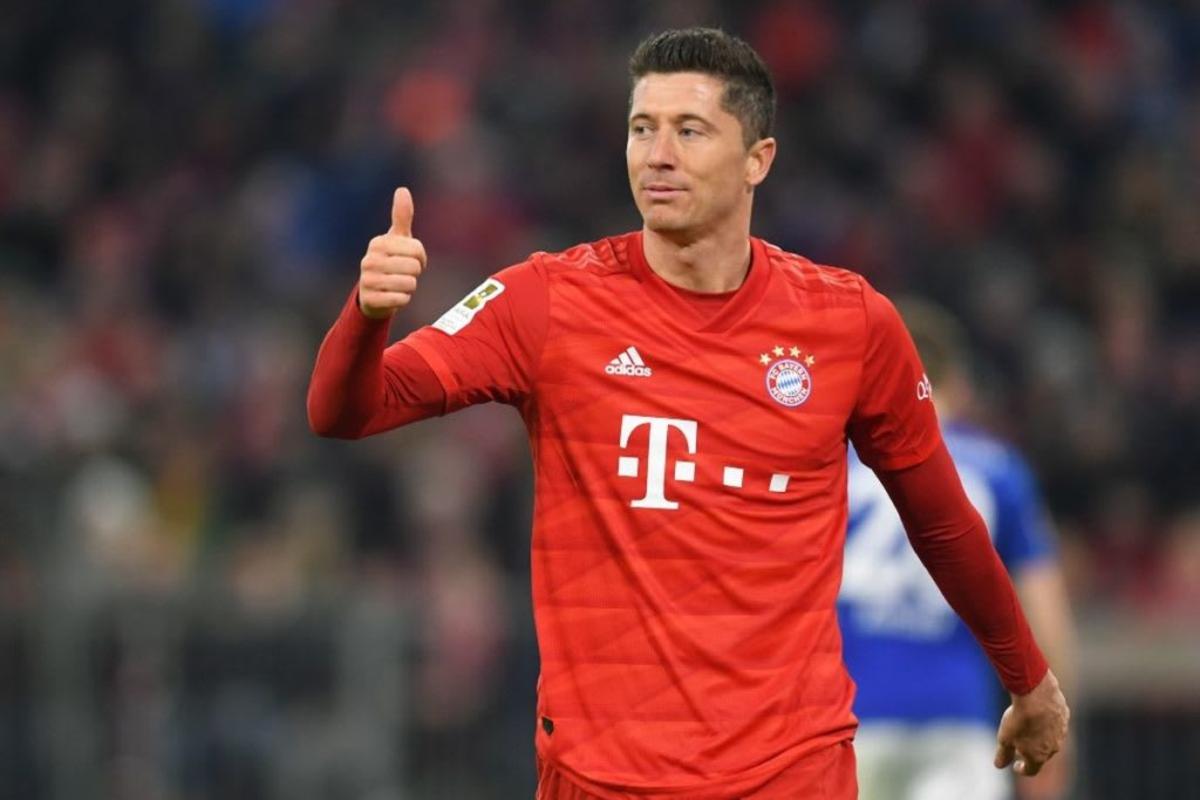 Clubs across Europe were greeted with intriguing news on Thursday when reports in England suggested that Bayern Munich striker Robert Lewandowski wished to leave the club.
According to Sky Sports, the Poland international is ready to draw a line under his time in Munich and would now prefer to test himself elsewhere.
Trending
Lewandowski has been linked with a move to Real Madrid since the ink dried on his first contract at Bayern, but in recent years it has been the deep pockets of the Premier League that have reportedly caught the striker's attention.
Manchester City remain determined to sign a new striker in this window, while Liverpool and Arsenal have also continued their searches for an upgrade in the No.9 position.
So could Lewandowski leave Bayern this summer or is this all just hot air?
Selling makes no sense to Bayern
While there may be some truth to the rumours that Lewandowski would prefer to try something new at this point in his career, it remains highly unlikely that Bayern would indulge the player's wishes anytime soon.
Sky have suggested that Bayern would hold out for €120 million, but that seems likely an unrealistic price tag for a player that is about to turn 33 years old. Lewandowski's current value is probably half that.
Regardless, the issue with selling Lewandowksi - at any price - is that Bayern are in no position to buy a viable replacement anytime soon. Only a handful of players across the world can score goals like the Poland international and whether it's Harry Kane, Erling Haaland or Kylian Mbappe, there's just no chance of Bayern being able to find a replacement. So it's unlikely that the club would ever consider selling the player.
The player's agent is possibly playing games
While it seems unlikely that Bayern would sell the striker, that doesn't specifically mean Lewandowski doesn't still want to leave the club.
The report from Sky Sports is just the latest in a long-running saga of stories that hint at Lewandowski moving on from the Munich side.
Last week German newspaper Sport-Bild reported that the striker's agent, Pini Zahavi, had offered Lewandowski to Chelsea, prior to their signing of Romelu Lukaku. And in May of this year the player admitted himself that he's 'open-minded' about moving to another club.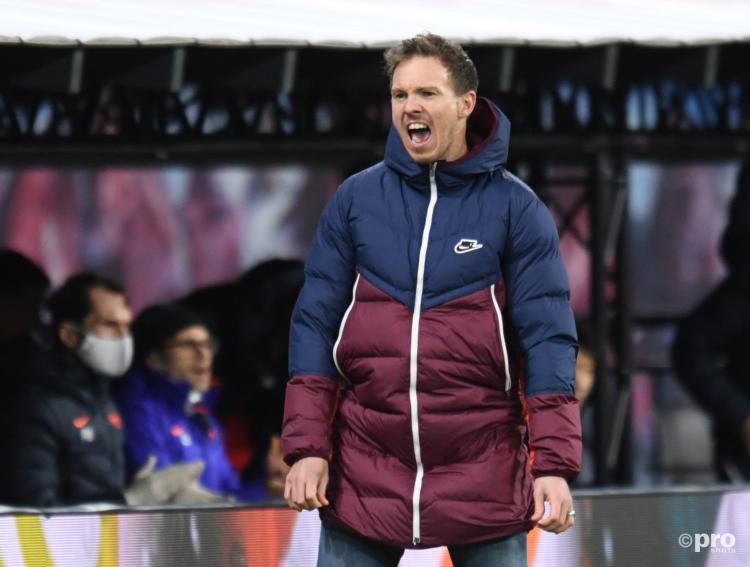 "I remain open-minded. I feel very good at Bayern, the city is superb, it's a great club," said the Poland international in an interview with Canal+.
"I am always curious to learn a new language, a new culture. But whether it will be in football or after my career, even I don't know."
However, as previously stated, Lewandowski's desire to test himself in other leagues means very little unless Bayern are willing to let him go and for now that seems unlikely. If the striker wants to play in Spain or England, he may need to wait until his contract expires in 2023.