'I like to learn a new language, new culture' – Lewandowski 'open-minded' about leaving Bayern Munich one day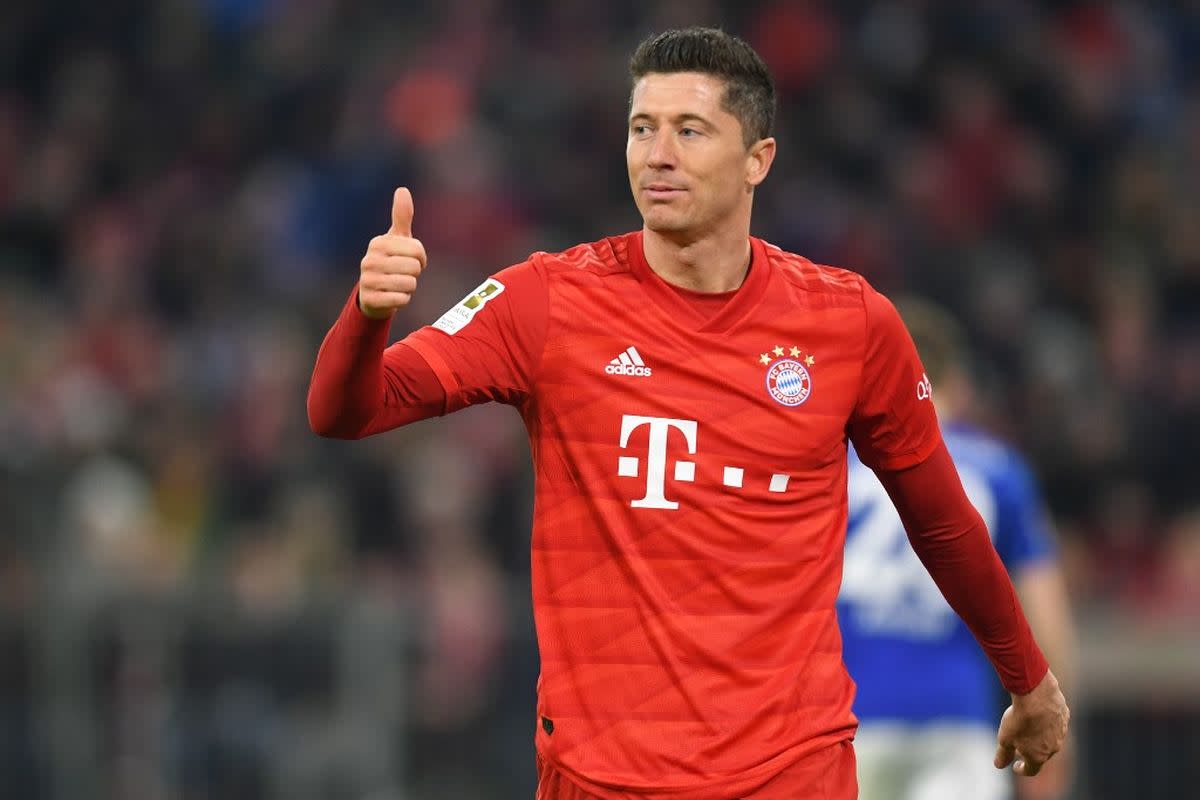 Bayern Munich striker Robert Lewandowski has admitted that he's "open-minded" about moving to another club before the end of his career.
The 32-year-old striker has been in remarkable form for the Bundesliga champions this season, scoring no less than 48 goals in 40 games in all competitions.
With a contract until 2023, the goal scorer will have no immediate plans to depart Munich but his recent form has seen Lewandowski linked to a number of other big clubs across Europe. 
READ MORE: Zidane still 'hurt' by reports Real Madrid wanted to sack him in January
Reports in England recently linked the player with moves to Manchester United and Chelsea, and while Lewandowski admits he's perfectly happy in Germany he could consider such a move. 
"I remain open-minded. I feel very good at Bayern, the city is superb, it's a great club," said the Poland international in an interview with Canal+.
"I am always curious to learn a new language, a new culture. But whether it will be in football or after my career, even I don't know."
Could Lewandowski leave Bayern this summer?
While the striker's comments may concern some Bayern fans, it remains highly unlikely that Lewandowski would be packing his bags anytime soon.
After another stellar campaign, the striker remains Bayern's most important player and it would take a remarkable offer from one of the English giants for the German club to even consider selling the player.
Bayern may already have plans in the works for Lewandowski's successor in 2023 – which could possibly be Borussia Dortmund striker Erling Haaland – but it's unlikely that there will be any great need to make any moves before then.
Despite turning 33 this year, Lewandowski has never looked more dangerous in front of goal and is certainly showing no signs of wear and tear. As such, Bayern will likely believe they can rely on him to lead the line for the next two years.
After that, it's perfectly possible that the player may look to run down his contract and try something new before he retires.