Will Dortmund accept Man Utd's latest £75m offer for Jadon Sancho?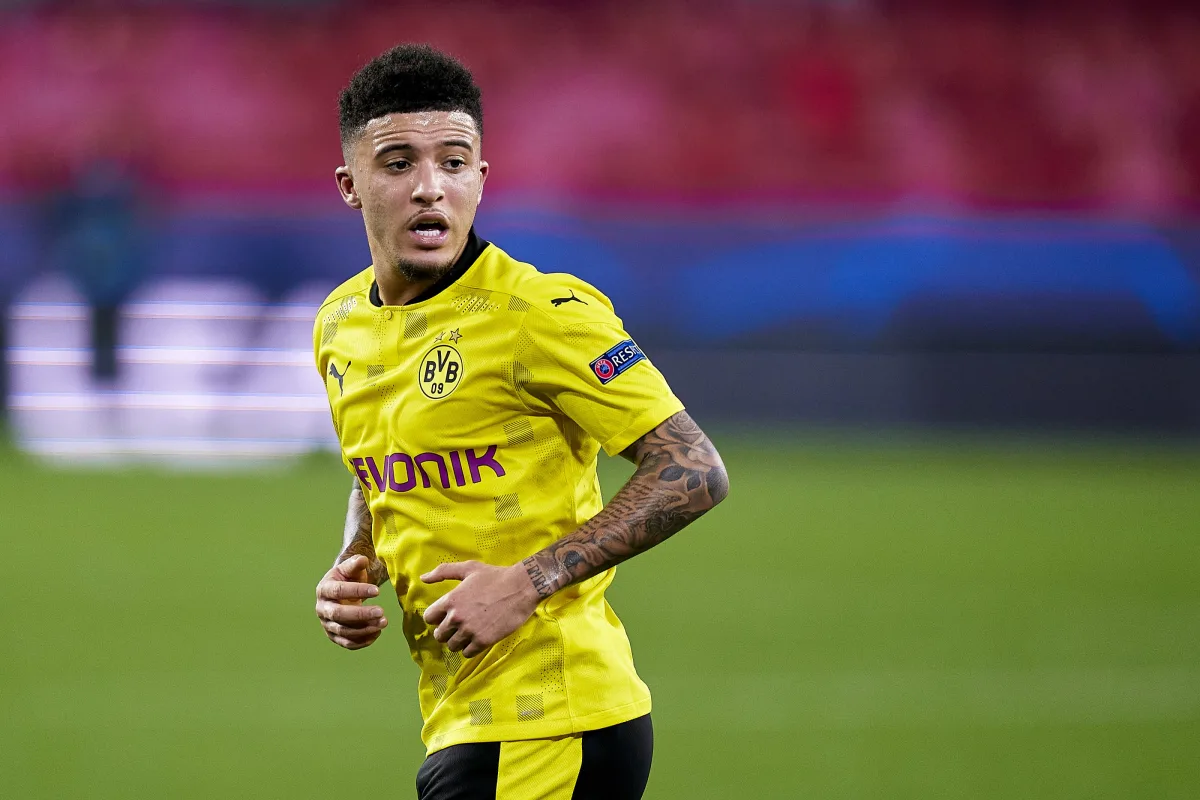 Although he continues to be overlooked by England manager Gareth Southgate, Borussia Dortmund forward Jadon Sancho seems to be all Manchester United are focussed on at the moment.
The Old Trafford club have made no qualms about their second pursuit of the England international, following a failed attempt to sign Sancho last summer.
As such, it seems as though Man Utd are now stepping up their attempts to sign Sancho in the coming weeks if reports in England are anything to go by.
According to Sky Sports, the Premier League giants have placed a bid believed to be worth more than £75 million on the Dortmund forward and are now waiting to see if the Bundesliga side will accept it.
With the player and his representatives already set on a move to Old Trafford and a contract already agreed, all it now comes down to is whether Dortmund will sell the player this summer.
So will this offer be enough to see Sancho make the move to Manchester?
What Dortmund will demand before selling Sancho
The good news for Man Utd fans is that after a tough season that has seen the entire sport be disseminated by the financial impact of the pandemic, it seems as though Dortmund are willing to lower their asking price for Sancho.
Last season the German club were holding out for no less than €120 million for Sancho. This time around the club will now accept an offer of at least €95 million for the player, according to German newspaper BILD.
According to the English press, Man Utd already made an offer of £67m plus add ons for Sancho this month, but the German press have pushed back on that suggestion and believe Dortmund never received such a proposal.
Regardless, if this story is true and Man Utd are now offering more than £75m it seems as though that will pass the demands Dortmund were standing by for their star player. But we'll just have to wait and see if the English club have made such an offer.