Why Real Madrid are relying on Chelsea and Man Utd to fund summer plans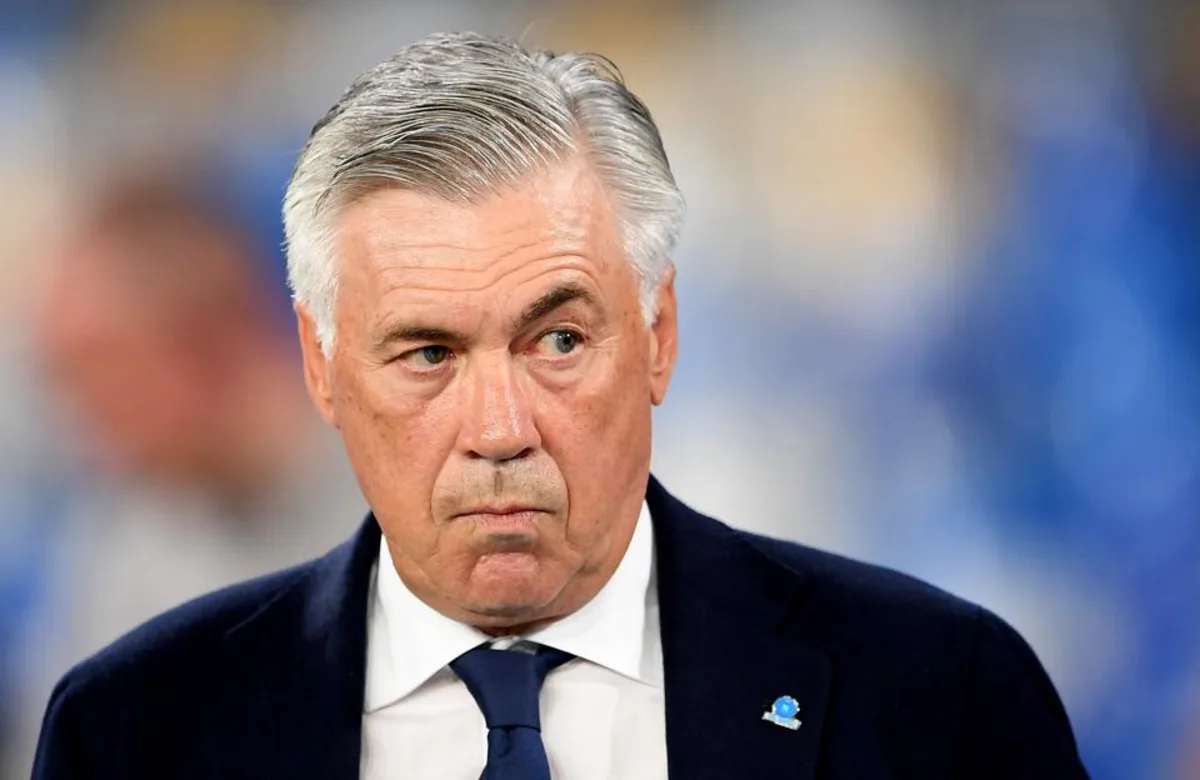 Real Madrid may be one of the biggest clubs in the world but it seems as though the Spanish giants will have to sell players before they can buy them.
Los Blancos have been linked with some of the biggest names in the world, like Kylian Mbappe, Erling Haaland and Cristiano Ronaldo. But to do that Carlo Ancelotti & Co. will have to shed some of the fat around the squad.
One player that could earn Madrid some well-needed dosh in the summer transfer window is winger Luka Jovic.
Signed by Madrid in 2019 for no less than £56 million, the 23-year-old forward has struggled to live up to his price tag in the Spanish capital and was so seldom used by Zinedine Zidane that Jovic opted to return on loan to previous club Eintracht Frankfurt in January.
Despite that, with a contract until 2025 at Madrid and still well regarded in the German Bundesliga, Jovic is apparently one of the club's back-up players that could apparently be sold for a handsome fee this summer.
Yet, remarkably, Madrid's ability to cash in on the player may depend on Manchester United or Chelsea pulling some strings in the transfer window first.
Why Madrid are relying on Chelsea or Man Utd this summer
The reason Madrid are relying on their English counterparts in the forthcoming transfer window apparently boils down to Frankfurt striker Andre Silva.
According to Spanish newspaper AS, Madrid are hoping to sell Jovic back to the Bundesliga club this summer. However, Frankfurt won't be able to afford the Serbian talent until they make some sales of their own.
As such, the German club are waiting to see if Man Utd or Chelsea - who have both been heavily linked with the player - offer a substantial fee for Silva in the coming weeks before they can greenlight a bid for Jovic.
Naturally, if all of these things then fall into place, Madrid would then be able to use the cash from Jovic's sale to chase their own transfer targets. Yet it remains to be seen if Silva will make the move to England.