'You can forget it' – Bayern boss confirms club won't overspend like Barcelona, Madrid and Juventus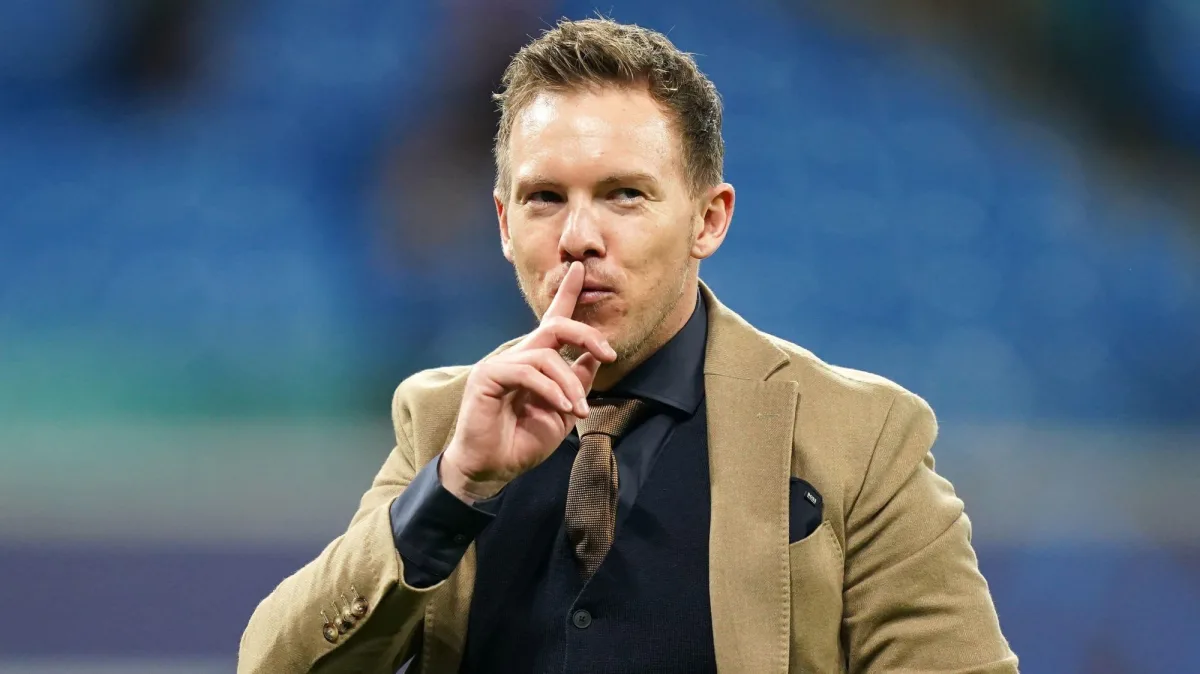 Bayern Munich boss Uli Hoeness has confirmed that the club will not risk getting into financial trouble like Barcelona, Real Madrid and Juventus by spending beyond their means in the summer transfer window.
The Munich side have already made a number of high-profile signings for next season, having signed defender Dayot Upamecano and head coach Julian Nagelsmann for at least €60 million in total.
READ MORE: Barcelona, Juventus and Real Madrid launch attack on UEFA
The club also confirmed the signing of Reading left-back Omar Richards on a free transfer, after the young star agreed to join the club on a four-year deal.
However, any Bayern fans hoping for more recruits in the coming months were left disappointed when Hoeness told German media in a recent interview that the club would not be pushing the boat out to make new signings.
And, unlike some of Europe's other giants, Bayern would remain vigilant by living within their means.
"There won't be any big transfers. You can forget it," said Hoeness in an interview with Sport1.
"That was discussed between the board of directors and the supervisory board at the last meeting."
He added: "Where is the money going to come from? Few ask themselves that question. Just look at what has become of some of the big clubs in the world. Barcelona, Real Madrid, Juventus."
Are Juventus, Barcelona and Real Madrid in financial trouble?
While it remains to be seen just how much trouble these three clubs are in, it's unlikely that any of them will be making big moves in the coming summer transfer window.
All three clubs have spent the last few months pleading poverty as the main reason behind their decision to not only launch the doomed Super League project but also stick by it after the five English clubs decided to drop out.
And as if they didn't have enough to worry about, UEFA has since decided to take legal action against each of the clubs "for a potential violation of [our] legal framework".
The three clubs then shortly responded with a joint statement describing UEFA's planned disciplinary action over the failed breakaway Super League as a "direct attack" on European law.