'I don't want to flee' – Bernd Leno has no intention of leaving Arsenal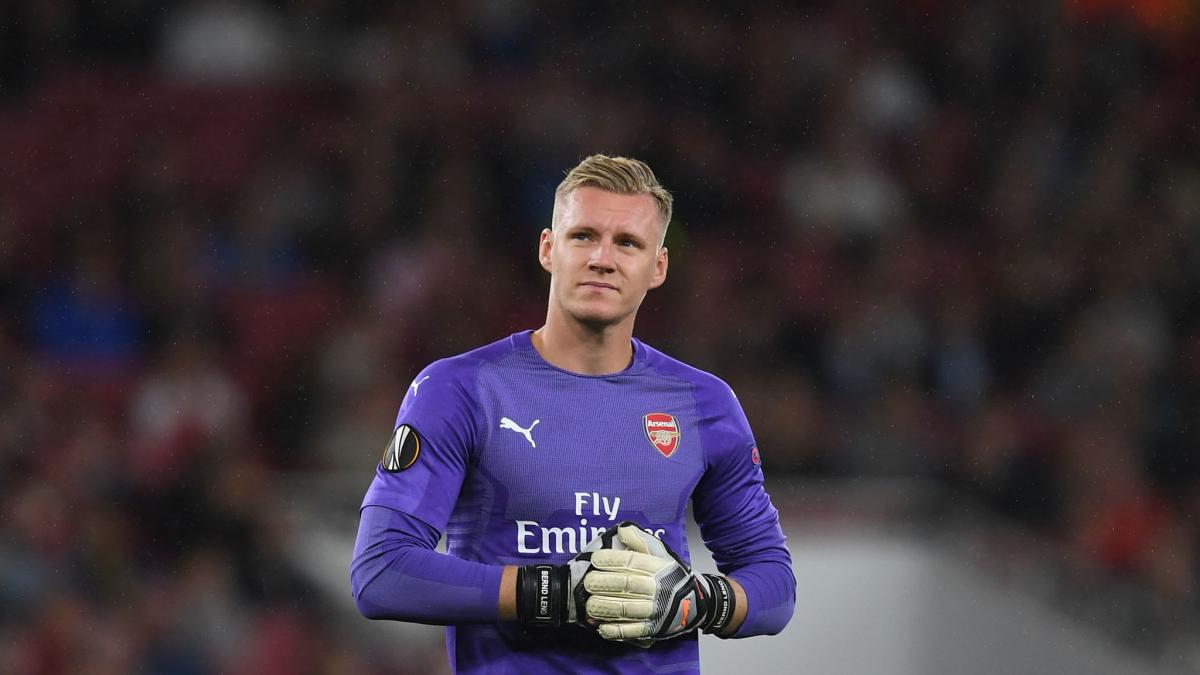 Arsenal goalkeeper Bernd Leno has rejected suggestions that he wants to leave the club and does no regret making the move to the Premier League.
The German goalkeeper made the move to London in 2018, when he signed from Bayer Leverkusen for a reported £22.5 million.
However, over the course of the last three years Arsenal's standing in the English top-flight has diminished and the 29-year-old shot-stopper has just one Community Shield winners trophy and a runners-up medal from the Europa League final to show for his time in north London. 
READ MORE: FA Cup final performance proves that Tielemans was correct to reject Man Utd
Despite that, Leno has no regrets about making the move from the Bundesliga to the Premier League and is still honoured to play for one of the biggest clubs in the world. 
"No, definitely not, I've never regretted the move," the goalkeeper said in an interview with Sport1. "Not even at the beginning when I sat on the bench for the first few games.
"I wanted to gain experience abroad, also as a person, and the Premier League is the coolest league. I've always followed this league."
Leno: I still have two years left on my Arsenal contract
Arsenal have had a particularly poor time of it this season, with Mikel Arteta's side now looking unlikely to qualify for the Europa League, never mind the Champions League.
As such, reports in England have linked Leno with a move away from the club this summer. However, the German international has no intention of leaving the club anytime soon.
"I don't want to flee here, I feel good and want to be successful again with Arsenal! Arsenal are a big club, which is extremely underestimated in Germany, there are many Arsenal fans all over the world," said the goalkeeper.
"I still have a two-year contract and hope to play in the Champions League again with Arsenal. It is also clear that at some point in my career I want to do something different.
"So far I've played for two clubs. Maybe I'll get the urge to play in another league again. Maybe in the south. But there is time, I'm still getting to the top goalkeeping age. But my focus is on Arsenal FC."