Former head coach explains why Erling Haaland will end up at Bayern Munich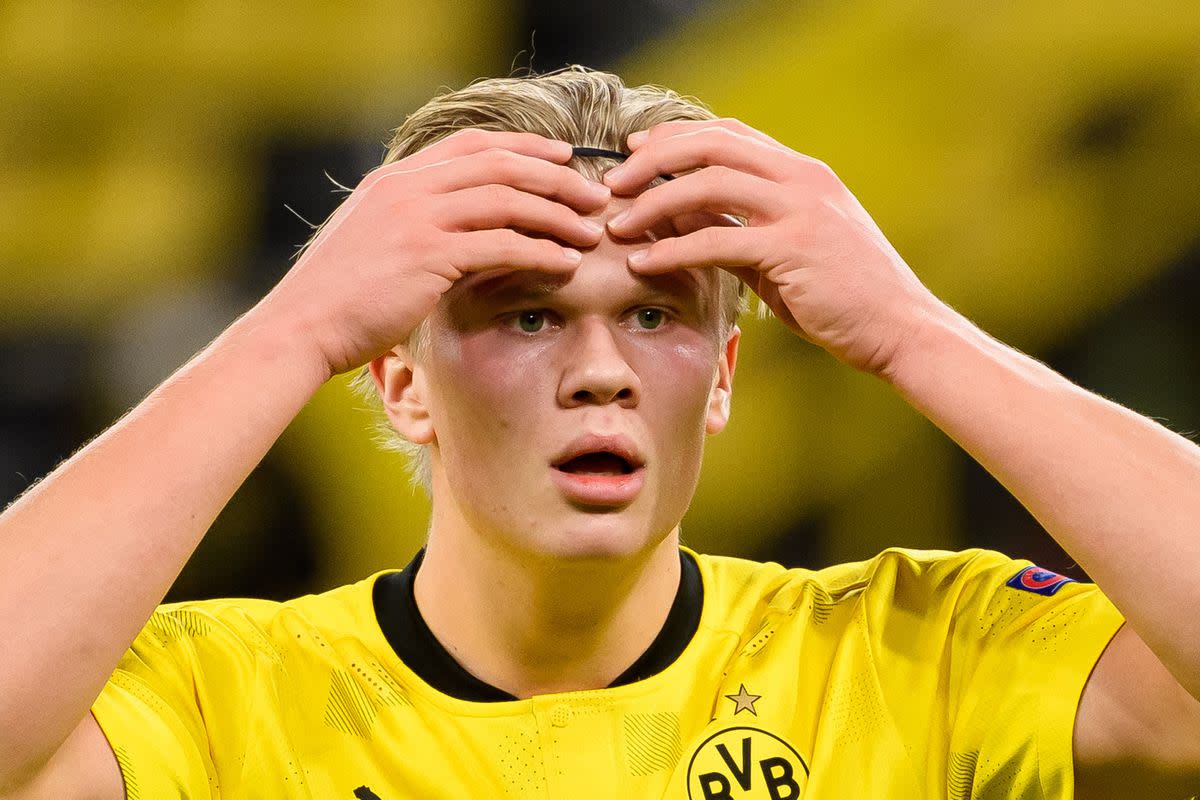 Former Bayern Munich and Borussia Dortmund head coach Ottmar Hitzfeld believes it's inevitable that Erling Haaland will eventually become a target for the Bavarian giants.
The Norwegian striker has been in scintillating form this season with no less than 37 goals and 11 assists in just 28 games for Dortmund.
However, with a contract at the club until 2024, it seems unlikely that Dortmund would be willing to let Haaland leave in the summer unless a truly remarkable offer came in.
Naturally, that hasn't stopped seemingly every top club in Europe marking an interest in the striker, with reports in Spain and England suggesting that Manchester City, Chelsea, Barcelona and Real Madrid are all extremely keen on signing Haaland this summer or next.
However, despite the interest from abroad, Hitzfeld believes Haaland may look closer to home for his next move and that Bayern may inevitably be the ideal next step for the Dortmund striker. 
Haaland could prove to be the ideal successor to Lewandowski
"You have to consider yourself lucky to see players like that playing in the Bundesliga," said the former Bundesliga head coach in an interview with Funke Mediengruppe.
"It would be a big challenge for Haaland to leave the Bundesliga and assert himself abroad.
"But if he stays in Dortmund a little longer, I assume that he would then be of interest at Bayern again."
While Hitzfeld doesn't believe Bayern have the capacity or interest in signing Haaland this summer, the former coach believes the Munich giants may be looking for a new striker in the not too distant future. 
READ MORE: Ferdinand explains why Man Utd need to lose Cavani and sign Haaland this summer
At 32 years of age, Robert Lewandowski is not only at an age that demands succession plans from his club but also has a contract that is due to expire in 2023.
That means, according to Hitzfeld, that if Bayern signed the player next summer he could end up being the ideal replacement to Lewandowski.
"I hope that Dortmund can keep their players for a long time so that there is competition," said Hitzfeld.
"But you also have to wonder what happens when Lewandowski stops."