Bayern Munich can't afford to sign Erling Haaland, claims club boss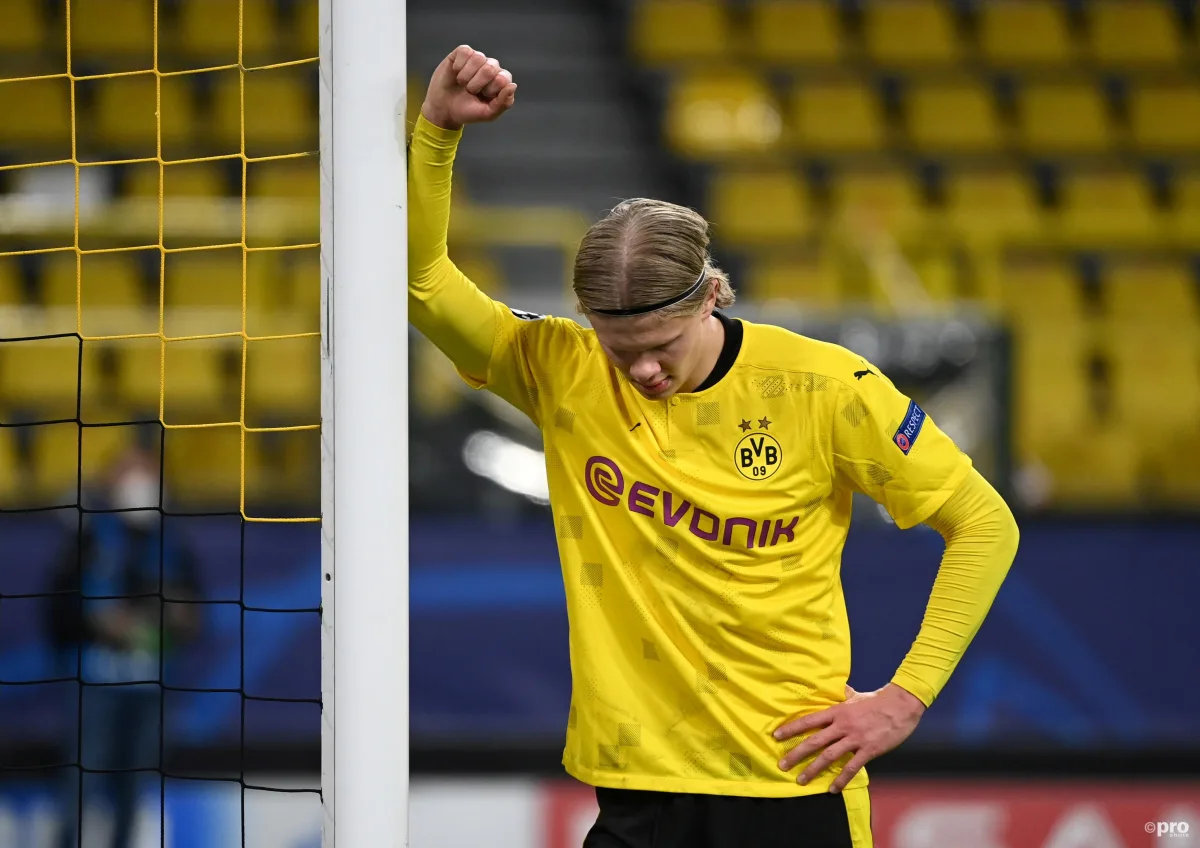 Bayern Munich boss Uli Hoeness has dismissed any hope of the club signing Erling Haaland by pointing out that the German champions simply can't afford the Norwegian star.
The Borussia Dortmund striker has had another super season in the German top flight, scoring 41 goals and bagging a further 12 assists in just 41 games for the Bundesliga side. 
READ MORE: Man Utd should go all in for Donnarumma after De Gea disasterclass
As such, that remarkable form has attracted the interest of some of Europe's biggest clubs, with Real Madrid, Barcelona, Chelsea and Manchester City all reportedly tracking the striker's situation this summer.
Reports in Germany have also linked Haaland with a potential move to Bayern in the future too, but Hoeness believes the Munich side simply can't afford to offer the kind of money it would take to sign the striker this summer or in a year's time.
In an interview with Sport 1, the Bayern boss was asked about signing Haaland and responded: "How are we supposed to finance that?" 
When the journalist then suggested that Bayern may not be able to risk letting the talent slip through their fingers, Hoeness added: "You mean: Better to go into the abyss and become champions at any price? That will never happen with us."
Will Haaland leave Dortmund this summer?
While Bayern may be distancing themselves from the prospect of making any major signings this year or in 2022, that doesn't mean Haaland's future is safe at Dortmund.
The young striker could still be the focus of serious offers from English clubs with deep pockets, such as Man City, Chelsea or perhaps even Manchester United in the coming months.
However, as far as Dortmund are concerned, they remain convinced that their star striker will still be wearing the black and yellow of their club next season.
"The only way is to look after 1 September at where he is playing. I think I know where he will be playing but that is all I have to say," Dortmund chief Hans-Joachim Watzke claimed in April.