Why Julian Nagelsmann's appointment is great news for Bayern's attackers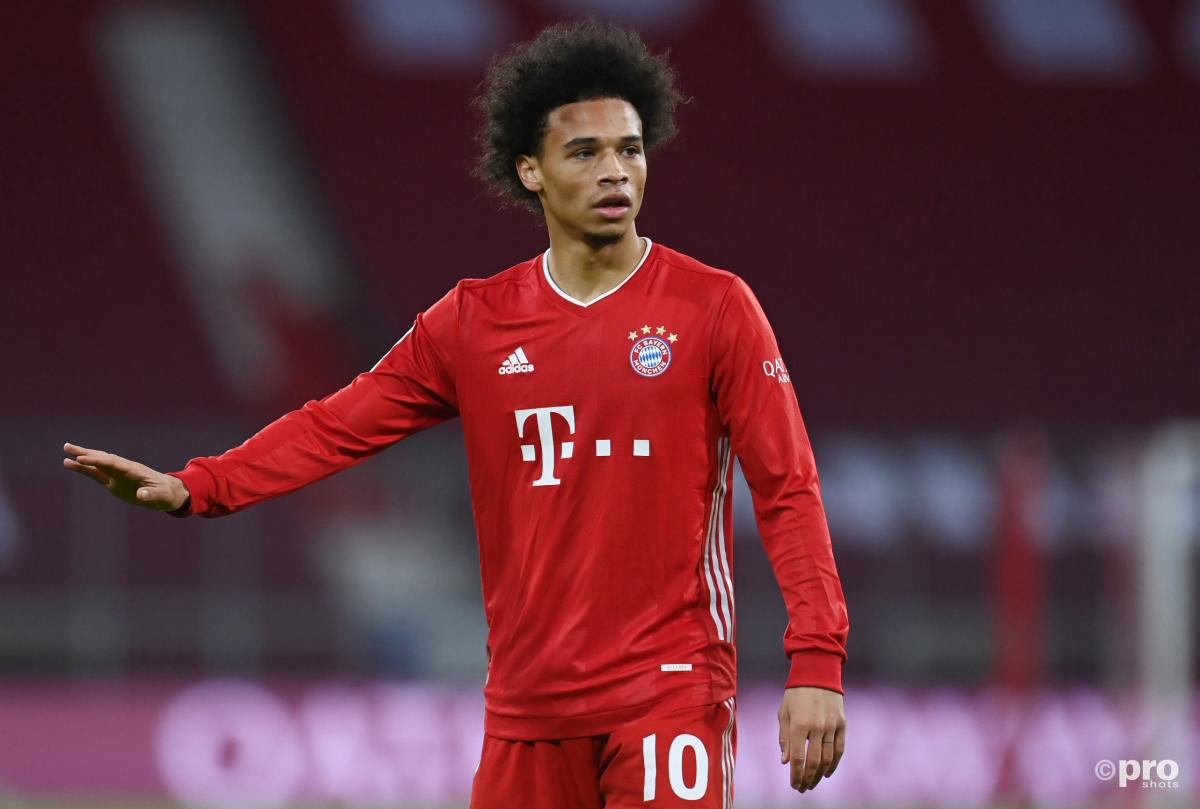 It's been confirmed that current RB Leipzig head coach Julian Nagelsmann will take charge of Bayern Munich this summer.
The 33-year-old coach has been on Bayern's radar ever since he became the Bundesliga's youngest ever head coach during his time at Hoffenheim, and they've finally landed him.
READ MORE: Hansi Flick reacts to early Bayern Munich exit
Nagelsmann is arguably the most exciting young coach in world football, and the fact that Bayern captain Manuel Neuer is two years older than him tells you everything you need to know.
Not only is he young, but Nagelsmann is extremely talented.
When he took over at Hoffenheim, they were in the relegation zone; he led them to safety before achieving back-to-back top four finishes.
At Leipzig, he reached the Champions League semi-final in his first campaign (last season), and is on course for a second place finish this time around.
He specialises in getting the most out of his attackers, whilst also ensuring the backline is as solid as possible. With Leipzig this year, he hasn't been blessed with the attacking talent of last year, with the departure of Timo Werner, and has adapted by making the defence the best in Germany, with only 25 goals conceded this season, and the fifth best in Europe (behind only Lille, Atletico Madrid, Real Madrid and Manchester City in the top five leagues).
Whilst he is clearly capable of constructing an immense backline, and is bringing star pupil Dayot Upamecano with him to Bayern, his forte is getting the most out of his attack.
How Nagelsmann will help Bayern's attackers
It does go without saying that Bayern's current attack doesn't really need much help, they've scored an incredible 86 league goals in 33 games, but Nagelsmann can take them to the next level.
Perhaps Nagelsmann's greatest prodigy is the aforementioned Werner. Now the speedy German hasn't exactly taken to the Premier League like a duck to water, and it's likely because the systems deployed by Frank Lampard and now Thomas Tuchel don't play to his strengths. Nagelsmann on the other hand, built his entire team around getting Werner as many chances as possible.
This is shown with the German's xG + xA tallies over the past few years. Under Nagelsmann, in 2019/20, he had far more opportunities to score, or assist, and this led to him, unsurprisingly, scoring and assisting more.
| Season | Werner's xG + xA per 90 tally |
| --- | --- |
| 20/21 (Chelsea) | 0.70 |
| 19/20 (Leipzig) | 1.06 |
| 18/19 (Leipzig) | 0.82 |
| 17/18 (Leipzig) | 0.65 |
| 16/17 (Leipzig) | 0.66 |
| 15/16 (Stuttgart) | 0.61 |
Nagelsmann supercharged Werner's numbers, and his tally of 28 goals and eight assists in the Bundesliga last year was certainly aided by the way Nagelsmann strategically designed his system.
Furthermore, the young manager boosted Joelinton's numbers enough at Hoffenheim that Newcastle were convinced to pay £40m to acquire his services. The Brazilian's xG + xA per 90 in his one year under Nagelsmann was 0.59; at Newcastle, it was 0.30 last term, and is 0.32 this time around.
While Robert Lewandowski doesn't exactly need Nagelsmann's help, one player who could do with it is Leroy Sane. Feasibly, Nagelsmann could utilise Sane in a similar way to Werner, except on the other flank. Sane could play in the inside right channel, using his pace on the counter-attack before cutting onto his stronger foot, akin to what Werner did.
Nagelsmann effectively ensured that Werner had chances on the corner of the box, cutting inside onto his right foot, as much as possible; he could do the same with Sane.
Big things were expected of the 25-year-old winger upon his arrival from Manchester City, and while nine league assists isn't to be sniffed at, he's scored just four himself, and has netted only once in his past 22 Bundesliga games; he needs to be ignited.
A change of management could be exactly what he needs, and furthermore, Jamal Musiala could be given an even more prevalent role under Nagelsmann.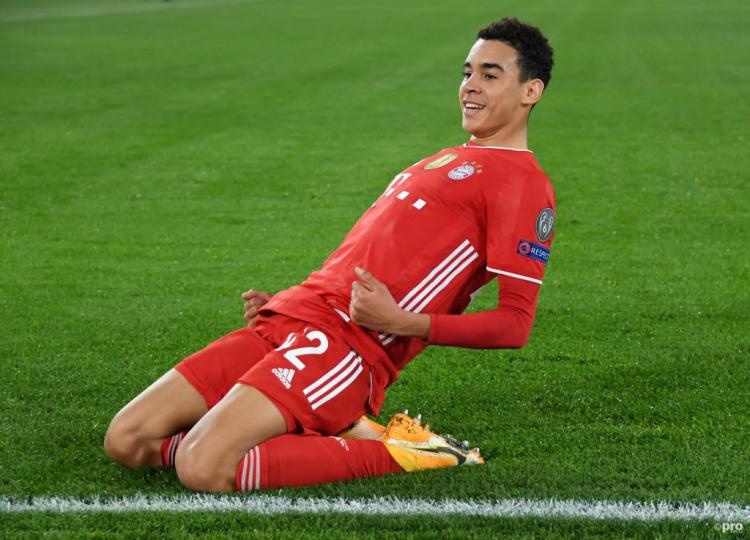 As a young coach himself, Nagelsmann isn't scared to throw youth into the deep end, and whilst Flick has brought Musiala through the ranks and into the first-team, he's still only made six Bundesliga starts this season, scoring six goals, and under Nagelsmann, those numbers have the potential to be boosted.