Tottenham and Celtic target Jesse Marsch set to become new RB Leipzig head coach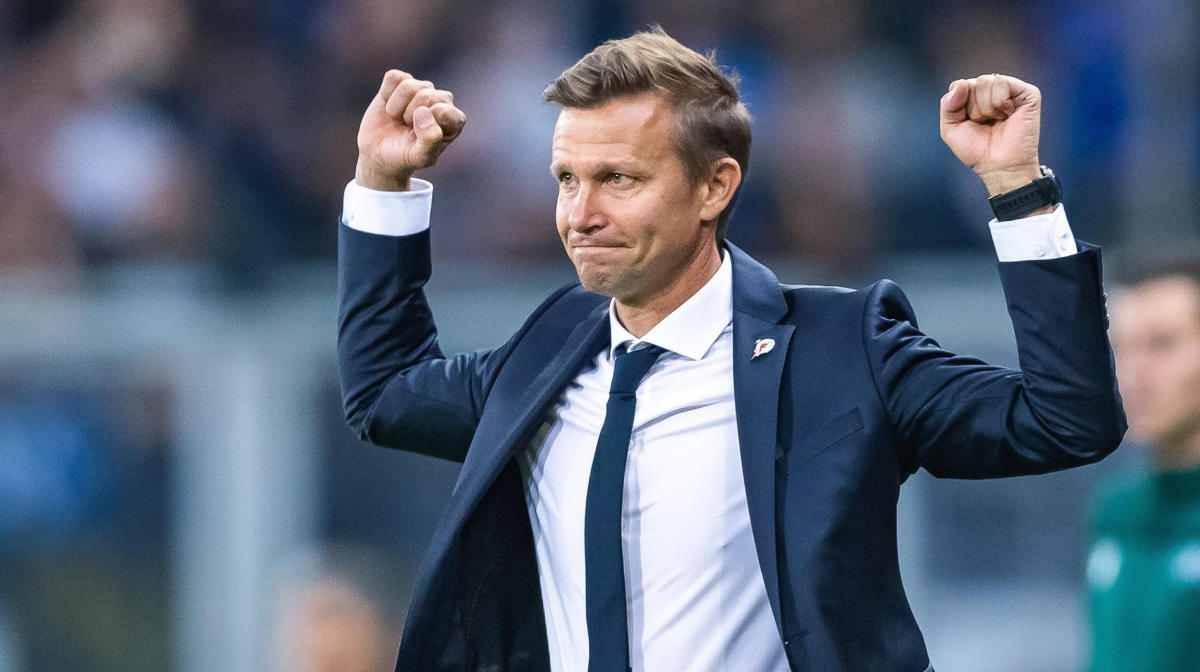 Celtic and Tottenham managerial target Jesse Marsch has emerged as the frontrunner to replace Julian Nagelsmann as RB Leipzig head coach.
FootballTransfers understands that the RB Salzburg head coach has been identified as the ideal candidate to continue Nagelsmann's work at the Bundesliga club.
Marsch has been at the Austrian club since June 2019 and has gone on to guide his side to the domestic double, winning the Austrian Bundesliga and Austrian Cup last season.
So far the American coach is on course to manage that feat for a second time, as his team sit top of the league with eight points to spare and face LASK in the final of the cup.
This will be Marsch's second stint at the Bundesliga club, following a brief spell as Ralf Rangnick's assistant manager in the 2018/19 season.
The young coach had been heavily linked with a move to Celtic throughout the season and as a potential successor to Jose Mourinho at Tottenham Hotspur, but now looks set to make a return to Germany.
Why are RB Leipzig replacing Nagelsmann with Marsch?
RB Leipzig are on the hunt for a new manager after Nagelsmann requested to leave the club and replace the outgoing Hansi Flick as the next Bayern Munich head coach next season.
In a deal that will reportedly cost the Bavarian giants €25 million, Nagelsmann will sign a five-year contract with Bayern in the summer.
"We would be happy if we did not have this press conference. It is a situation that we did not wish for," said RB Leipzig chief Oliver Mintzlaff on Tuesday afternoon. 
READ MORE: Liverpool could turn their attention to Man Utd target Jadon Sancho this summer
"Julian came to us with the wish to fulfill his lifelong dream. And we decided to give in to that and to give Julian the clearance knowing that 100 fans out of 100 do not understand this."
"I would not have ended this contract for other clubs," added Nagelsmann. "I don't have a guilty conscience and I don't think the players are angry either."
During the press conference Mintzlaff was asked about Nagelsmann's eventual successor and admitted that the club had a shortlist of three names but was unwilling to reveal who those potential coaches were.