Taking Red Bull by the horns – Bayern Munich dismantling another Bundesliga rival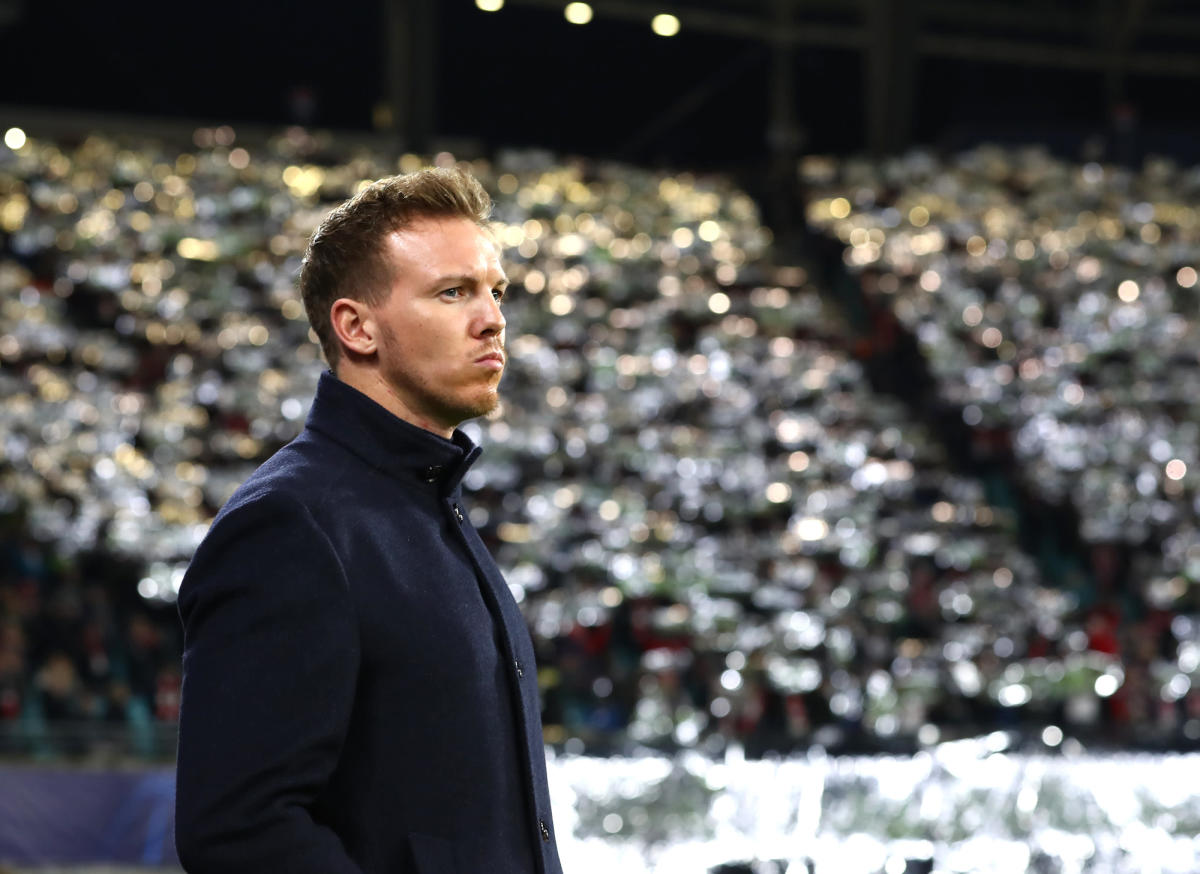 There are usually a few things that you can expect from the German Bundesliga. The fans will be fantastic, the league will never be boring and Bayern Munich will usually pick apart any team that comes close to challenging them.
Perhaps the most obvious and dramatic example of this came almost 10 years ago when Jurgen Klopp guided Borussia Dortmund to back-to-back league titles and the final of a Champions League.
READ MORE: Bayern Munich set to make Julian Nagelsmann the most expensive football manager ever
After watching Dortmund beat them to two league titles and then push them all the way in the Champions League final, Bayern ultimately had the last laugh when they convinced the jewel in Klopp's crown, Mario Gotze, to make the move to Munich after activating the player's minimum-fee release clause.
Dortmund and Klopp could have perhaps lived with that but the very next season saw star striker Robert Lewandowski announced that he wouldn't be renewing his contract and would instead be following Gotze to Munich on a free transfer.
Without the No.10 who would win Germany the World Cup in 2014 or the No.9 who would go on to become one of the best strikers of the modern age, Dortmund slumped to a seventh-place finish in 2014/15 and ended with Klopp drawing a line under the project and moving on.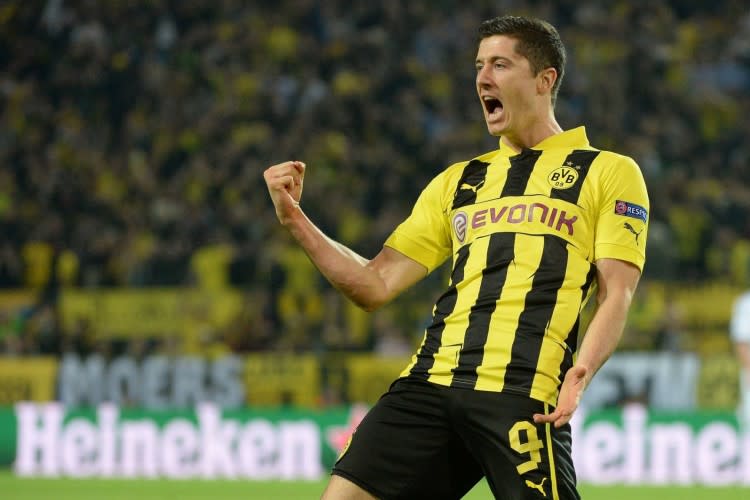 In the space of three dramatic years, Dortmund went from Bundesliga champions and European contenders to mid-table has beens. And it was largely down to the intricate manner in which Bayern had dismantled their team. As if to add insult to injury, the Bavarian giants then snapped up Mats Hummels one year into Thomas Tuchel's attempts to rebuild what Klopp had left behind.
Any Dortmund fan will begrudgingly admit that the club still hasn't fully recovered from that exodus of talent. However, in the Westfalen side's place, RB Leipzig have sprung up and tried to present themselves as genuine contenders to Bayern's throne.
Destroying the house that Red Bull built
Since the start of Bayern's march to nine consecutive league titles, RB Leipzig have spent more money on transfers than all but the Munich giants themselves – with a net spend of £188m to Bayern's £276m. Dortmund, in comparison, have managed to make a profit of £65m in that period.  
However, while Dortmund have struggled to marry the economics of selling their best players each season and the sporting integrity of challenging for titles, RB Leipzig have more or less given Julian Nagelsmann the money and players to build his own team. And that's what he's done.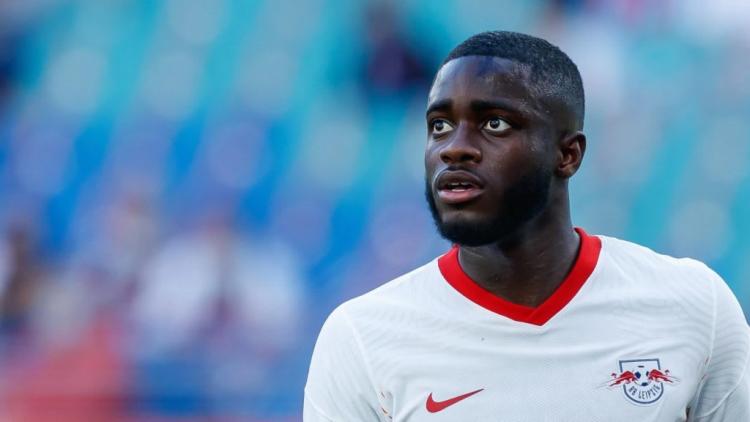 As a result, while the Red Bull side have had to sell the odd star – Naby Keita to Liverpool or Timo Werner to Chelsea – they've done well to break new ground in the Champions League, while keeping pace with Bayern this season. And, therefore, are now going to be getting pulled apart just as Dortmund once did.
Bayern first struck in February when, in the midst of a title race, sporting director Hasan Salihamidzic told Sky that the club had agreed terms with RB Leipzig defender Dayot Upamecano's agent and would be buying out his minimum-fee release clause of £40m.
Along with stating that Bayern had swooped in for one of RB Leipzig's best players, Salihamidzic also decided to do it 20 minutes before Nagelsmann's side were set to play Augsburg in the Bundesliga, with the player in question sitting on the bench.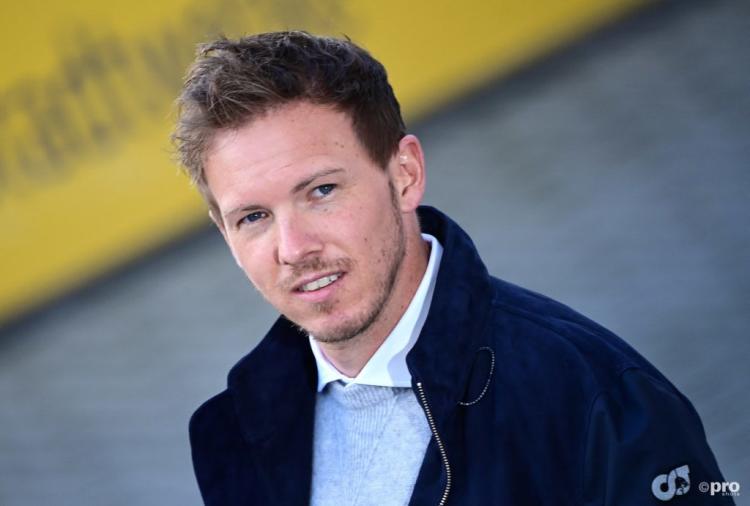 The RB Leipzig head coach was furious at the time but, like the dismantling of Dortmund, Bayern weren't finished just yet. And following the news of Hansi Flick's decision to leave the club this summer it now seems as though the Munich side will make the most of the situation to further weaken their main rivals by swooping in for their head coach too.
Although it will reportedly cost them between £17.5-26m to do so, Bayern are now likely to start next season with Nagelsmann presiding over a Bayern team made up of four Schalke youth stars, RB Leipzig's best defender, Dortmund's best striker and a number of other players plucked from elsewhere in the Bundesliga. 
It's a natural fact of life that smaller clubs will always, inevitably lose their best players or coaches to bigger clubs. But nowhere in Europe is the process as finely tuned or as expertly applied as it is in the Bundesliga. Bayern preach about fair play and football for all, but they routinely dismantle their domestic opponents just as ruthlessly as they win league titles or European cups.