'Haaland needs Champions League football' – Dortmund given warning over ace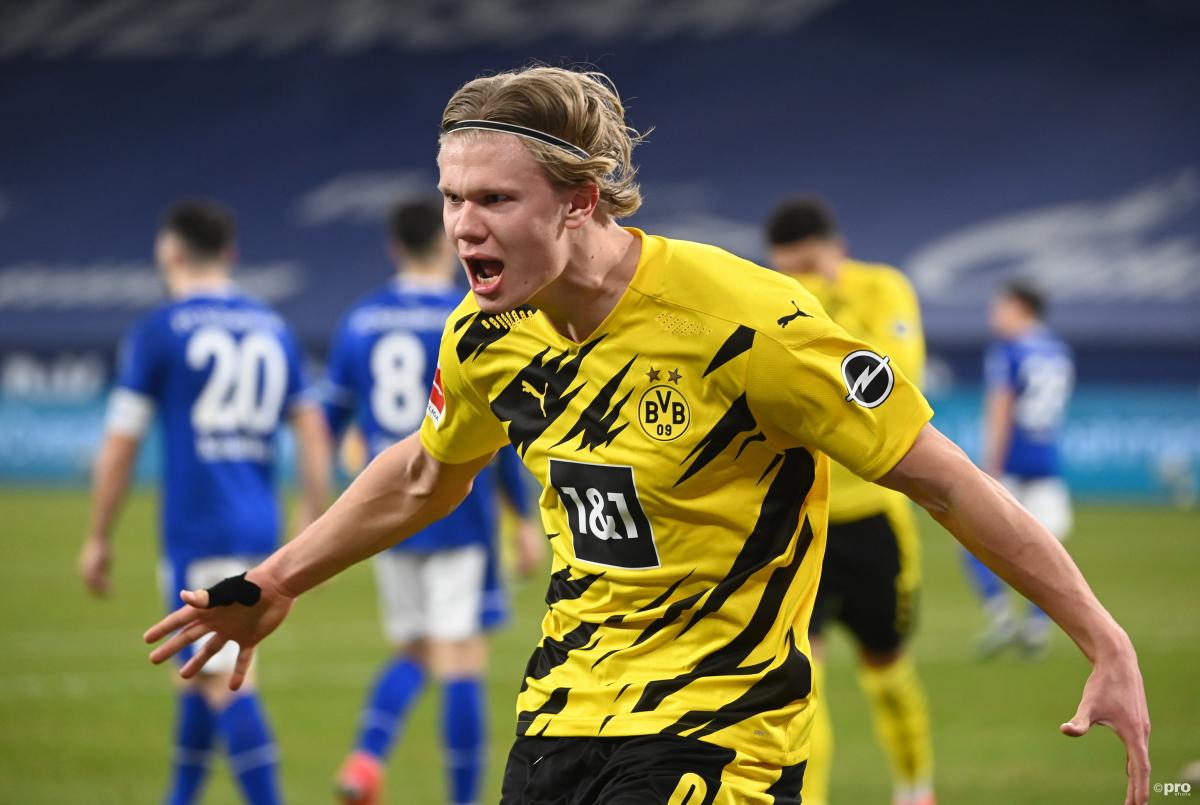 Erling Haaland will need to seriously consider his future if Borussia Dortmund miss out on the Champions League next season, the Bundesliga club have been warned.
Seven points short of the top four at the beginning of play, Dortmund are in grave danger of missing out on Europe's top competition.
READ MORE: Which super clubs can actually afford Erling Haaland this summer?
And they have been told that they face losing Haaland as a consequence.
Already, the star striker's father and agent have been spotted in Spain, allegedly to hold talks with Barcelona and Real Madrid, while Premier League sides such as Chelsea, Manchester United and Manchester City all hold an interest in the player.
Former Bayer Leverkusen, Man Utd and Tottenham striker Dimitar Berbatov believes that Dortmund's only chance of retaining Haaland is represented by finishing in the top four.
"Haaland needs to be playing Champions League football next season," he told Betfair. "When you are that big a name, when you are that used to playing against the best teams and players like he has been doing in the Champions League, then you don't want to lose it.
"But at the moment it looks like they could miss out on Champions League football next season, and believe me that will have a big impact on any decision."
Haaland should stay at Dortmund, says Berbatov
Despite Dortmund's struggles, Berbatov says that in an ideal world, Haaland should stay where he is.
"I'm not quite sure if his father and agent have finished their world tour of football clubs, but Erling Haaland is certainly going to have some big decisions to make in the summer. All the talk around his future is understandable, because he is already one of the bright young stars of football. The big question is where he is going to go next, at 20-years-old it wouldn't surprise me if he stays for another year at Dortmund," he said.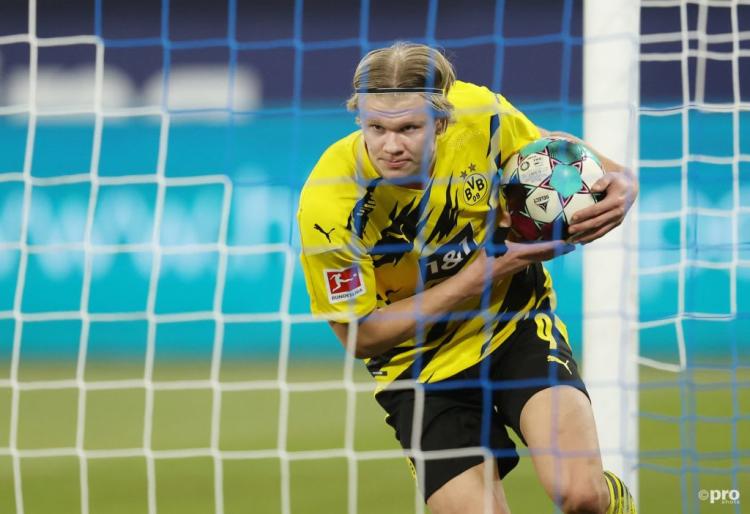 "Having played and developed in Germany when I was younger and at a similar age to Haaland now, I think another year there would be beneficial but it depends on Dortmund securing Champions League football. He will play and have the chance to work on his strengths and weaknesses, he has nothing to prove at Dortmund because he's already done it, he will have no stress or pressure, whereas if he goes to a big club like Real Madrid, then he will have to start performing straight away.
"If he does move, then I hope it will be a decision based on where he will play, develop and be happy, because ultimately wherever he goes he will get a lot of money. Aside from Dortmund, he probably has his favourite clubs across Europe and he will already know what kind of football and where he will want to play in the future."
Borussia Dortmund face an important trip to Stuttgart on Saturday before hosting Manchester City in the Champions League, aiming to overturn a 2-1 first-leg deficit in the competition.