Man Utd youngster Tahith Chong opens up on future plans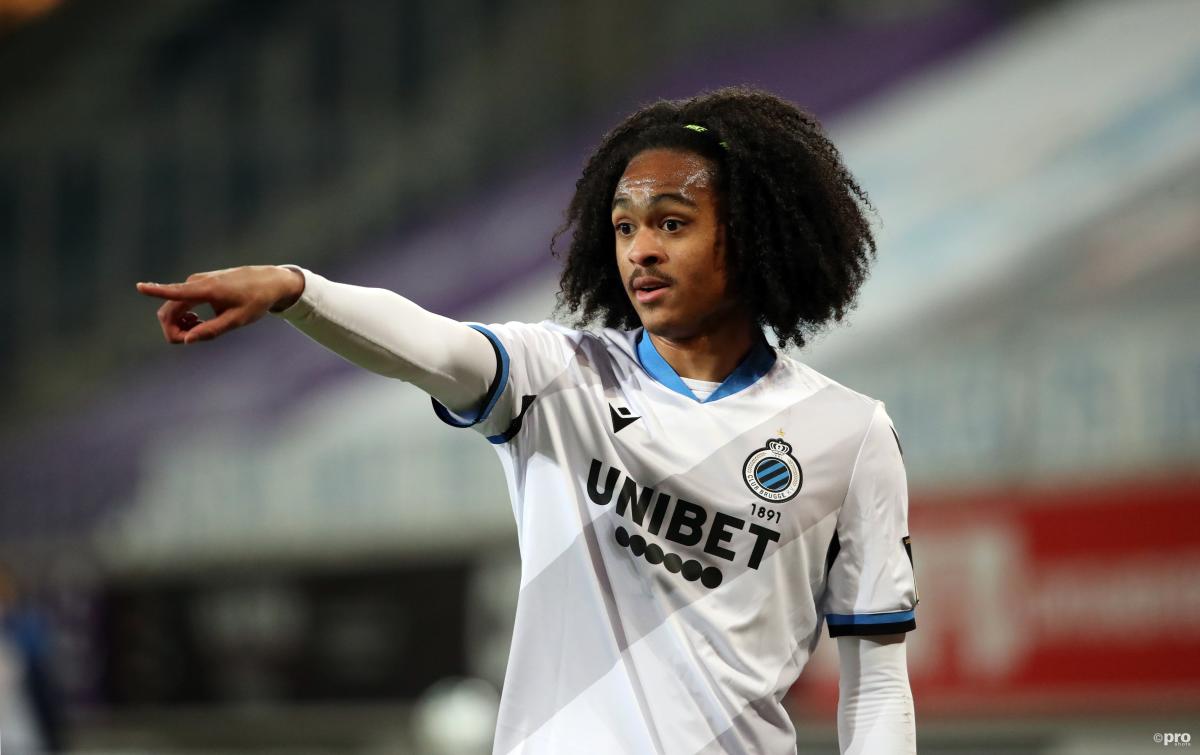 Manchester United prospect Tahith Chong is open to the idea of staying at Club Brugge beyond this summer.
The Dutch winger is currently on loan with the Belgian club until the end of season, having been in Germany with Werder Bremen for the first half of the campaign.
Chong only made four Bundesliga starts for Bremen, so United decided to find a better place for his development.
And the 21-year-old has already made eight appearances for Brugge, registering one goal and four assists.
"Staying here for another year could give me stability – but that's for later," Chong told Sport/Voetbalmagazine (via Sport Witness).
"As far as I know, there is no option (to extend the loan) in the agreement. We will have to discuss that with Manchester United later.
"I like Belgium. It is a bit like the Netherlands. Something that is in my head: that by staying here maybe a little more stability can come, but it is now difficult to fully focus on that."
Man Utd future?
Chong has played 16 time for the Red Devils, with five of those coming in the Premier League.
He has a contract running until the summer of 2022, with the option to extend by a year, meaning he will likely get another opportunity at Old Trafford.
"We thought choosing Brugge was a good next step. I already knew the club from a year ago, from the Europa League, and we follow Belgian football a bit. I knew quite a bit about the team," Chong added.
"Personally, there are still ups and downs here. The team helps me settle down enormously, but it is pushing until the end of the season. I have to get used to the rhythm – playing five, six games in a row… I never did that before."
"I now have to add the end product to my game. More goals, more assists. That will come once I get to know the players a bit better."