Konate responds to Liverpool transfer links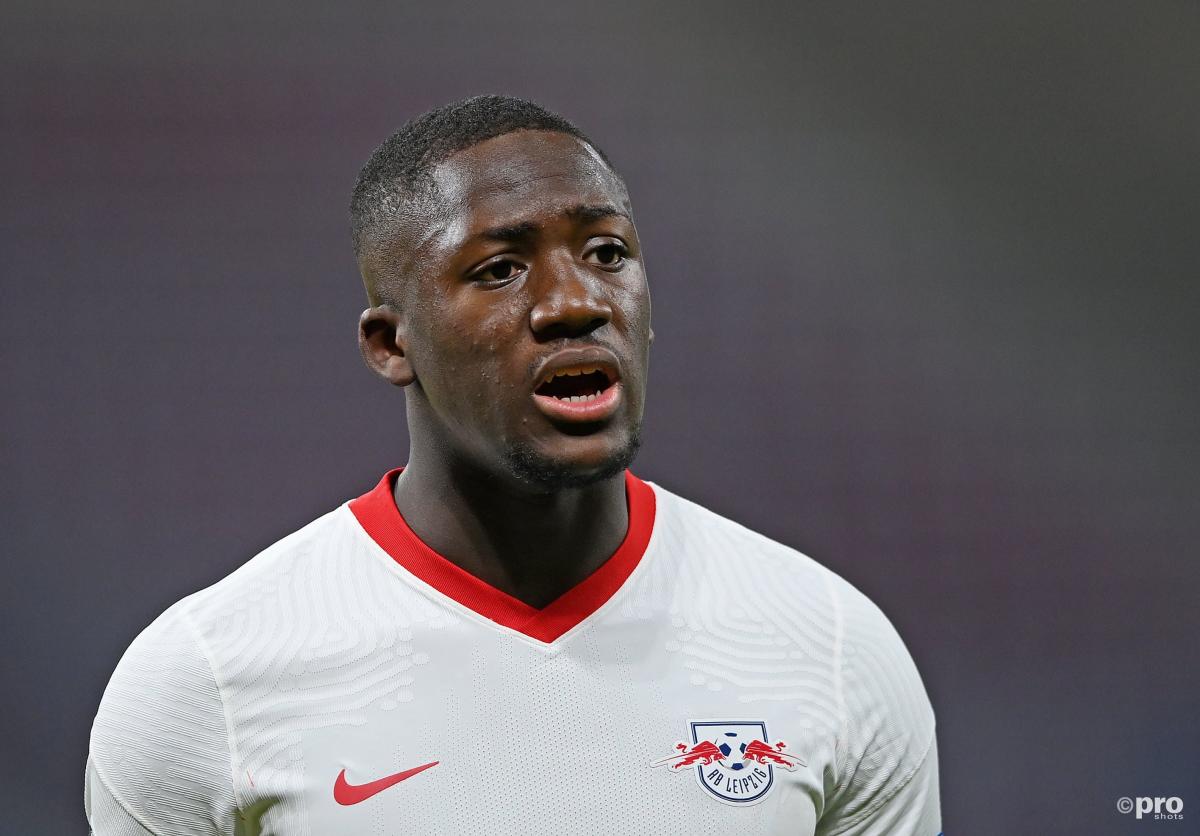 Ibrahima Konate has reacted to speculation that he is of interest to Liverpool, who want to sign him from RB Leipzig.
Reports broke in England on Monday that the Reds are targeting the 21-year-old to reinforce to their defence in the summer. These were confirmed by the French press later the same day.
READ MORE: What does Konate signing mean for Liverpool's defence next season?
Liverpool are ready to pay £35.5 million (€41.5m) to match Konate's release clause and take him to Anfield in the summer.
Konate, meanwhile, is presently on international duty with France Under-21. He is competing in the UEFA Under-21 Championship in Hungary and Slovakia, starting the 2-0 victory over Russia on Sunday.
Konate on Liverpool rumours
Inevitably, he was asked about the speculation by the press.
"I woke up and I saw my phone ringing all over the place. I just wanted to tell them: 'Hey, I played yesterday, I'm tired, leave me alone,'" Konate said when asked about his initial reaction.
"Frankly, I'm not even looking at the speculation. We can't focus on that. There is the European Championship and then my return to my club. I have to focus on that and not on external things."
Konate has had a difficult could of seasons with Bundesliga club, who he joined in 2017 from Ligue 2 outfit Sochaux.
Much of this has been due to injury issues, with Konate missing 45 games in total for Leipzig since October 2019.
With Liverpool's rearguard already in disarray because of a succession of long-term injury problems for Virgil van Dijk, Joe Gomez and Joel Matip, it would seem something of a gamble to be reliant upon Konate, who has featured only 26 times for RB Leipzig since the start of the 2019/20 campaign.