Haaland isn't Dortmund's most important player, claims club adviser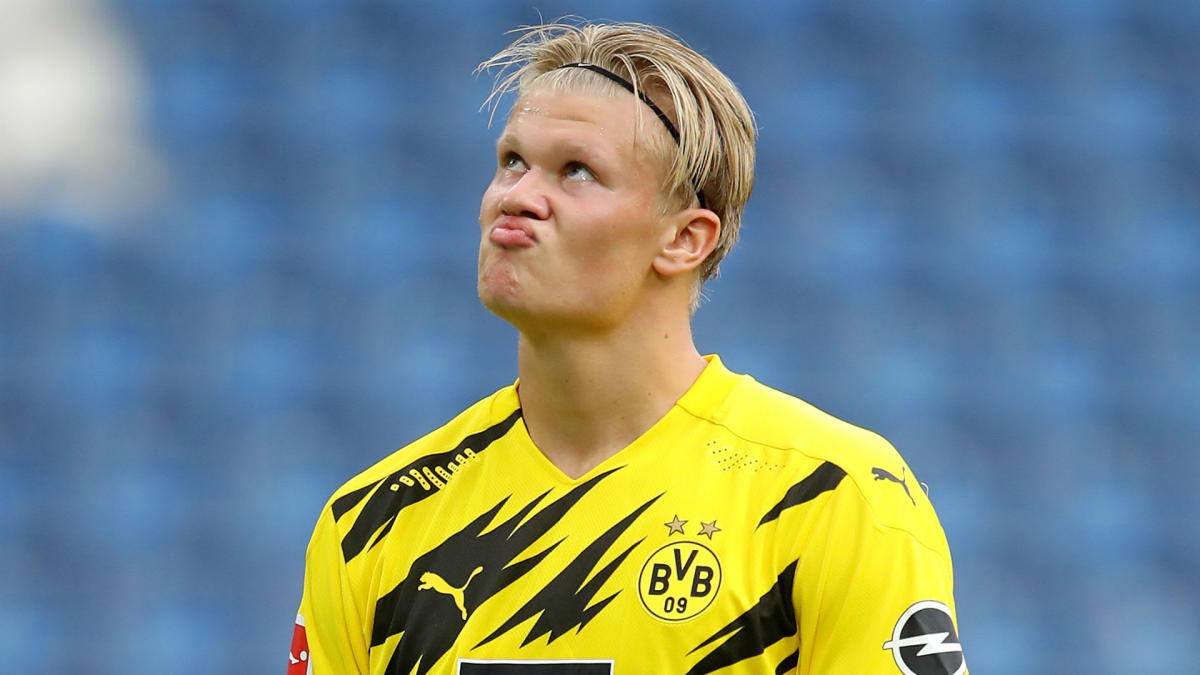 Borussia Dortmund technical adviser Matthias Sammer believes selling Erling Haaland this summer wouldn't be the worst case scenario for the club because there are players that the Bundesliga side depend on more.
The German giants are in the midst of an almighty transfer saga surrounding the future of Haaland, following a breakthrough season that has seen the striker bag 33 goals and recorded seven assists in just 30 starts in all competitions.
As such, the Norwegian talent has been linked with a number of clubs across Europe, including Manchester City, Chelsea, Real Madrid and Manchester United.
And while Dortmund have maintained that they have no intention of selling Haaland this summer, Sammer has suggested that the club depend far more on central defender Mats Hummels and that Haaland's departure wouldn't be as big a blow as the German international leaving. '
READ MORE: Why all roads lead to Bayern Munich for Erling Haaland
"I would name Mats Hummels," said Sammer in an interview with SportBild, when asked which player's sale would hurt more than Haaland's in the summer. "His departure would hurt the club even more. He has not only stabilised the team.
"Mats also defended Edin Terzic in a difficult situation in a way that totally impressed me. That is a character trait that we desperately need in the future."
Is Haaland edging towards the exit door at Dortmund?
The Dortmund striker caused some concern among the club's support last weekend when he stormed off the pitch at full-time following a 2-2 draw with FC Koln.
Some publications suggested that Haaland was growing tired of Dortmund's wavering form and would be planning an exit from the club if the club couldn't guarantee Champions League football next season.
However the club's interim head coach Edin Terzic was quick to downplay the player's public display of anger,
"Erling's qualities cannot be hidden from anyone," Terzic told reporters. "He scored another two goals and had, I think, five chances in total.
"But still you could see his disappointment because he wanted to leave the pitch with three points.
"His will to win is what makes him so special. It distinguishes him. He shows that to us every day and to the rest [he shows it] one or two times a week [when he plays]."