Guendouzi set to 'give everything' for Arsenal when he returns from Hertha Berlin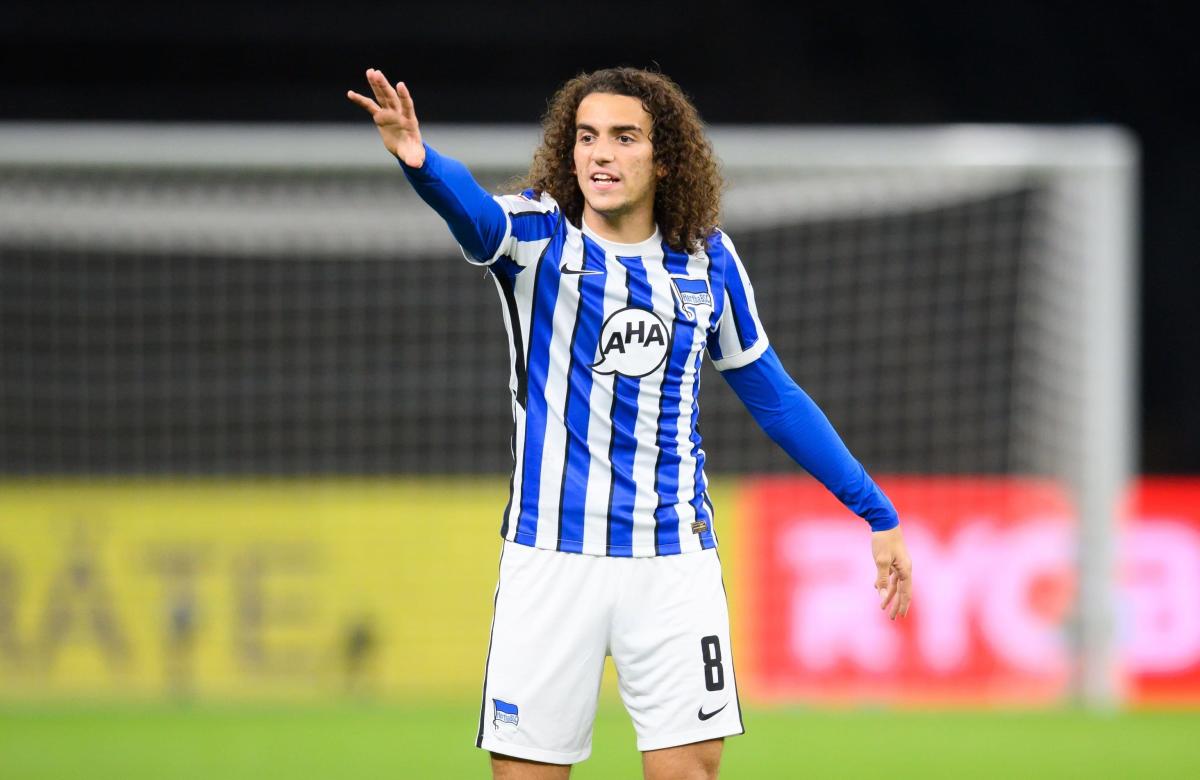 Matteo Guendouzi says he will "give everything" for Arsenal should he play for them again after his loan spell in the Bundesliga with Hertha Berlin.
After initially impressing with the Gunners in his first year or so at the club, he finally fell out of favour with head coach Mikel Arteta, with accusations aimed at his alleged unprofessional attitude.
After no guarantees of first-team football at the Emirates in 2020/21, he was sent out on loan to Hertha, where he has made 19 appearances in the Bundesliga
There have been no suggestions yet of the move being made permanent, meaning he'll likely return to Arsenal for the final year of his current contract.
Whether that gets extended or not, he intends to give his all for his parent club.
"I am focused on my season with Hertha Berlin," Guendouzi told France Football.
"Next, we will sit down with my entourage and people at the club to discuss the future. This summer will be a decisive moment.
"I belong to Arsenal for another year. From the moment that I am playing for Arsenal, I will give everything for the club, fans, team, and staff.
"I will work hard for the shirt as I have always done."
Does Guendouzi have a place at Arsenal?
Guendouzi will have some bridges to rebuild if he is to return to the first-team fold at Arsenal due to his rather acrimonious departure from the club.
Arteta, meanwhile, has been busy strengthening his central midfield with the acquisition of Thomas Partey last summer and the January loan signing of Martin Odegaard.
At the moment, the Gunners have Partey, Granit Xhaka, Dani Ceballos, and Mohamed Elneny within their midfield ranks so one or more of them would need to move on to make room for Guendouzi.
There will probably be a bit of a turnaround within this section of the squad as Ceballos will return to Real Madrid, his parent club, with Arsenal needing to decide if they want to make the move permanent.
Xhaka has played well recently but always seems to be a mistake away from losing his status as a first-team player, while both Guendouzi and Lucas Torreira will return from their respective loan spells.