Dortmund youngster has no regrets over leaving Barcelona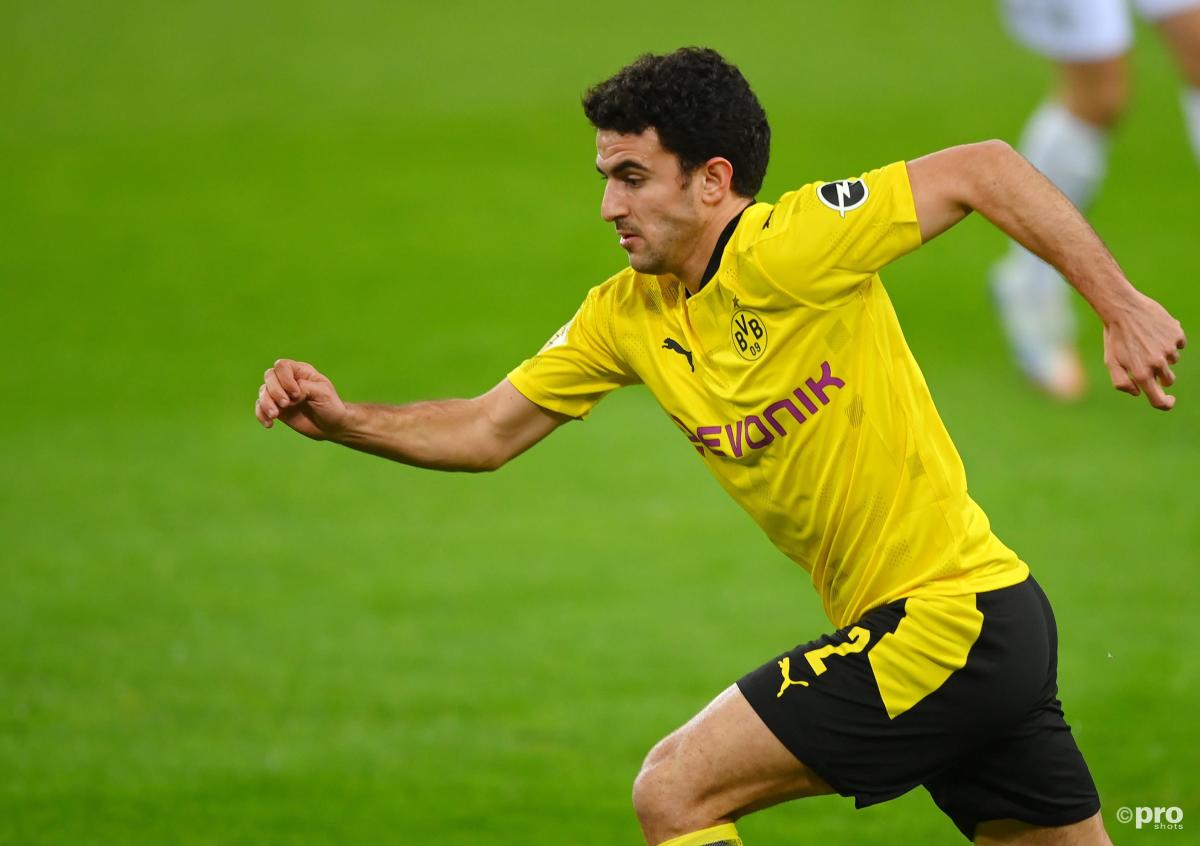 Borussia Dortmund right-back Mateu Morey insists he made the right call in leaving Barcelona in 2019.
Since the free transfer move, Morey had spent a long time on the sidelines waiting for a run of games in the first-team but a recent injury to Thomas Meunier has provided that chance.
Indeed, the Spaniard has taken his opportunity and has excelled in both Bundesliga and Champions League fixtures.
In a recent interview, Morey spoke on the difficulty of the decision to leave the Blaugrana. "No, not at all. I think I chose the best option to grow as a player. I am not sorry at all and I am very happy at Dortmund," he told Marca.
"I am very happy here in Dortmund, playing and taking advantage of the opportunities that the club gives me. If I had stayed there (in Barcelona), I don't know what would have happened.
"I think I chose the best option to grow in my career and I have no regrets at all, I am very happy at Dortmund."
The 21-year-old has made 17 appearances for BVB this season, providing a stable defensive presence but unable to score or register an assist so far.
Morey on Haaland
Morey was also asked his thoughts on world-class striker and team-mate Erling Haaland.
The Norwegian has caught the eye of Europe's top clubs this season, scoring 31 goals in 28 games in all competitions.
"What really impresses me is his ambition to improve, his hunger," he said.
"He is a player who scores three goals and wants to score four; and if he scores four, he wants to score five.
"He fights for everything, gives everything for every ball and tries to score as many goals as possible."
Haaland helped Dortmund to overcome Sevilla in the Champions League round-of-16 on Tuesday night, with four goals across the two legs in a 5-4 aggregate win.