Salah: Liverpool striker would not work at Bayern Munich, claims Barnes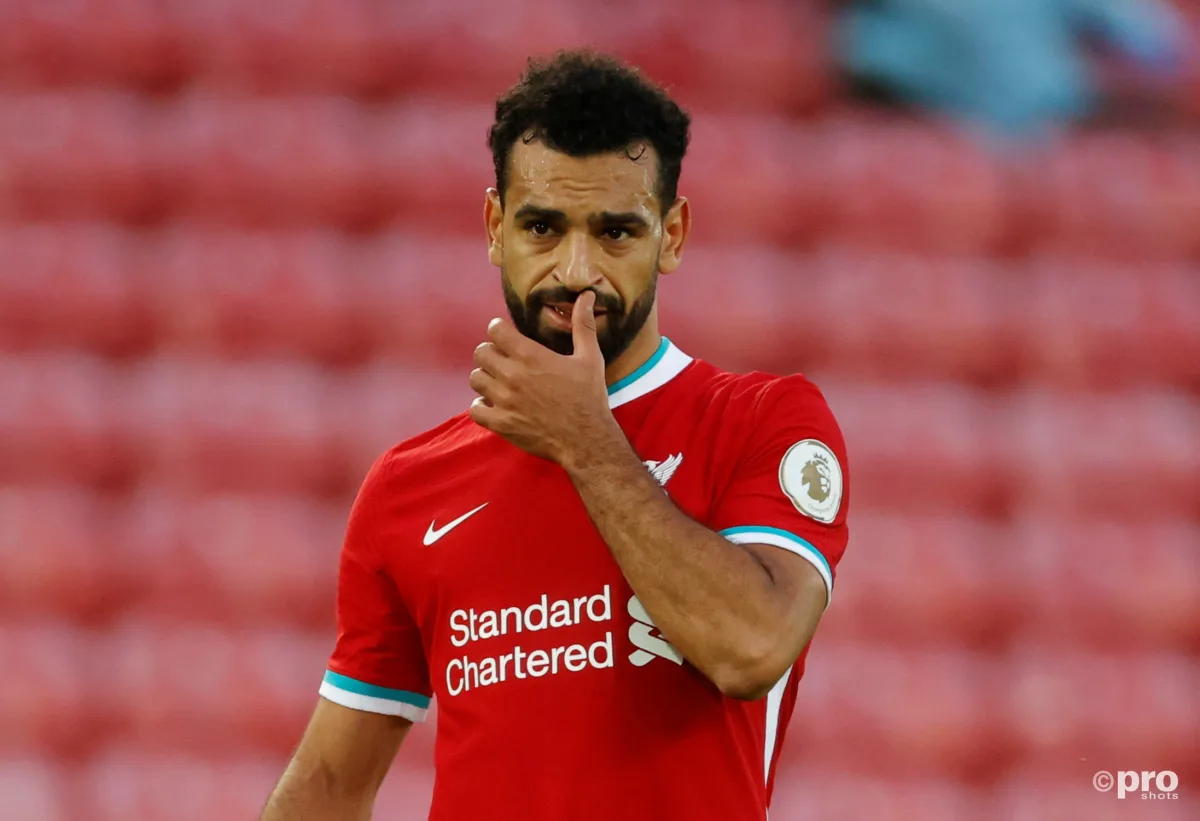 Liverpool legend John Barnes doesn't believe Mohamed Salah would be a success at Bayern Munich because he's too different from Robert Lewandowski.
The Egyptian forward has been linked with moves to Barcelona and Real Madrid for the past two months.
However, Salah has a contract with the Anfield club until 2023, meaning he's unlikely to leave Liverpool anytime soon.
Despite being linked with a move to Spain, Barnes instead entertained the notion of Salah making the move to the German Bundesliga instead and considered whether the forward would fit into Hansi Flick's Bayern side.
Upon inspection, the former Liverpool goalscorer doesn't believe Salah would work in Munich because he's not a typical forward and would instead play havoc with Bayern's current set up rather than provide a useful long-term replacement to Lewandowski's more traditional role as the No.9.
"Of course Salah can play anywhere. He is a very good player. However, the reason for Salah's and Sadio Mané's goals is Liverpool's style of play," the former midfielder told SPORT1.
"With [Roberto] Firmino, they have a central attacker who plays withdrawn and allows them the spaces. Robert Lewandowski doesn't do that, he is a central striker who scores the goals. 
"The others prepare for him. If Salah went to Bayern, he wouldn't score as many goals because he would prepare for Lewandowski."
"Salah doesn't play as a central attacker. If Salah played there for Liverpool, he wouldn't score as many goals as he does as a right winger.
"Mane is not a central attacker either. If Salah played in Lewandowski's position and he had two wingers with a different type of player, Salah wouldn't be the type of player for that and wouldn't score as many goals."
"If Salah scored the goals, Lewandowski would score less. Every footballer has to choose the type of football that suits him best. I think if Salah went to Bayern, it would not be a success."
He could "still win titles and play well, but not score as many goals as he did at Liverpool because of the way Liverpool play."