Lewandowski replacement? Bayern striker hints at Haaland or Silva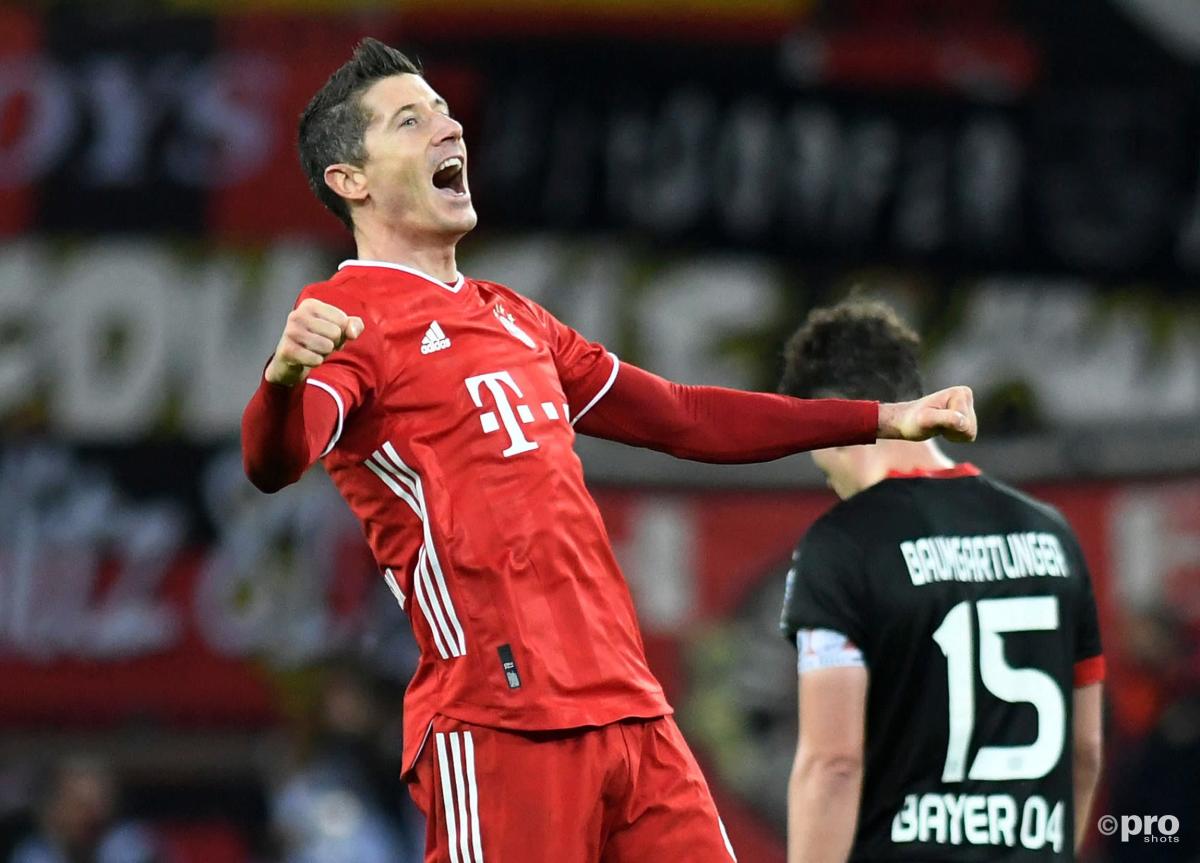 Robert Lewandowski has opened up about his potential heir at Bayern Munich, though it doesn't sound as though he will be going too far for the time being.

The 32-year-old had arguably the best season of his career in 2019-20, scoring over 50 goals in all competitions as Bayern went on to win the treble for the second time in seven years. While the Ballon d'Or was curtailed last year due to the coronavirus pandemic, he was favourite for it and was eventually handed the FIFA Best award.

When asked about his successor as Bayern's main man, Lewandowski didn't put a timescale on his departure but seemed to suggest a new star could rise from elsewhere in German football.

"When we talk about strikers in the Bundesliga, there are some good ones," he said.

"You look at Frankfurt or Dortmund. There are players who score goals and win duels. But I still have some time at Bayern"
Lewandowski's successor: Haaland or Silva?
Given that Lewandowski name-checked both Eintracht Frankfurt and Borussia Dortmund, it wouldn't be too far wrong to speculate that perhaps he sees either Erling Haaland or Andre Silva potentially shining in Bavaria some day.

Haaland would be the most obvious choice, given he is four years younger than Silva at 21 and currently plays for Lewandowski's former club Dortmund. Comparisons have already been drawn, and the Norwegian is expected to have a bright future at one of the world's biggest clubs sooner rather than later.

Silva is second in the Bundesliga scoring charts behind Lewandowski, who has scored 24 times so far, with 17 goals, three ahead of Haaland. He is already something of a journeyman who has recovered following a tough spell at AC Milan having initially broken out at FC Porto.

Whoever replaces Lewandowski will have a huge job on their hands, and they may not be able to start work for a little while yet.