Haaland to Barcelona transfer links 'irresponsible', says Font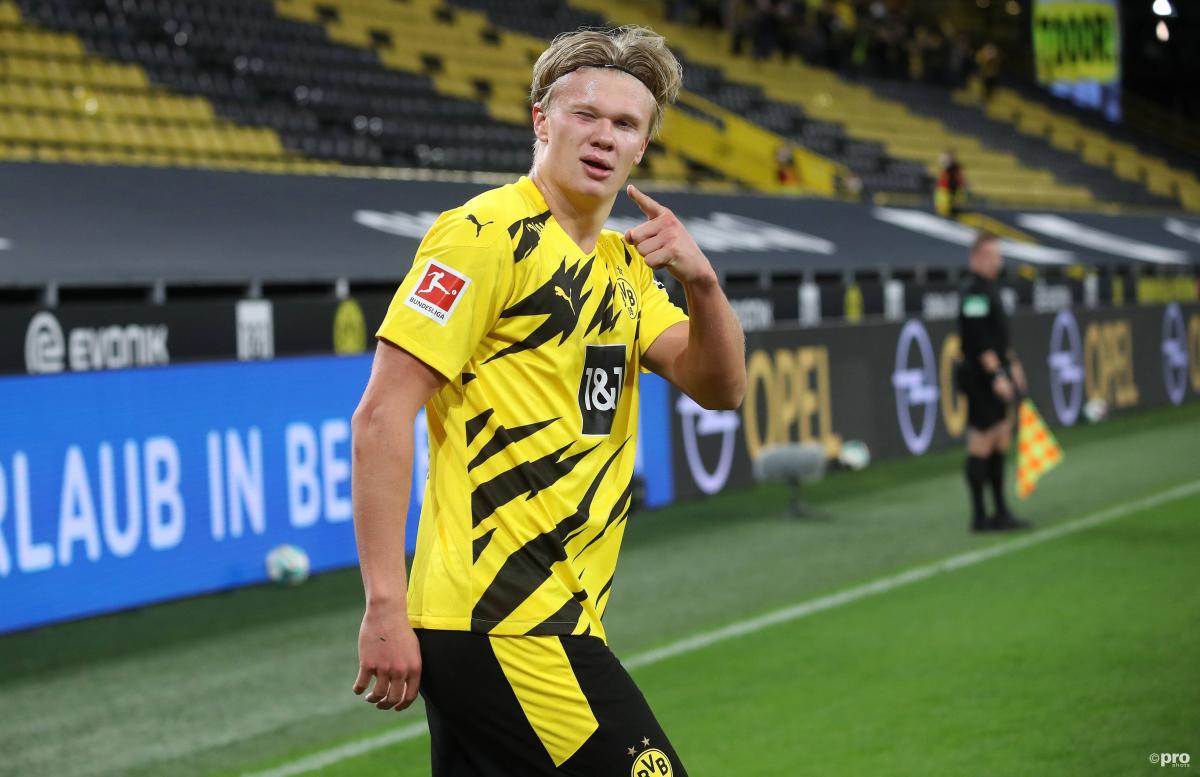 Barcelona presidential candidate Victor Font has blasted rival Joan Laporta for being "irresponsible" for suggesting that the Catalans might be able to sign Erling Haaland from Borussia Dortmund.
Barca are known to be in deep financial trouble, with accounts publish last month showing spiralling debts.
That has not stopped Laporta, though, suggesting that under his leadership the Catalans might be able to re-sign Lionel Messi and add a talent like Haaland to their ranks.
Font has criticised the former president for trying to make the race to become the next head of Barcelona a race more about personality than substance.
He pointed out that Barcelona were unable to add Eric Garcia to their ranks at centre-back from Manchester City in January due to a lack of funds. It was thought that the young defender might be available for as little as £2.6 million, although £4.3m was the more regularly cited price.
"Generating expectations about some of the stars who have dazzled us this week in the Champions League because it is not possible to sign them," he argued.
"A few weeks ago the same candidate did not want to sign Eric Garcia in the winter transfer market because there is no money available."
Font did admit, however, that he has been impressed with what Haaland can do.
"As a footballer, I love Haaland," he added. "Since the departure of Luis Suarez, it is clear that the team needs the forward area to be strengthened."
Who will sign Erling Haaland from Dortmund?
Haaland will only leave Dortmund if they fail to qualify for the Champions League next season. As they lie sixth in the Bundesliga, that is a distinct possibility.
Real Madrid are among the suitors for the Norway international, who only joined Dortmund a year ago from Red Bull Salzburg.
Manchester United, Manchester City and Chelsea are among the clubs in the Premier League thought to be interested in him. Haaland, however, is reported to be concerned about the physicality of the English top flight.