Fosu-Mensah explains reason for leaving Manchester United for Leverkusen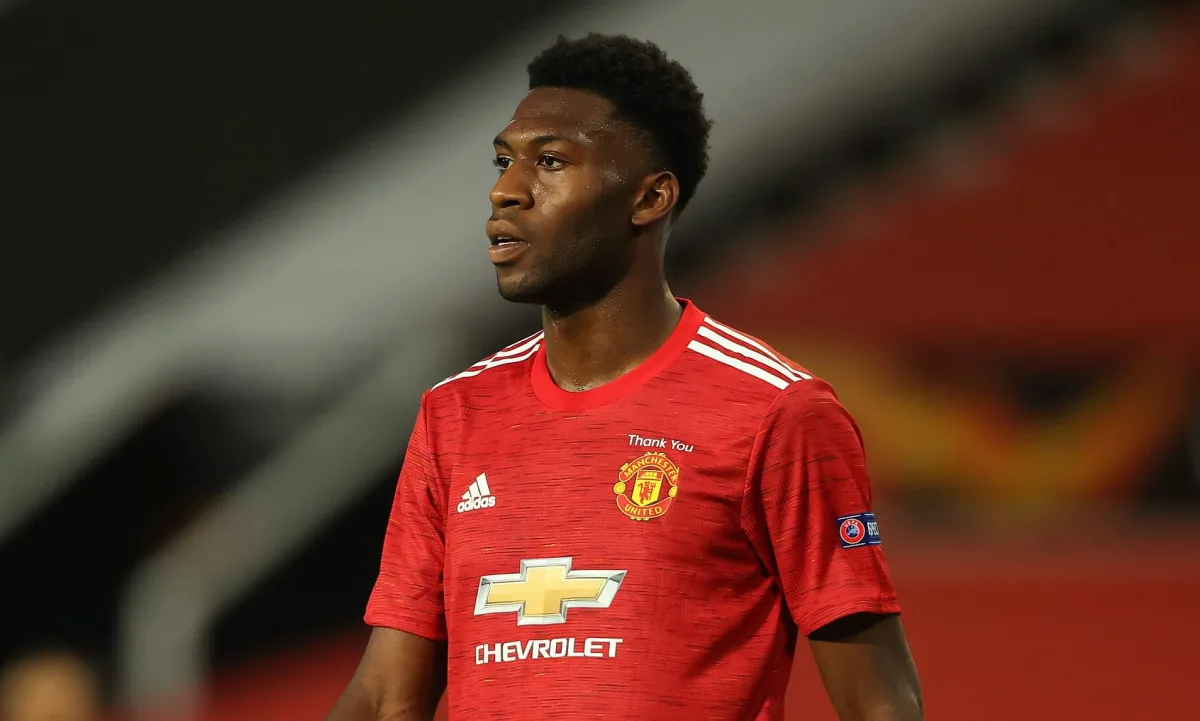 Former Manchester United defender Timothy Fosu-Mensah has confirmed that he left the club to join Bayer Leverkusen because he wasn't getting enough game time.
Despite joining the Old Trafford side in 2016 at the tender age of 16, Fosu-Mensah only made 30 senior appearances for the club.
The 23-year-old's desire to seek out first team opportunities is perhaps best explained by the fact that he picked up just 233 minutes of senior football in Ole Gunnar Solskjaer's squad last season and then only 228 minutes in the first half of this current season.
As such, the Dutch international jumped at the opportunity to play regular football in the Bundesliga and eventually work his way into the Holland national team.
"It was my decision. The manager was good to me but at the end I was not playing a lot," said Fosu-Mensah, when he spoke to the media on Thursday.
"When you are 22, 23, 24-years-old you need to be playing. I didn't play much and I wanted to. It was the best decision in the end to go somewhere else where I would get more minutes.
"The club and the manager (Ole Gunnar Solskjaer) were good to me. I recovered from a big injury, they helped me, gave me minutes – I played in the FA Cup semi-final and the Europa League semi-final.
"But it's important to play regularly and to get my opportunity in the national team too. Ole has been very good to me. I spoke with him because he had a big injury as a player so he knew exactly how I felt."
Despite only joining the club one month ago, Fosu-Mensah has already been quickly integrated into Peter Bosz's side as a first-team option at right back.
In recent weeks he has featured in Leverkusen's defeats to Wolfsburg and RB Leipzig, as well as the club's emphatic 5-2 victory over Stuttgart.