Chelsea transfer news: Should Tuchel sign Gladbach forward Hofmann?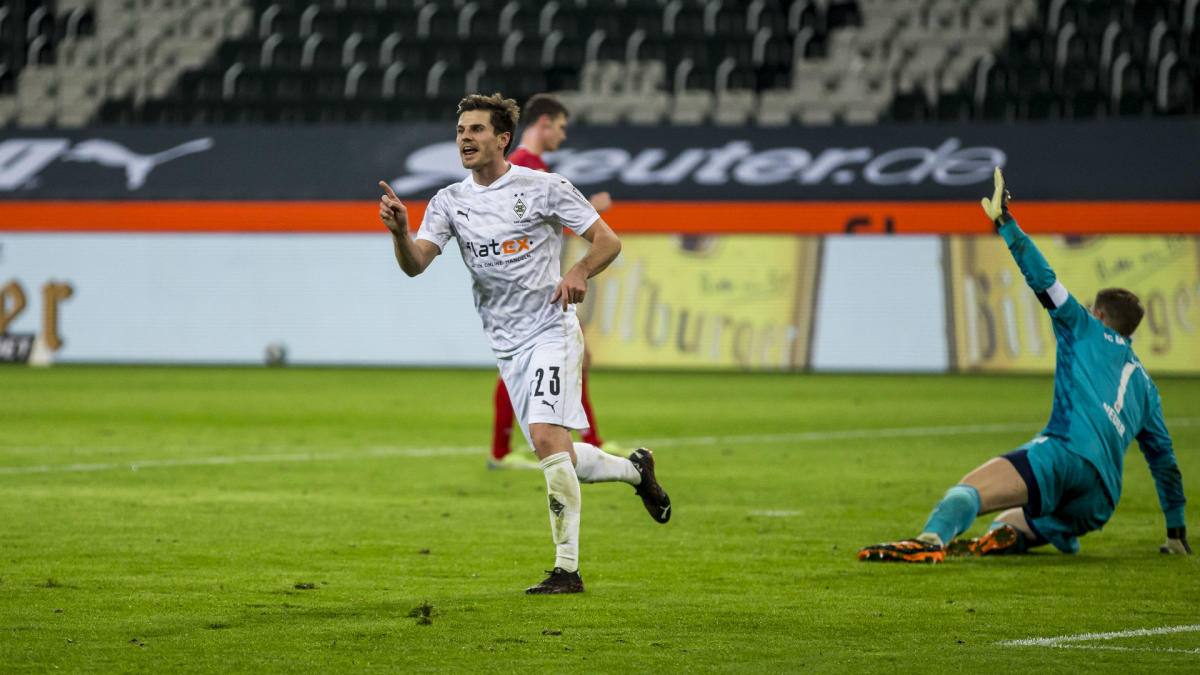 New Chelsea manager Thomas Tuchel seems intent on raiding the German Bundesliga this summer, with Borussia Moenchengladbach winger Jonas Hofmann the latest to attract the London club's attention.
According to BILD, Tuchel has placed the Gladbach forward on his shortlist of potential signings following an impressive season with the German club. 
The new Chelsea manager was once Hofmann's head coach when both were at Dortmund not so long ago and so Tuchel will know exactly what the player could offer his Premier League side.
So would Hofmann make a good Chelsea signing this summer? And just how obtainable would the forward be?
How good has Hofmann been at Gladbach?
On paper there's little doubt that Hofmann has been a superb player for Gladbach this season. Despite a muscle injury that ruled him out for seven league matches, the winger hsa still managed six goals and 10 assists in just 21 games for Marco Rose's side this season.
Indeed, Hofmann's ability to score and create goals seemingly at will currently has him on an identical goal combination in the Bundesliga as household names like Kingsley Coman and Joshua Kimmich. While ahead of bigger stars like Jadon Sancho and Leroy Sane.
Of course, Hofmann has been doing this for a number of seasons now and has long since established himself as a consistent, Bundesliga star. Such form has not only earned him a first international cap for Germany in October last year, but also attracted the interest of Tottenham Hotspur in early 2019.
So that all suggests that Hofmann would be a great Chelsea signing, right? Well, not exactly. As good as Hofmann has been for Gladbach, he's very rarely proved that he's calling out for a move to a bigger club to prove himself at a higher level.
That's not to say he couldn't thrive in the Premier League, but at 28 the forward is already in his peak years and despite his form in the Bundesliga there's very little to suggest that he would offer more than what Tuchel already has available on the right wing.