Dortmund boss confirms no contact from Arsenal over Brandt availability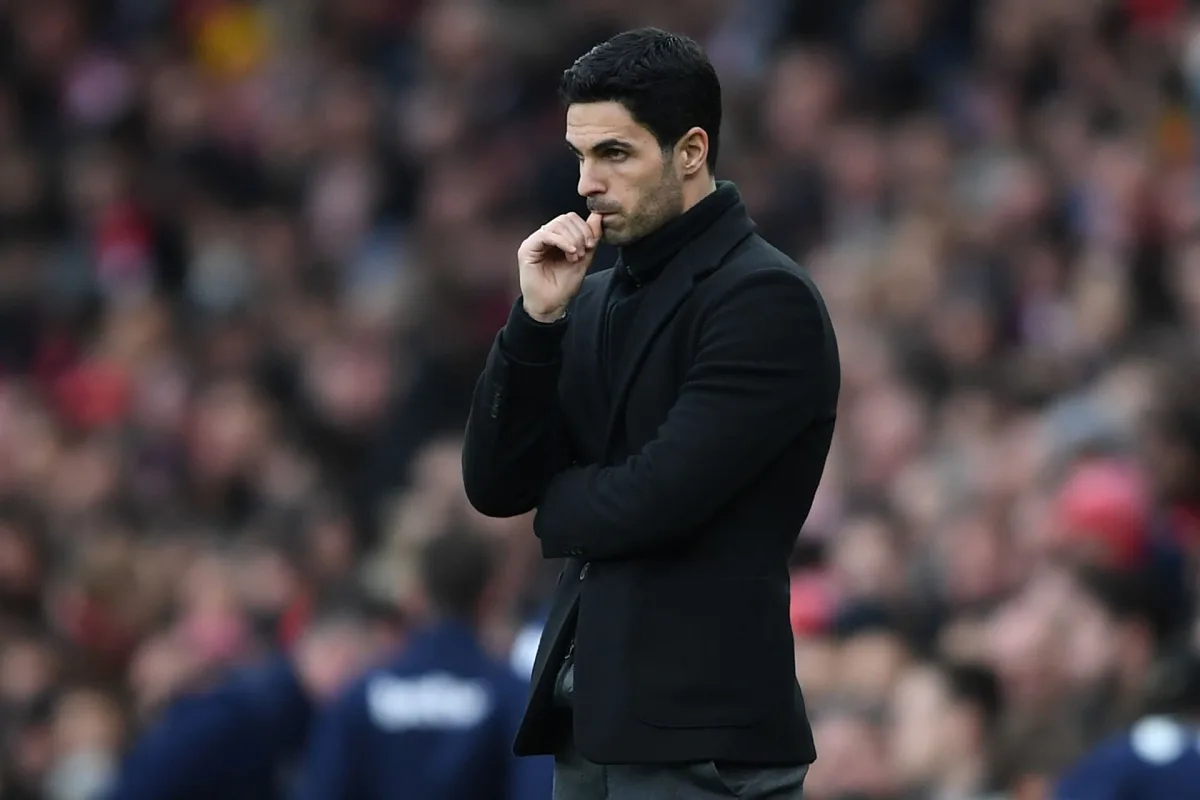 Borussia Dortmund sporting director Michael Zorc has confirmed that Premier League giants Arsenal have not contacted the club to enquire about the availability of midfielder Julian Brandt.
Mikel Arteta's side have been heavily linked with a move for the 24-year-old midfielder in the January transfer window.
Arsenal are in desperate need of a creative midfielder in the heart of their side and Brandt has shown an ability to be a useful playmaker for the Bundesliga side.
However, with a contract until 2024, Dortmund would be under no obligation to sell the midfielder they signed from Bayer Leverkusen for £23 million in 2019.
As such, it would take an overwhelming offer from the London club to pick up the midfielder.
And according to Zorc, Arsenal haven't even begun the first part of any negotiations: making contact with the selling club. 
READ MORE:
"I have read that too," Zorc told German broadcaster Sport1 when asked about Brandt being linked with Arsenal.
"No one has contacted us. There is nothing on the table yet. That's all I can say."
However, that's not to say that Arsenal won't or don't still have plans to make an offer for Brandt before the January window comes to a close.
Despite arriving at Dortmund for a substantial fee, Brandt has struggled to nail down a definitive role at the Bundesliga giants.
So far this season the midfielder has featured in each of Dortmund's Bundesliga matches, but has started only six of the 13 games.
As such, there is the possibility that Brandt and other bit-part players may depart the club if Dortmund do make another push to dramatically improve the talent in their starting XI.
Last season the club signed Erling Haaland and Emre Can in the January window and may need to repeat that feat if they hope to get back to winning ways in the German top flight.